Casein Filler
Breathable filler, providing effective, long lasting repairs on interior or exterior walls prior to painting.
Available to buy now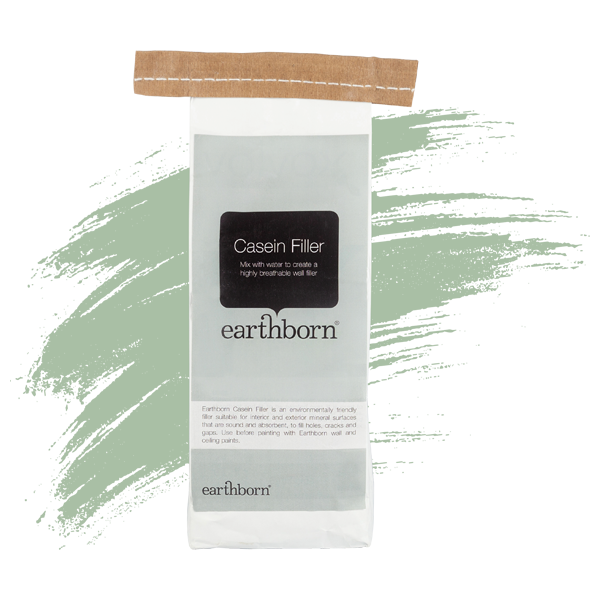 All you need to know
Should you need to do some repair work before getting down to painting, Earthborn Casein Filler is the perfect complement to Earthborn environmentally friendly wall and ceiling paints.
Our Casein Filler is based on the natural milk protein casein and white lime which uses less energy to make because being titanium dioxide free. This means it has a smaller carbon footprint than most other fillers.
Suitable for interior or exterior use. Supplied in powder form for mixing as required, you can even create coloured filler by mixing it with your choice of Earthborn Pigment.
Note: As the Casein Filler contains lime, it needs to be allowed to cure before painting. This is normally 4 weeks.
Drying Time 4 – 8 hours. Sand after 8 hours.
Sizes 2kg, 500g
Approx coverage 1.5 kg per m² per mm of thickness of coating.

500g
Coverage
1.5kg/m per mm
thickness of coating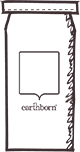 2kg
Coverage
1.5kg/m per mm
thickness of coating
Buy now
Easy to apply
Easy to sand
Flexible
Long lasting
Breathable
Healthier to use
Titanium dioxide free
Ideal with all Earthborn wall and ceiling paints

VOC Free
This product is virtually free of Volatile Organic Compounds.
Powdered marble
White lime hydrate
White cement
Cellulose
Clay
Casein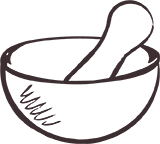 Download a handy data sheet. You can view it using the latest version of Adobe Acrobat Reader.