Paint and pregnancy
23rd September 2016
At Earthborn we get lots of enquiries about all things paint, but one of the most common decorating questions we're asked about, which might surprise some, is to do with paint and pregnancy.
Paint and pregnancy can be a complex topic, as there are not only health considerations to think about (should you even be painting when pregnant?) but also practical and even emotional considerations such as finding a paint that doesn't smell or choosing a colour scheme for your nursery.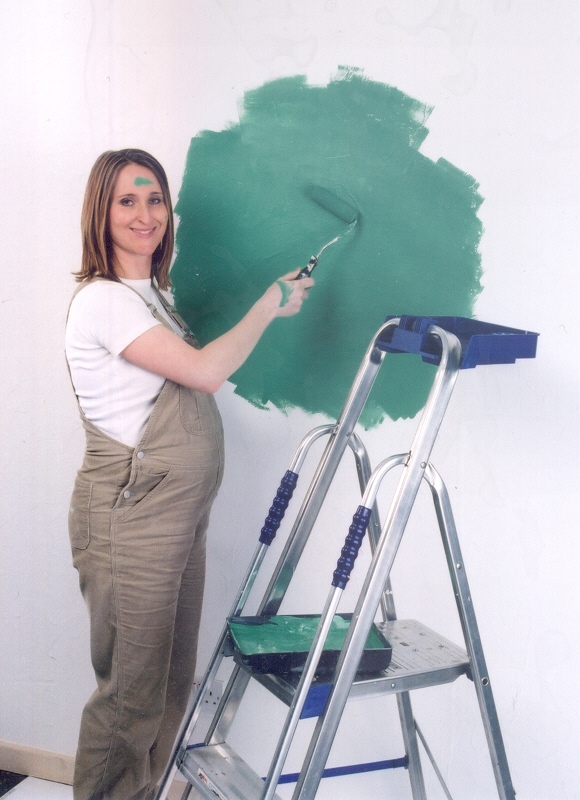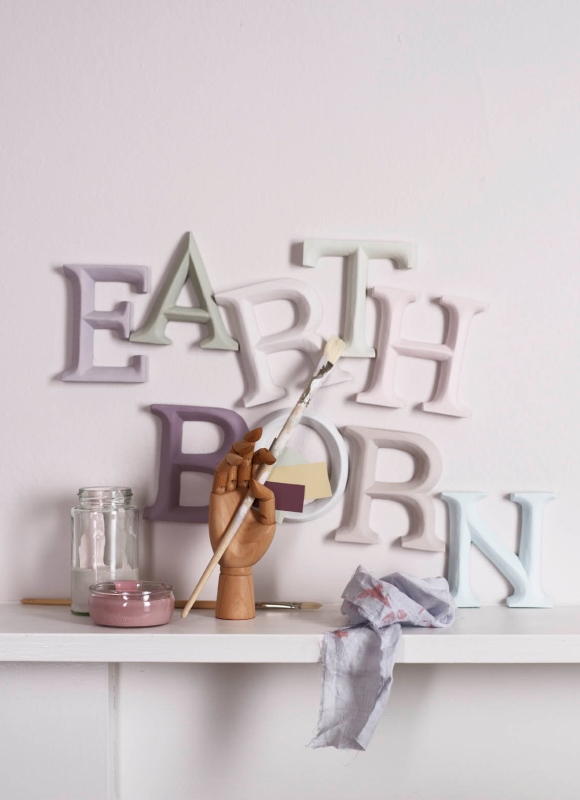 Is it safe to paint when pregnant?
Traditionally, pregnant women were advised not to use or be around paints during pregnancy, because many paints contain potentially harmful chemicals. Pregnant women should certainly avoid using solvent based paints or paint heavy in oil, latex and enamel (which Earthborn paints are completely free from) and should stay away from industrial paint environments due to increased toxic fumes.
If you're at all unsure then speak to your doctor before using any type of chemical (from household products to cosmetics) or taking on a DIY project like painting and decorating. The NHS website has lots of practical advice on the types of chemicals to avoid when pregnant.
What type of paint is safe to use during pregnancy?
Many expectant mums are keen to decorate their baby's nursery, or simply have to carry out a decorating project whilst pregnant, so it's important to find a paint that is not only safe to use during pregnancy but also a baby safe paint too.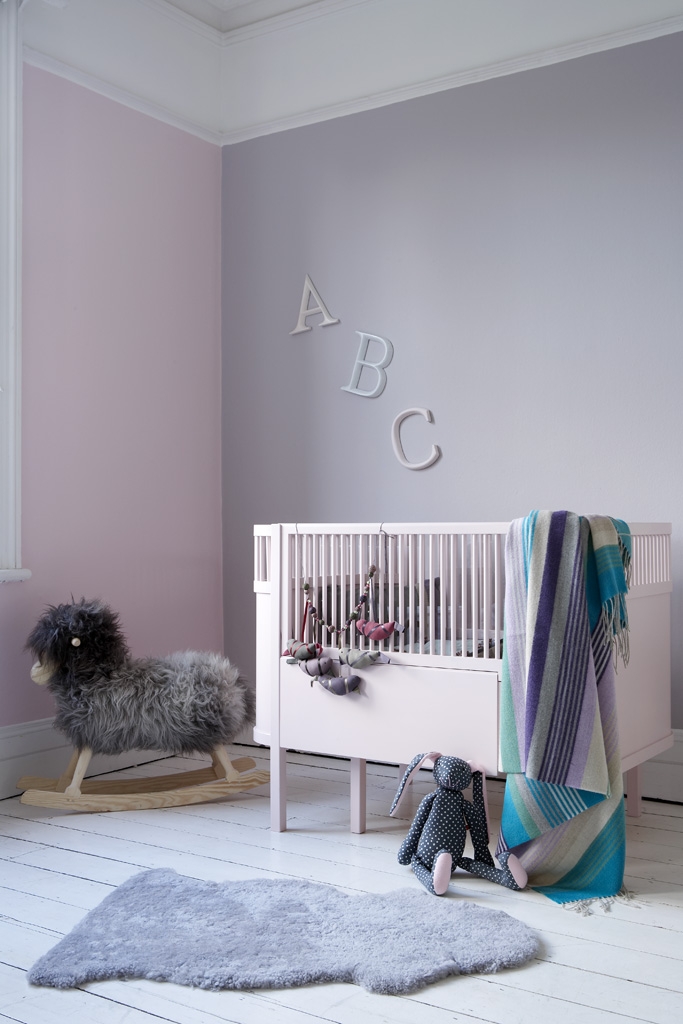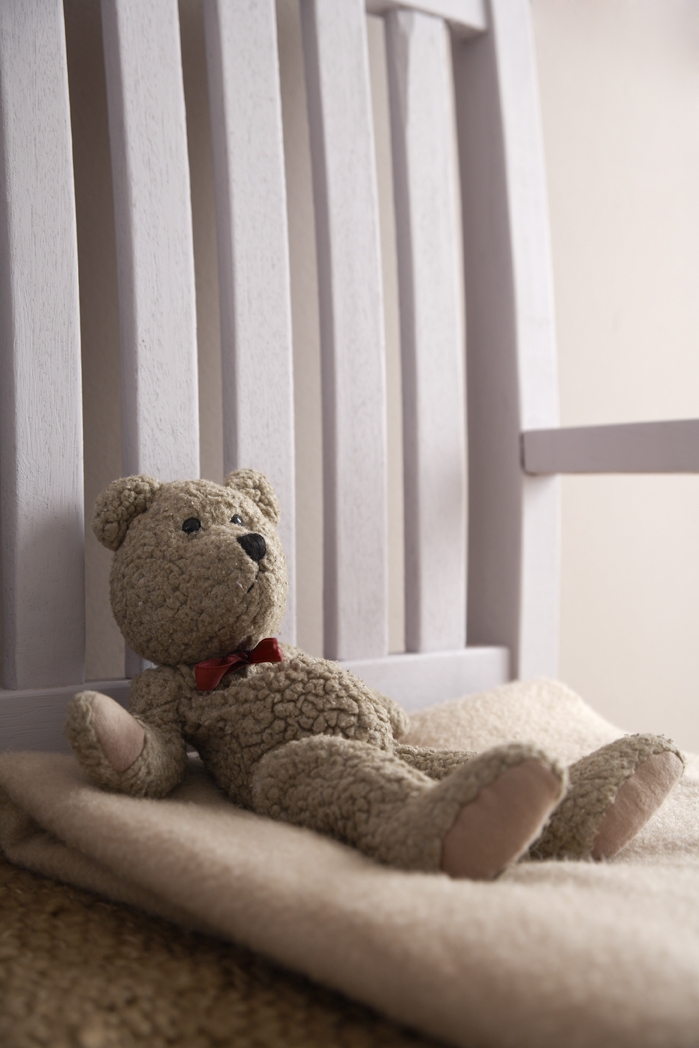 Earthborn paints are one of the safest types of paint you can use, containing virtually zero VOC content and being free from nasty smells and emissions. Our Claypaint and Lifestyle Emulsion have Ecolabel accreditation and all our interior paints are certified as being safe to use on children's furniture and toys, carrying the Safety of Toys Standard (EN71:3).
Claypaint has many other beneficial properties:
• Careful ingredient selection avoiding known allergens
• The high breathability and moisture absorbing qualities of Claypaint helps even out the humidity in a room, making for a healthier, more comfortable living environment
• The clay in Earthborn Claypaint emits negative ions; higher ambient levels of negative ions are widely accepted as being beneficial to health and wellbeing, especially for allergy and asthma sufferers
• Claypaint's high clay content helps to destroy airborne odours and contaminants
• Less static electricity build up, so reducing dust and allergens
Being odourless and quick drying, also means that rooms can return to normal (and baby can move in!) almost immediately after painting with Earthborn.
Practical advice for painting when pregnant
As well as choosing paints that are safe to use, there are a few other precautions to take if tackling a DIY project when pregnant:
• Always ventilate a room when painting (even when using safe, non-toxic products).
• Always let someone else carry out tasks like stripping paint or sanding surfaces.
• Take extra care on ladders.
• Before using any product, look at the ingredients list first. If the ingredients aren't listed on the label contact the manufacturer for a full declaration so you can be sure what you are using.
For more ideas visit our inspiration gallery or take a look at our advice on decorating children's rooms with eco paint.