Our new website has launched!
8th April 2019

We've been squirreling away on a little project of our own over the last few months, and are very excited to finally be able to share it with you. As well as developing 7 beautiful new colours, exhibiting at two fantastic shows and working with five fabulous #claymates (and that's only since 2019!), we have also developed a brand new website!
As you're reading our blog, we hope that means you've had a chance to have a good look around the site and see all the shiny new features for yourself. But if this is your first visit to the new Earthborn website, here are just a few of our favourite bits:
– Find everything you need from our homepage, including our colour palettes, sample shop, product info and where to buy.
– Our new inspiration section is chock-full of colour schemes for all room types including lovely living rooms, heavenly hallways and beautiful bedrooms. Head here if you're stuck for a scheme!
– Click on a colour to see pairing colours, images of the shade in situ and sample pots.
– Search our blog for any key words you have in mind; whether it's a particular paint colour or a project you know of, we've made it even easier to find the right post.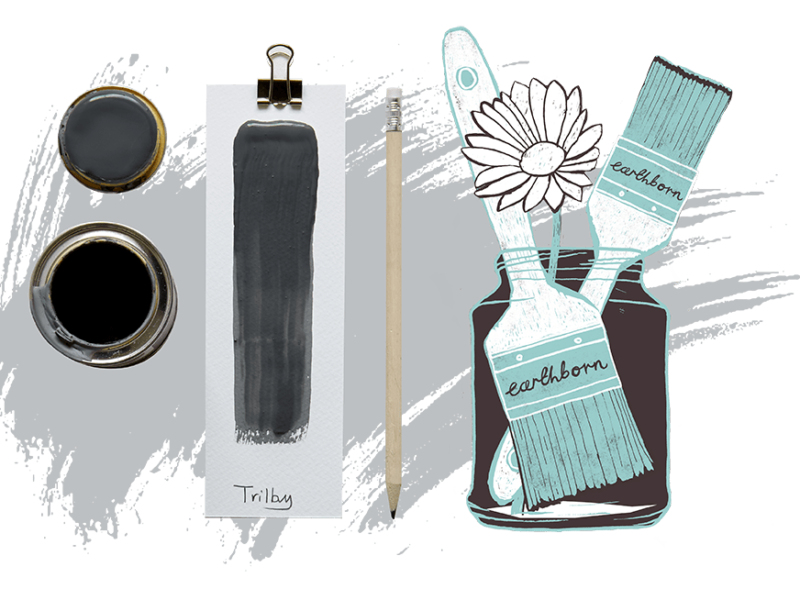 We hope we've made the site inspiring, easy to navigate and full of our unique Earthborn personality! And if you love the new website as much as we do, let us know by clicking on any of our social platforms below or email use here.