Our new colours have launched!
5th February 2019

The wait is finally over… and we're super excited to reveal our 7 brand new colours!
An evolved palette that's beautiful to live with, each shade has been designed for its timeless appeal, working harmoniously with the existing Earthborn range (so you can be sure whatever combination you choose will be a match made in heaven), whilst offering something a little bit different.
Inspiration for these glorious new hues have come from a variety of sources; from nature to interiors fairs, industry research and customer feedback – all explored as we have developed our exciting new colours.
A mix of modern neutrals and beautifully bold hues, these brand new paint shades are designed to inspire you to colour with confidence! They are: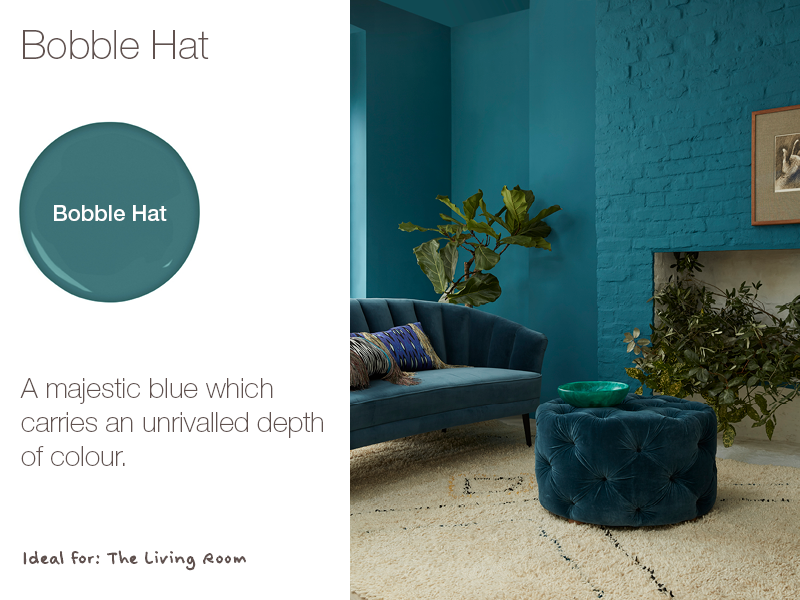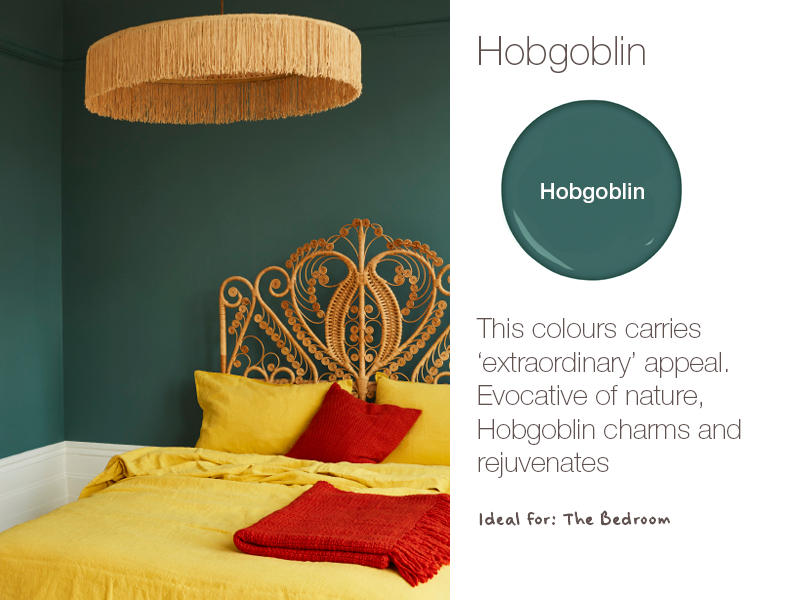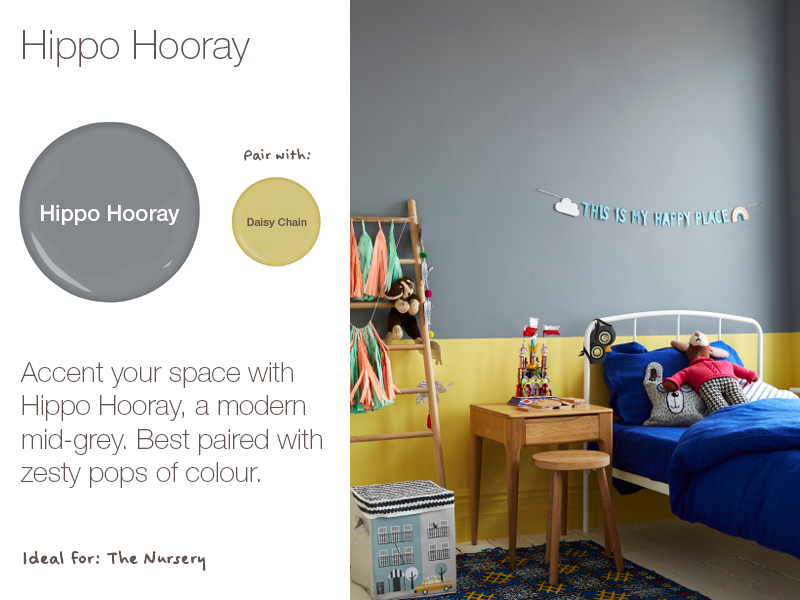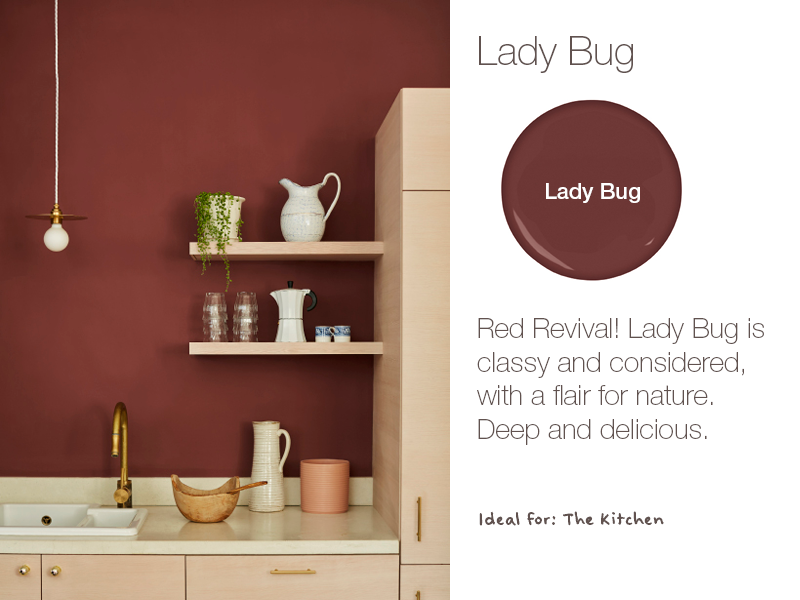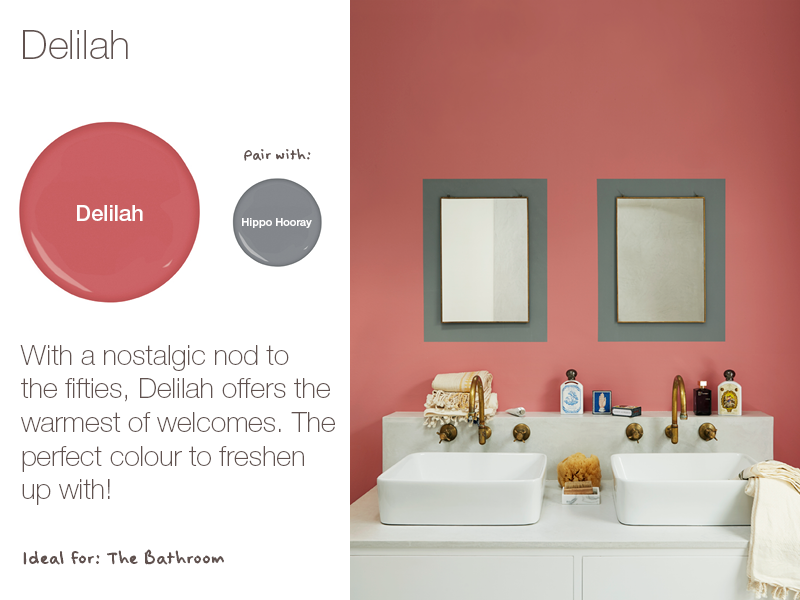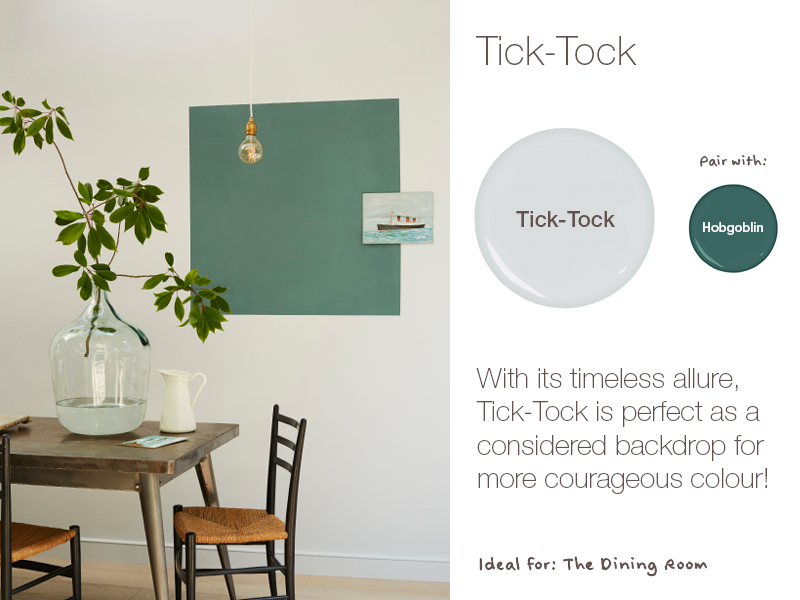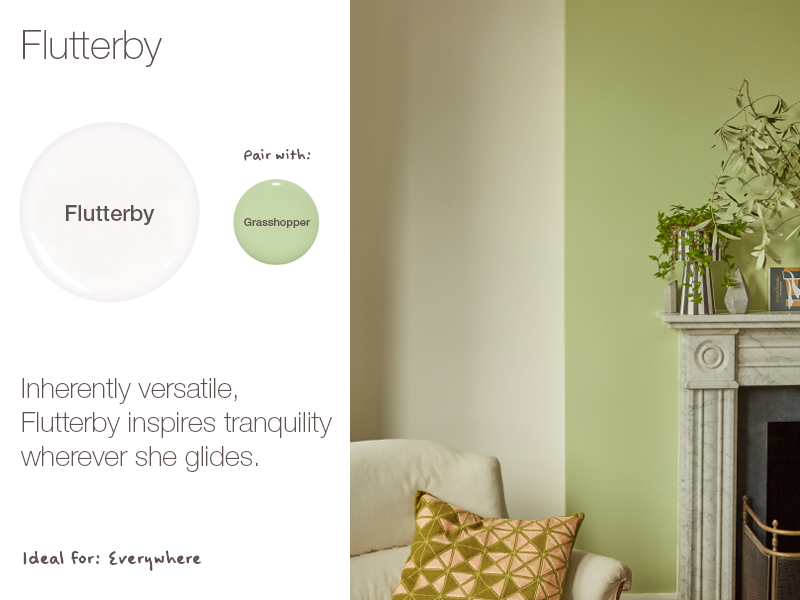 We've spent many months creating our new colours, and hope you love them as much as we do!