New Year Neutrals – decorating with neutral paint colours
1st January 2019

Happy New Year everyone! We can't quite believe it's January already… The year really has flown, and what a year it has been…
In amidst our love affair with colour we've visited international furniture fairs… shot a lot of gorgeous photography… been a part of some incredible case studies (like this)… and varied collaborations (such as this)… all whilst cooking up a few 2019 surprises for you (coming soon).
So, 322 Instagram posts later, it's January 1st and we have a fine feeling it's going to be a very special year for Earthborn.
Assuming everyone is feeling appropriately turkey-like and potentially slightly dispirited – we thought we'd embrace the 'neutral' January mood by making it beautiful (obviously).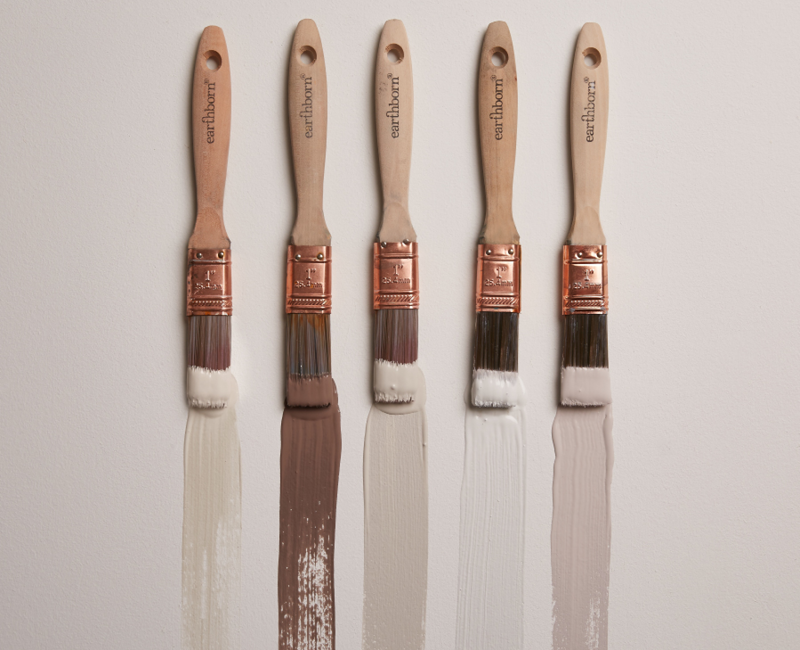 With a stamp of approval from a number of our blogger friends (look to French for Pineapple, Swoonworthy, and The Little Stone Cottage) these cosy, considered colours are perfect to cocoon with – because who really leaves the house in January anyway?
Neutrals are the sophisticated, contemporary answer to all your interior projects – working particularly well in bedrooms and living areas. Whilst Hopscotch and Marbles promise to lighten and brighten any space, Muddy Boots will lend a darker, more 'grown-up' ambience.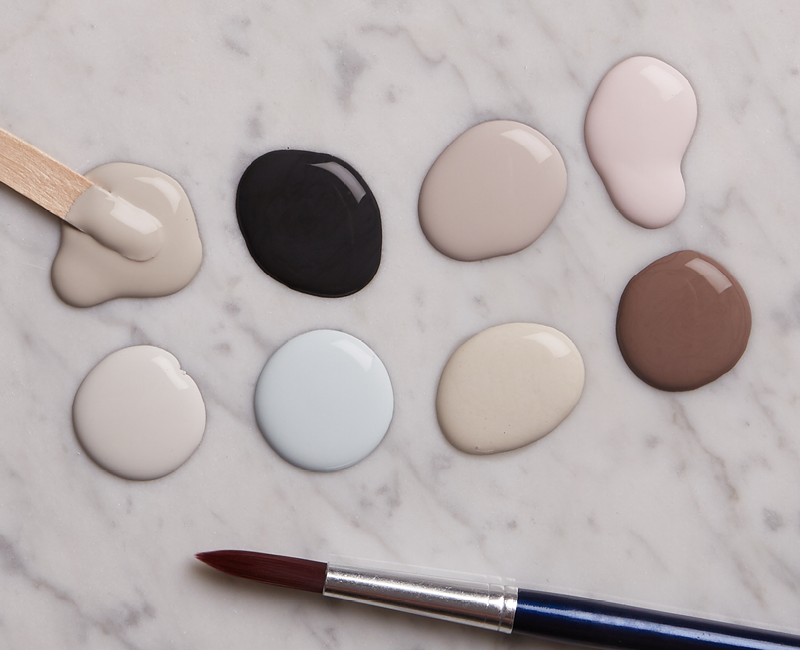 But what do we pair them with (we hear you say)! These gentle, organic shades are highly versatile – the perfect companion to soft pinks, minty greens or even the more dramatic jewel hues.
In true new year, new me spirit… Enter our competition this month to be in with a chance of winning 5L of paint (in a colour of your choice) & a copy of Jen Little Birdie's new book 'Live Green – 52 steps for a more sustainable life'. Just head over to our Instagram.