Our Modern Country Colours palette: Summers in France
14th June 2021

When it comes to home decor, anything can spark the imagination. Whether it's an object from a far flung destination, the flowers in your garden, or simply a favourite kitchen plate, colour inspiration can come from virtually everywhere!
We recently selected two favourite colour schemes from our Modern Country Colours collection. Head here to see our 'Spring Bouquet' inspired theme and 'Daring & Bold' shades.
As travel may not be on the cards for many of us this year, we're channelling sunny Provence for our latest colour palette with our 'Summers in France' theme… Read on to see the colours!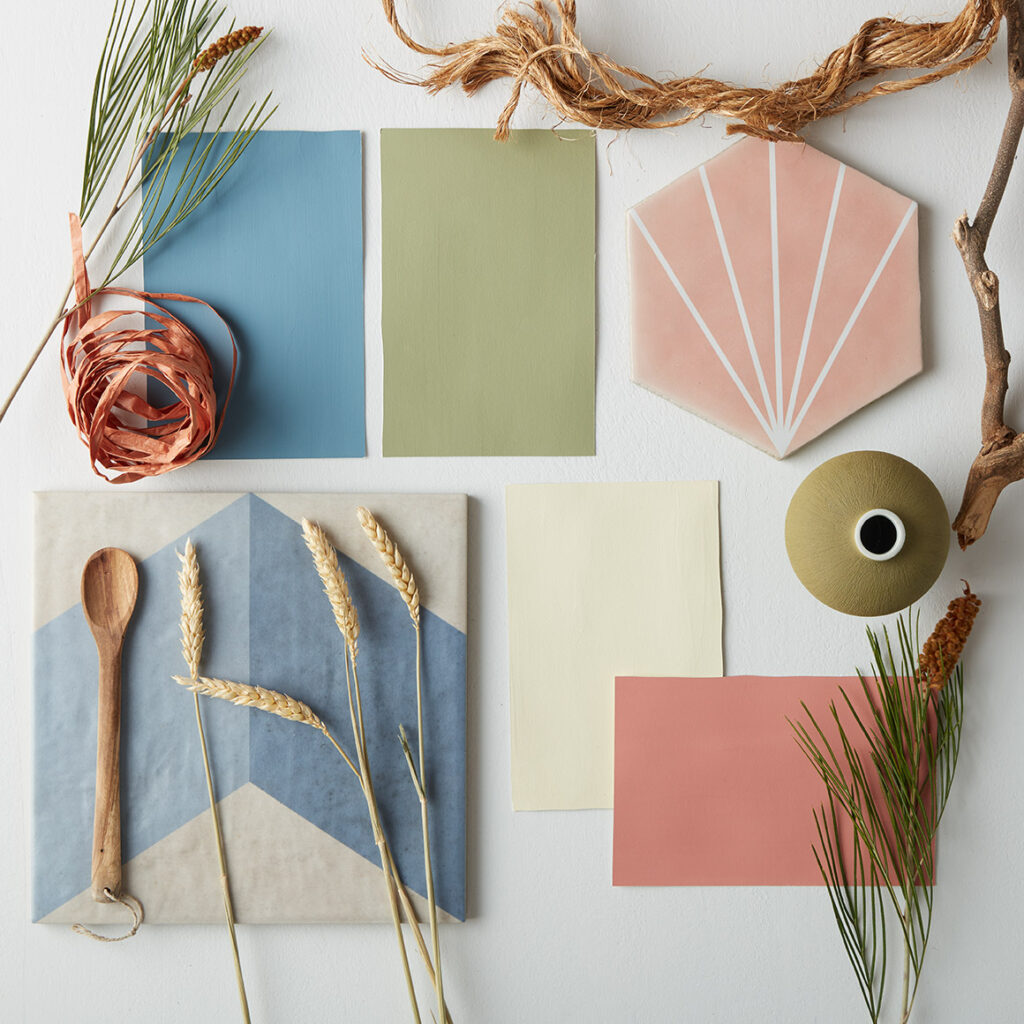 A breezy, uplifting blue, Summer Frock is an easy-going shade that's ideal for a range of living spaces. Pair with soft whites for a classic look.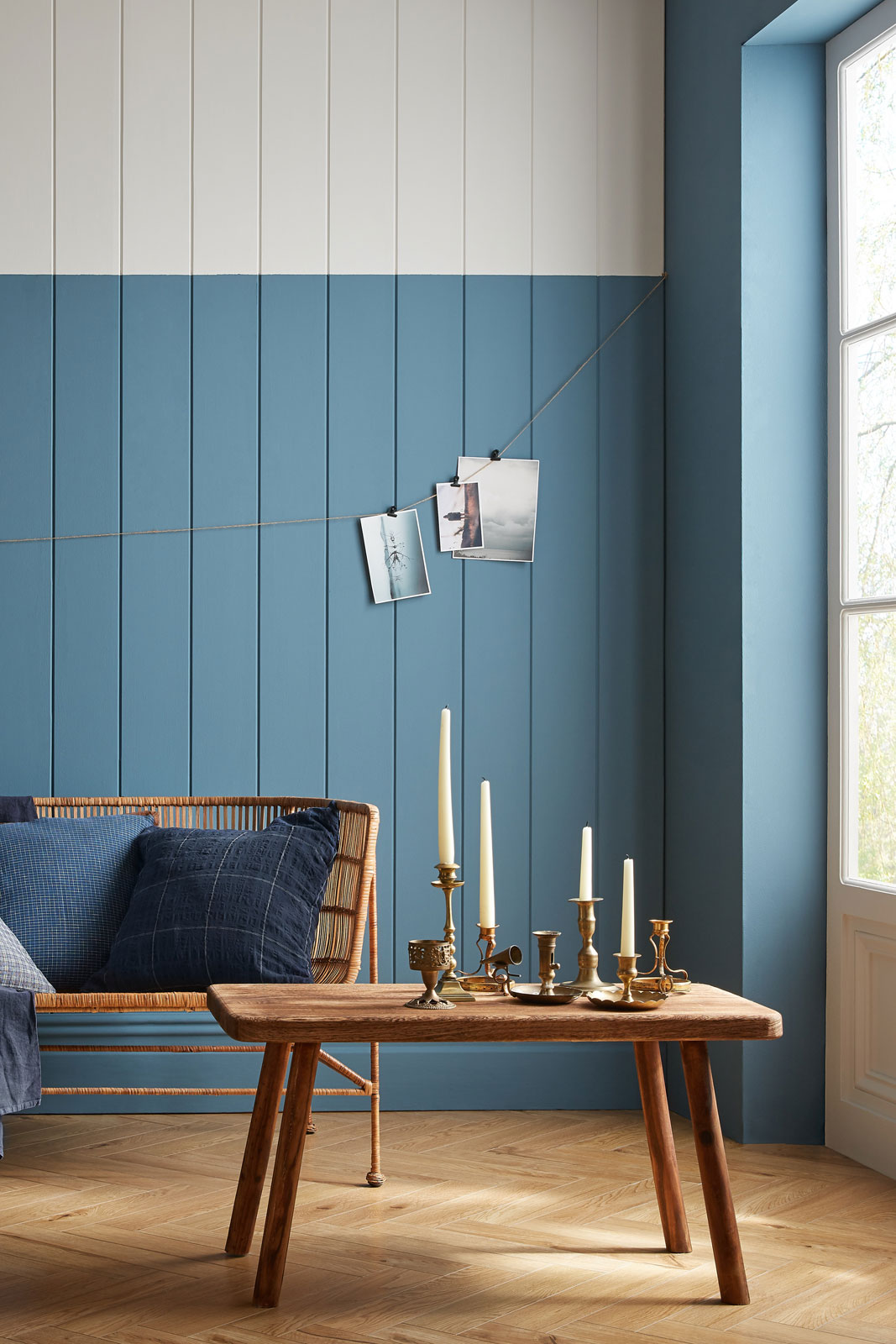 An earthy olive green with a fresh feel, Peasblossom has a charming, heritage character. A colour reminiscent of unopened buds in spring, this shade is equally at home in kitchens, livings spaces and guest bedrooms.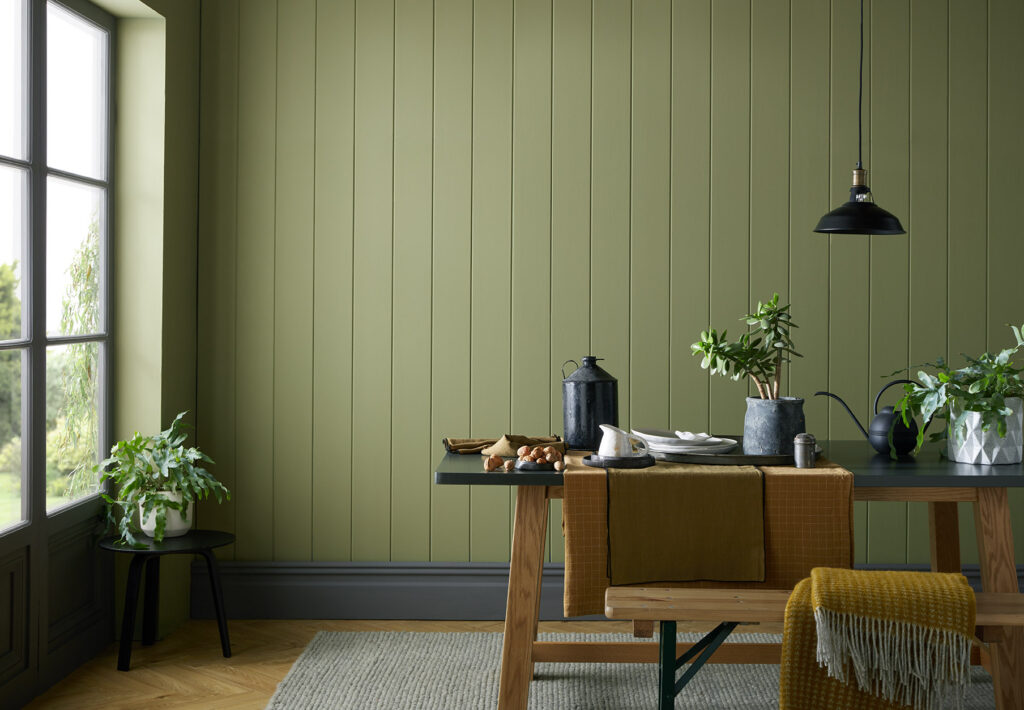 Sponge Cake is a pale lemon shade that will brighten the darkest corner. The colour of soft sorbet, it helps to reflect light and add subtle luminosity.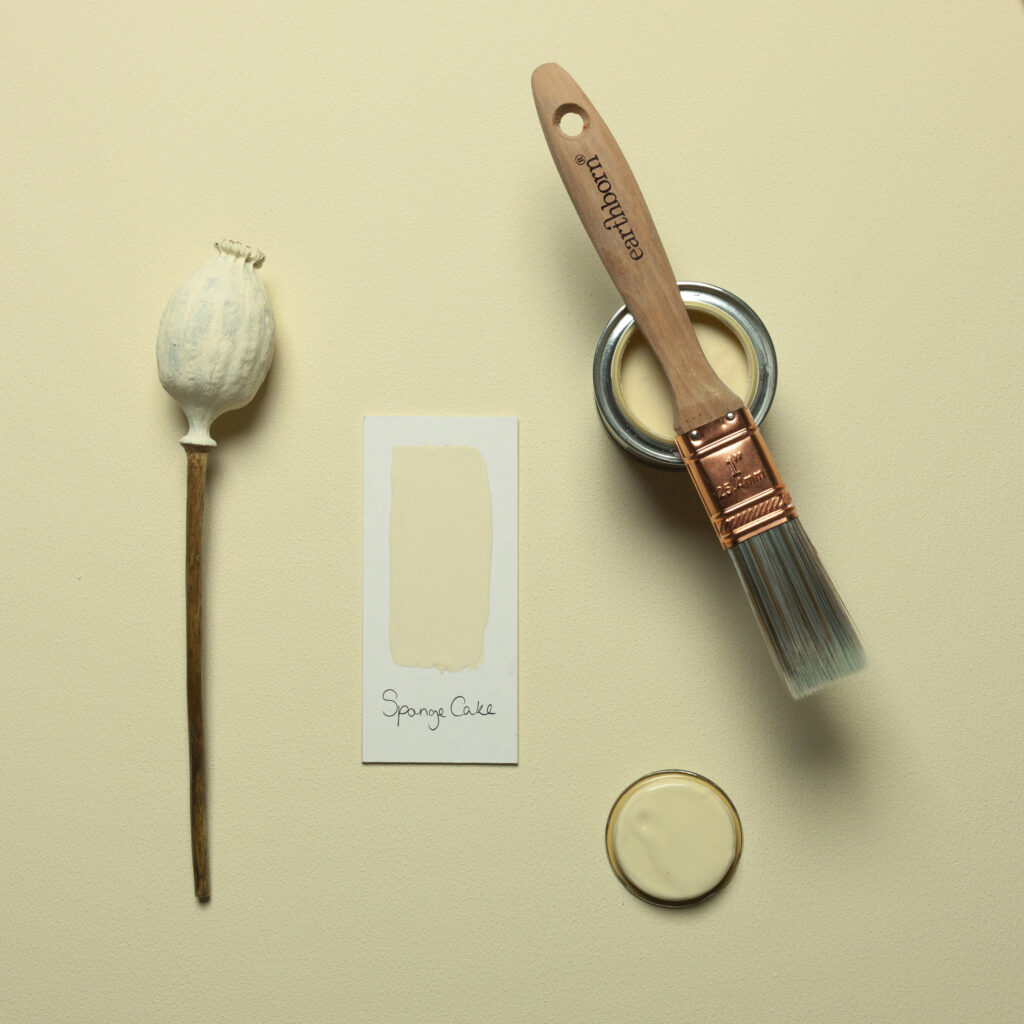 Have fun with this uplifting hue! A relaxed yet punchy shade, Baked Tile will instantly transport you to sunnier climes. Pair with green foliage and natural materials for a casual, summery vibe.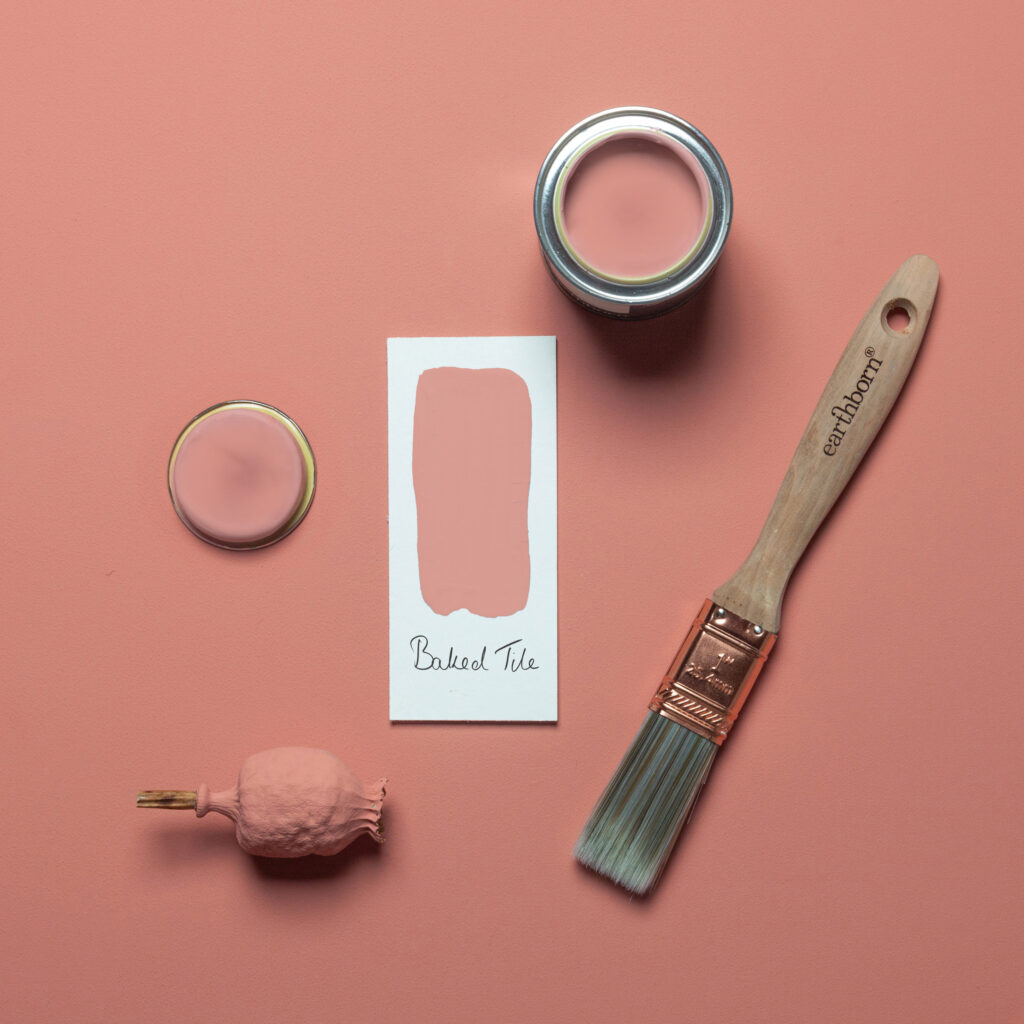 Our new Modern Country Colours are available to buy now from our online shop or via any of our stockists. And if you haven't seen our brand new Country Homes & Interiors colour card yet, why not request one for free here?