Who can resist the comforting aroma of freshly baked bread? Not us. That's why we decided to capture the very essence of warm bread dough in a paint colour. Introducing, Tom's Bakery.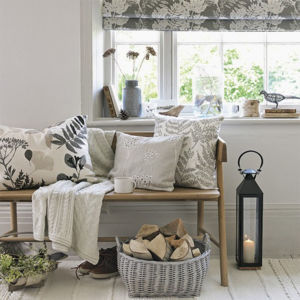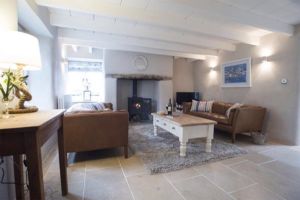 Tom's Bakery used on walls in both pictures
This wholesome, rich and creamy shade is ideal for creating a cosy and homely space. If you're creating a scheme that captures the trend for Hygge, this is the perfect colour to work with. It sits comfortably alongside Paw Print and Donkey Ride for a palette of soft beige and mushroom shades.
It also provides the perfect backdrop to strong accent colours such as Riding Hood red or Hobby Wood green, both of which are deep, rich hues perfect for the festive season.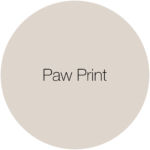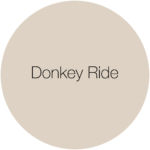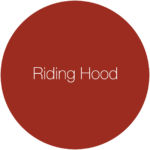 For more inspiration take a look at our Pinterest or Instagram.