Meet The Colour: Flower Pot
31st October 2017

Freshly inspired by Parisian interiors show Maison et Objet, we're welcoming Flower Pot to colour of the month.
The warm, Autumnal, rust-like colour was far and wide at the one of the biggest interiors shows in the world earlier this year.  Fabrics, floor-coverings, wallpaper, paint, seating and even sumptuous velvets were adorned with this beautiful, rich colour.
Traditionally, terracotta colours have been blended with blues, yellows and whites to create a Mediaterrean style interior.  However, the modern way to use this colour is to mix with a grey tonal palette. Colours like Trilby and Kissing Gate work seamlessly with Flower Pot.  If you're looking to add freshness, try adding White to skirting boards and door frames.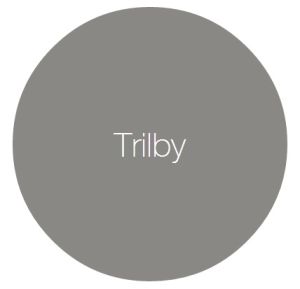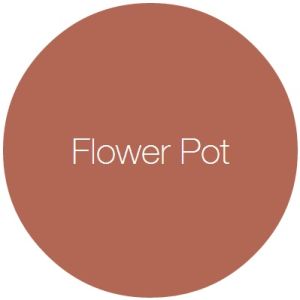 Accessorise with curvaceous lines, brass-bottom lamps, botanical leaves, smoked glass and flashes of gold to create a luxurious but cosy interior scheme.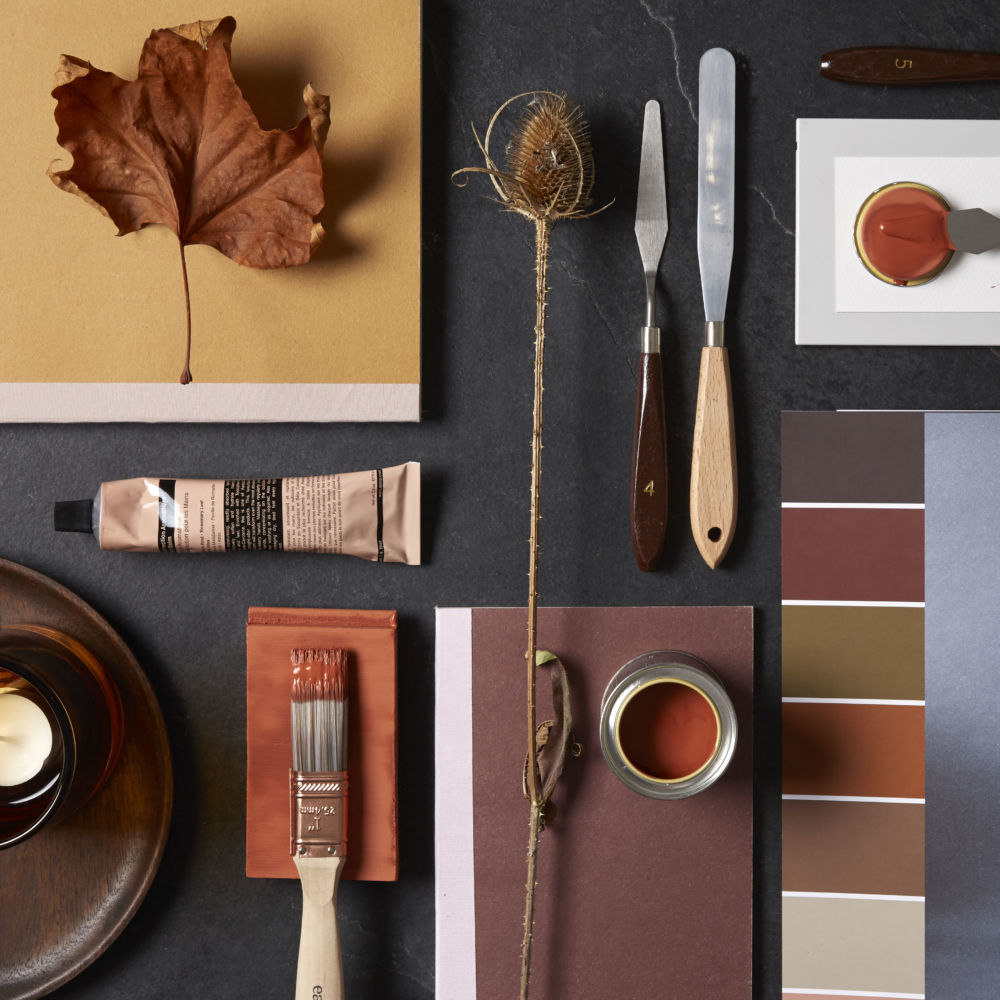 For more inspiration take a look at our Pinterest and Instagram