After last year's success at the Listed Property Show, we're pleased to announce that Earthborn are returning to this exciting two day event. Join us on the 8th and 9th of February at London's Olympia. And meet the biggest collection of listed building suppliers and experts under one roof.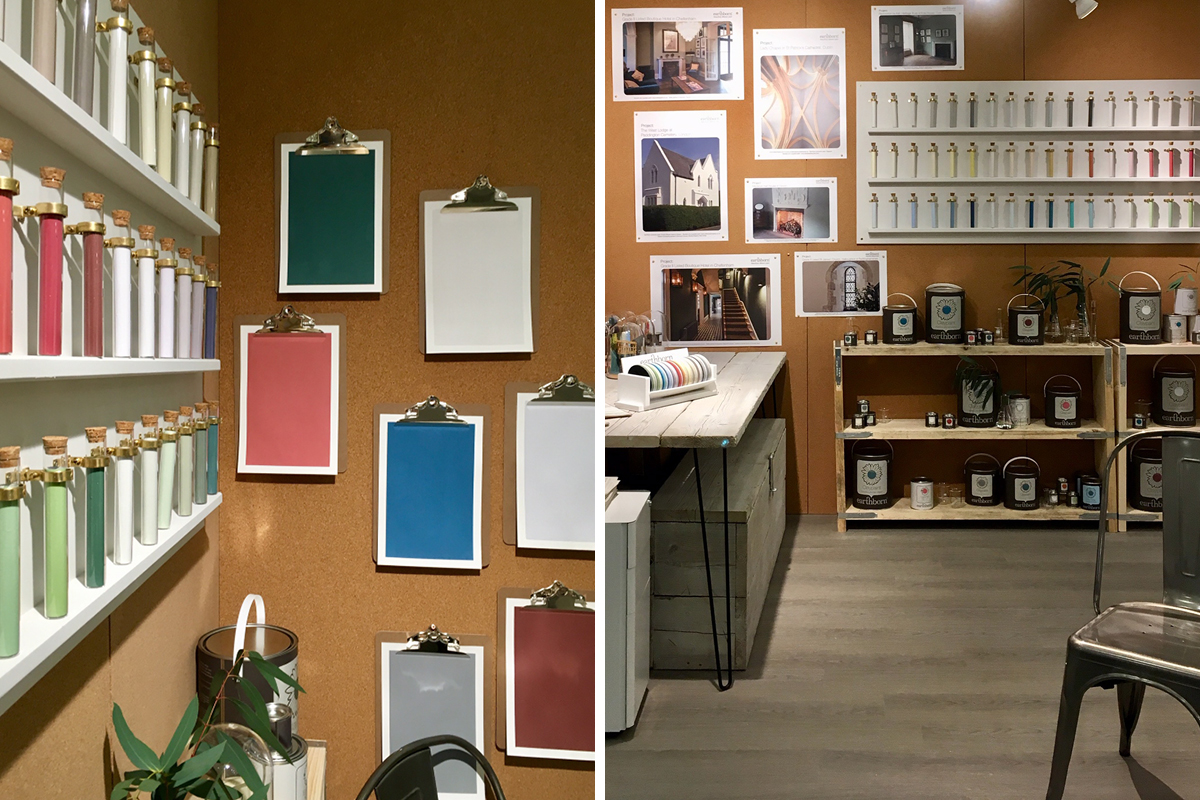 What is the Listed Property Show?
The Listed Property Show is an event run by the Listed Property Owner's Club, Britain's only advice service dedicated to helping the owners of listed buildings:
"Owning a listed property is undoubtedly a source of considerable pride. But it can also be a source of concern and uncertainty."
The Listed Property Show provides a chance to gather information and expert advice on every aspect of listed property ownership. It includes seminars and talks, over 150 specialist exhibitors and practical demonstrations. There'll also be free advice services from independent conservation experts.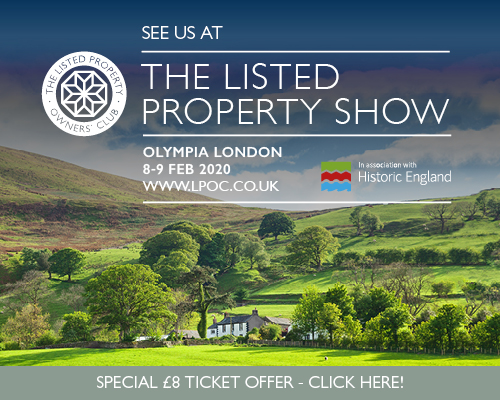 Earthborn at the Listed Property Show
Whatever the grade of your building, its listed status marks it out as a property of national importance and interest. But living with history has its particular consequences and responsibilities.
Earthborn will be on hand at Stand D17 to guide you through our product range and discuss their suitability for your project. We can also help you to select the most appropriate colours for your historic property.
If you are maintaining, altering or renovating your listed home – or even looking to buy one – The Listed Property Show is not to be missed!
Ticket discount code
Get your tickets to The Listed Property Show London for only £8 when booking in advance! Just quote 'ERTHBRN' when booking tickets online at www.lpoc.co.uk or when calling 01795 844939.