Inufolk: Contemporary, playful paint colours for Autumn/Winter
13th October 2016

Welcome to the colourful world of Inufolk!
Our shiny new colour trend Inufolk is a bright and friendly collaboration between Earthborn and Kährs flooring. We've selected four key colours from our palette of 72 shades to create this playful scheme, inspired by the arts and crafts of contemporary nomadic cultures. Drawing inspiration from Inuit heritage alongside Scandinavian folklore, Inufolk is our own 'retro' take that mixes prints, pattern and colour.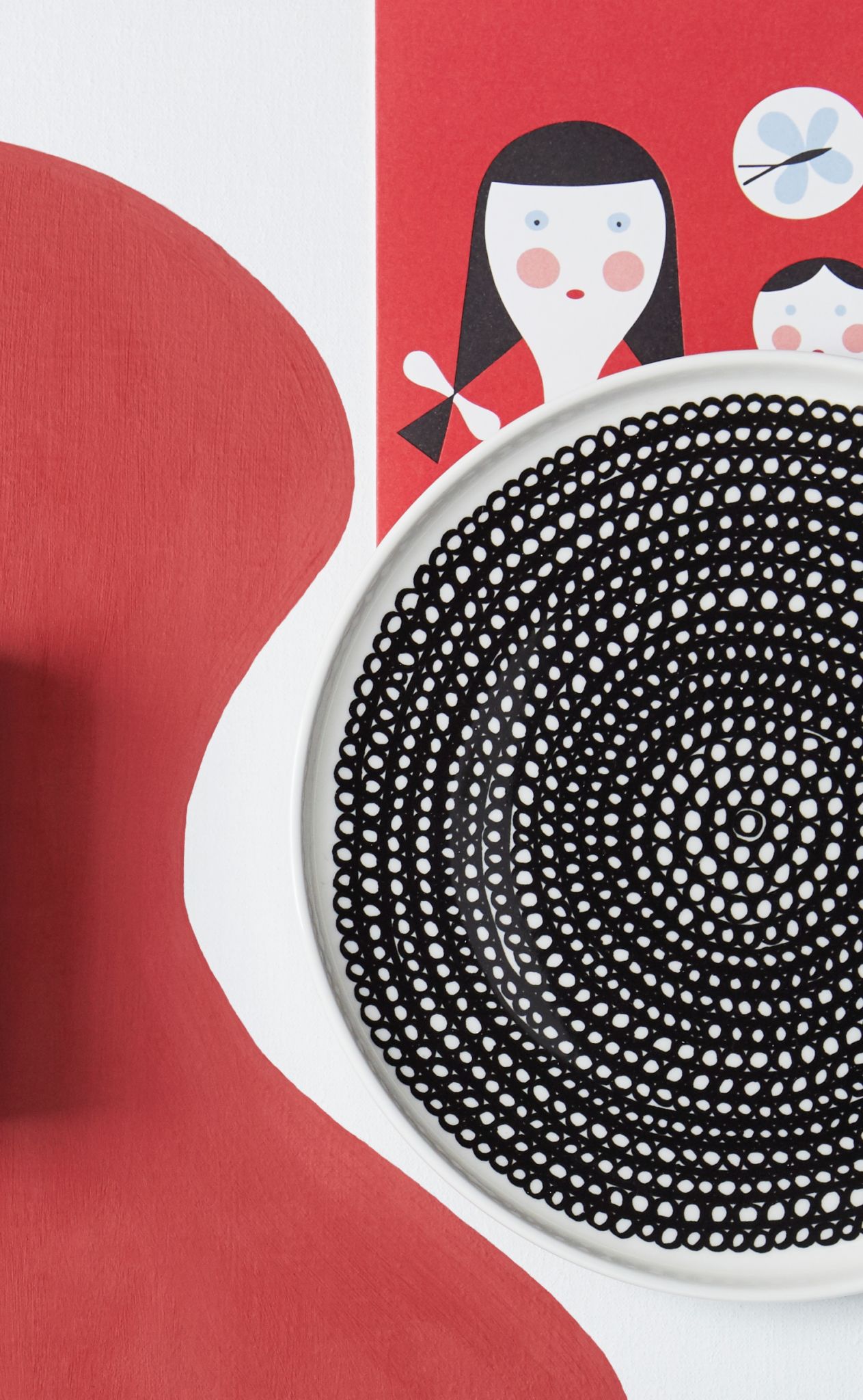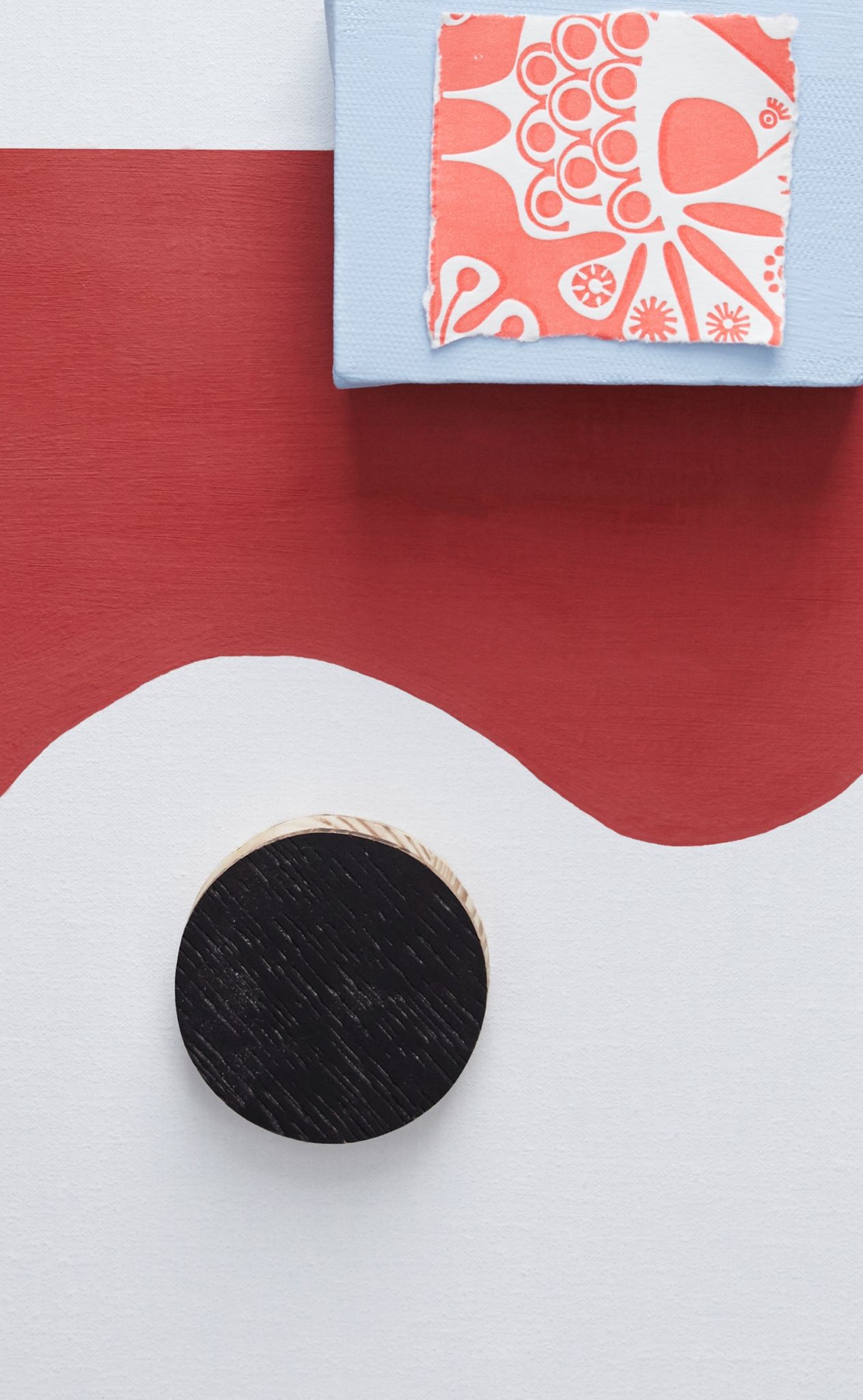 In this colour scheme, berry red 'Riding Hood' takes centre stage, whilst calming 'Gingham' and dramatic 'Hidey-Hole' add cool contrast. Our fresh, natural toned 'White' provides the balancing act against these bolder hues, creating a sense of space when used as a neutral backdrop. To keep this look crisp yet playful, incorporate simple, crafty patterns through textiles and ceramics, whilst keeping fussy details to a minimum.
The Inufolk paint colours are perfect for lovers of retro, folksy design and are as equally at home in kitchens and family rooms as they are in kids' spaces and nurseries. Elevate the look with playful colour blocking in simple shapes, incorporating dashes of pattern with hand drawn geometrics.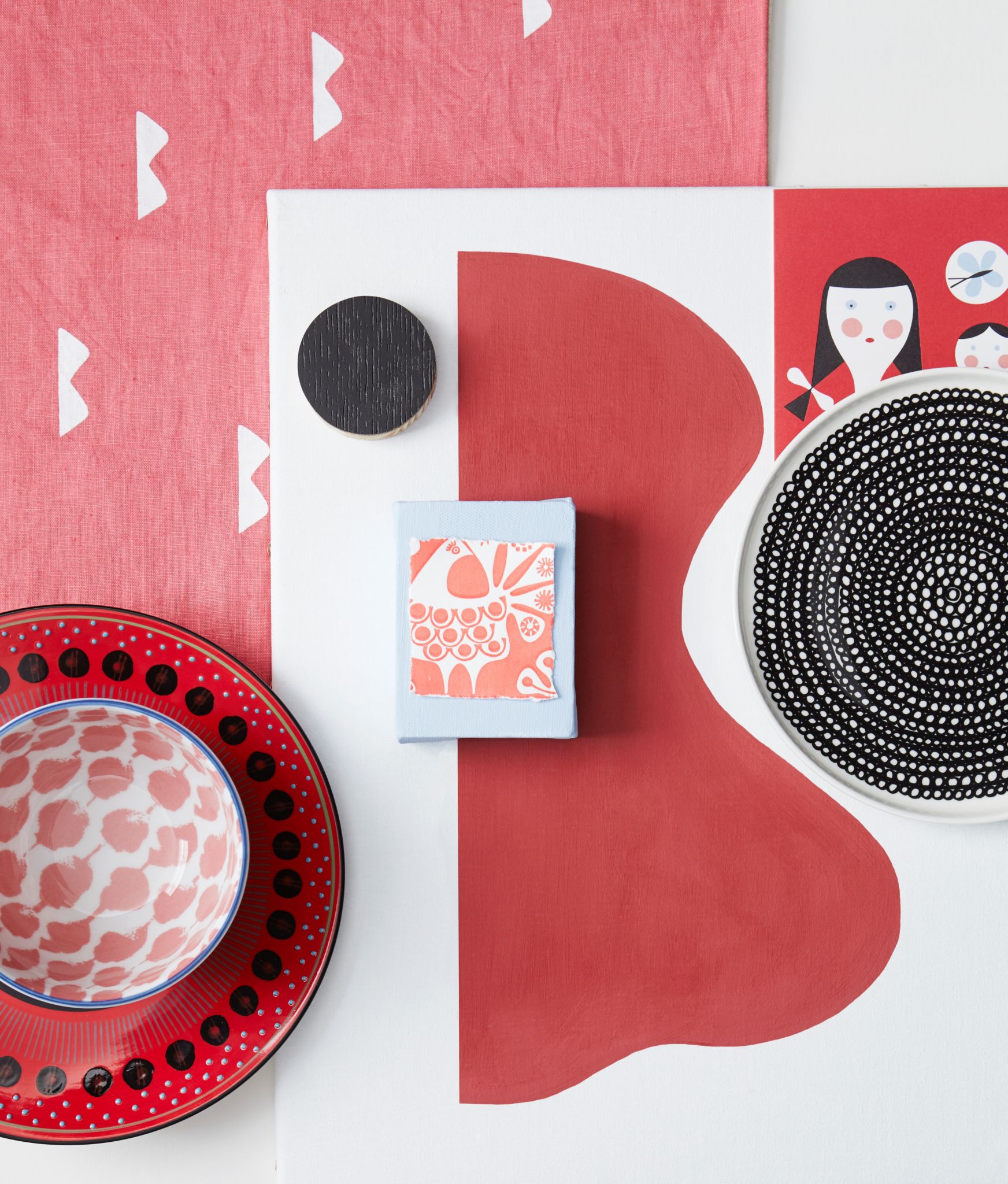 Pair with one of Kährs natural grey wood floors; we especially love their Oak Nouveau Charcoal – a dark, matt grey from the Kährs Classic Nouveau Collection.
Love these shades? Head to our Sample Shop for the full range of tester pots or order a free Classic range colour card here.