The Earth Collection: Introducing Skipper
21st August 2020

Reminiscent of still ocean waters, our brand new blue Skipper is one of five new shades from The Earth Collection. It's a warm denim shade with a casual charm, inspired by the sea.
Where to use Skipper
A versatile, mid-toned blue, Skipper is just right for the sociable areas of your home. From living rooms to dining rooms to kitchens, it's a fresh, enigmatic shade designed to add vibrancy to a space.
A colour that will intensify in smaller spaces, Skipper is also a great choice for bijou bathrooms where you can afford to be a little bolder with your colour choices.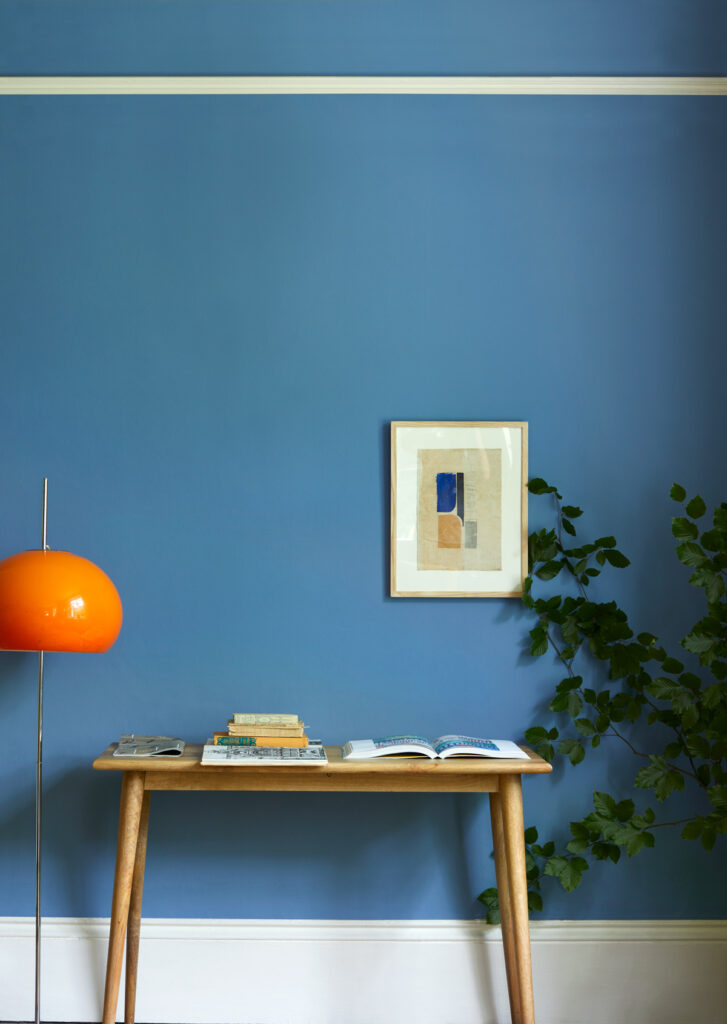 Colours to pair with Skipper
Our new mid blue is as absorbing as the sea, paired perfectly with pops of bright colour like warm oranges and mustards.
Or create a little nautical impact by pairing it with natural wood, off-whites and beige tones, for a relaxed look that's easy to live with. Our new cream colour Up Up Away is a natural partner for a more traditional look.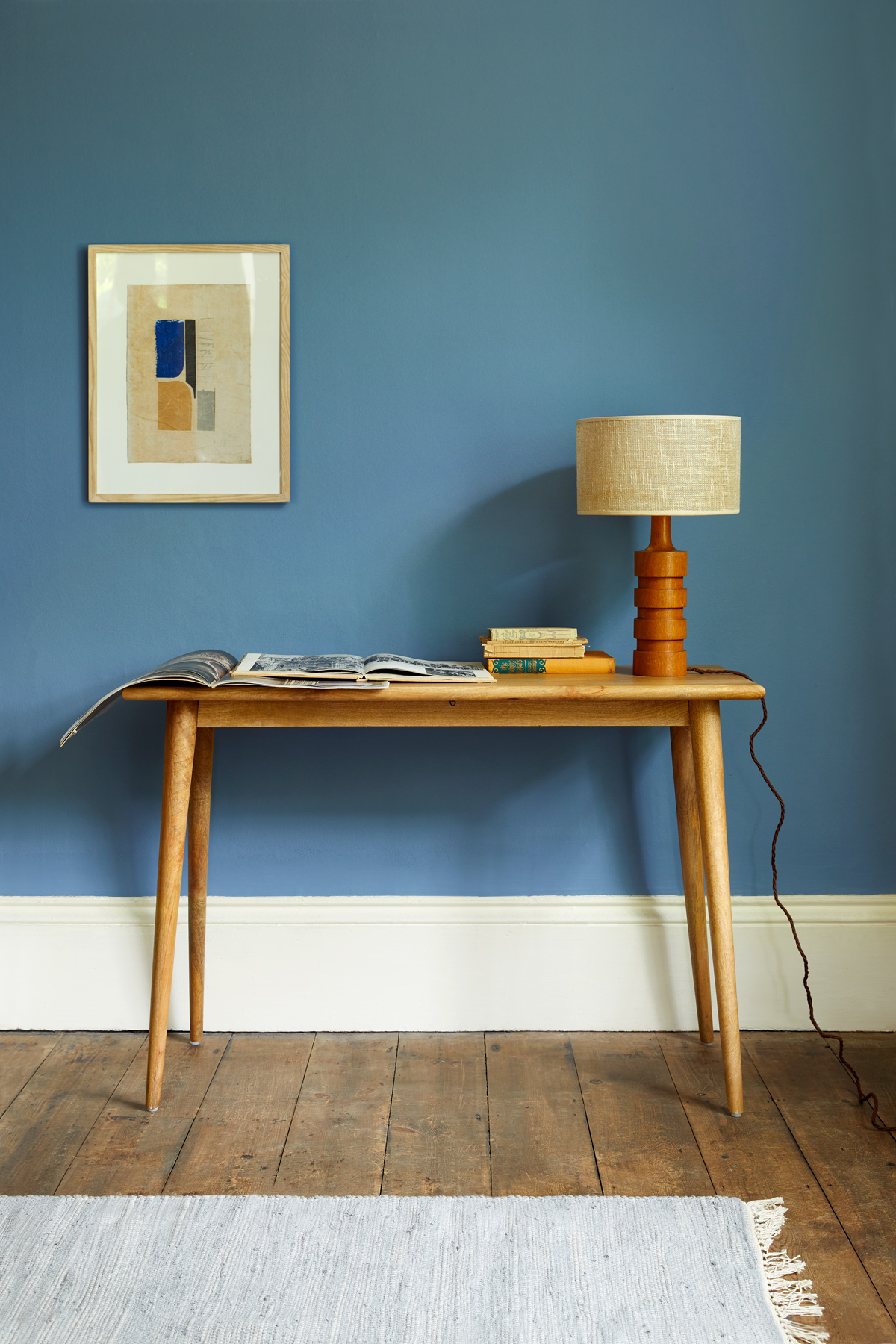 Head to our You Tube channel to see the rest of our new colours from The Earth Collection, and find out more about our beautiful new shade Skipper: