Interior design tips: inspiration from five of the best professional stylists
21st November 2016

You don't need to be a professional to create a stylish home. In fact, the stylists who create the dream looks seen in our favourite glossy magazines may have years of experience, but they also employ a few tricks of the trade to produce these swoon-worthy spaces. Here's our pick of five favourite professional stylists, and some ideas you can steal to create a show-stopping home yourself!
Joanna Thornhill
Joanna Thornhill is an experienced stylist who's created room sets for many top homeware brands, and regularly writes for a variety of interiors and crafts magazines. In her book Home for Now, Joanna shares her tips on how to create a stylish, budget friendly home for renters and first time homeowners.
Ideas to steal: Preserve the character of your home by highlighting period features, or adding in those that have been lost. Currently renovating her Victorian home, Joanna was keen to highlight the history of her property whilst adding a contemporary twist. She kept fragments of the original wallpaper and used copper tape to create a modern dado rail. You can check out how she styled her hallway using Earthborn paints by clicking here.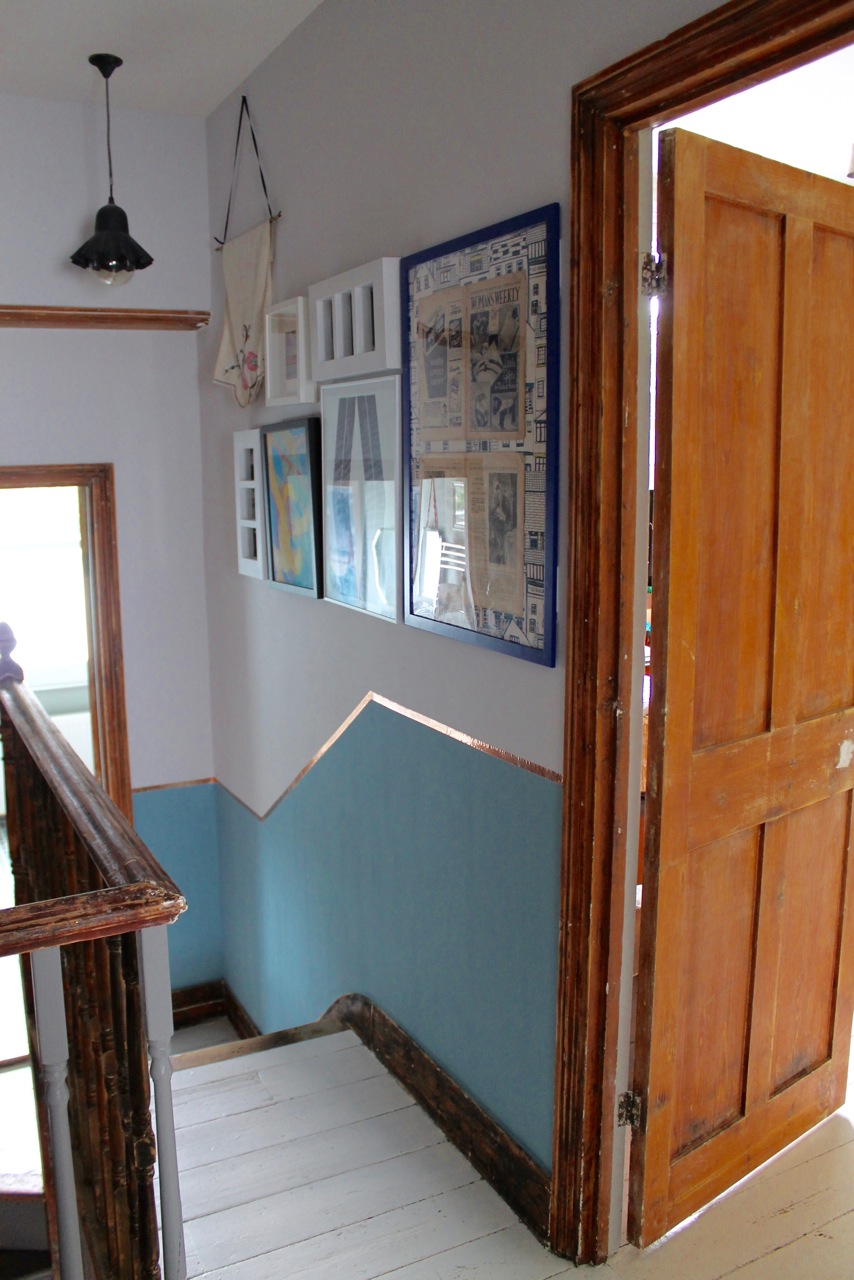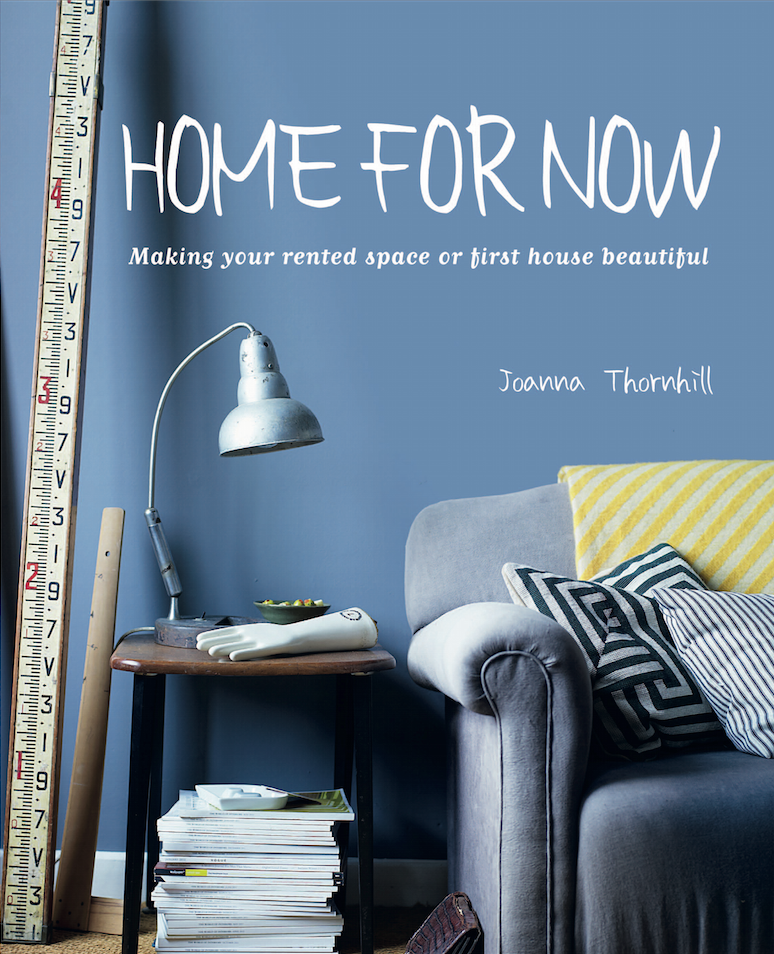 Image credits Joanna Thornhill / Home for Now book
Emily Henson from Life Unstyled
Emily Henson is a best-selling author and professional stylist who's renowned for her eclectic, bohemian and relaxed interiors. She creates many of the amazing displays at world-renowned lifestyle store Anthropologie, as well as a host of other top brands. Her popular blog and recently published book Life Unstyled reveals her design secrets.
Ideas to steal: Emily's mantra is 'creativity over perfection'. Don't worry about following trends, and if it's just not you, don't struggle to create an impossibly clean, clutter-free space either! Fill your home with things that bring you joy, embrace its imperfections and allow your home (and style) to evolve over time. Emily's books offer loads of inspiration and advice.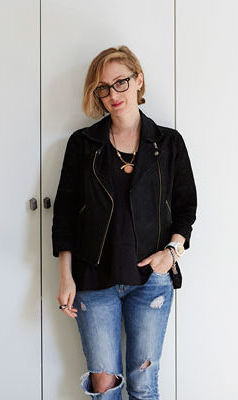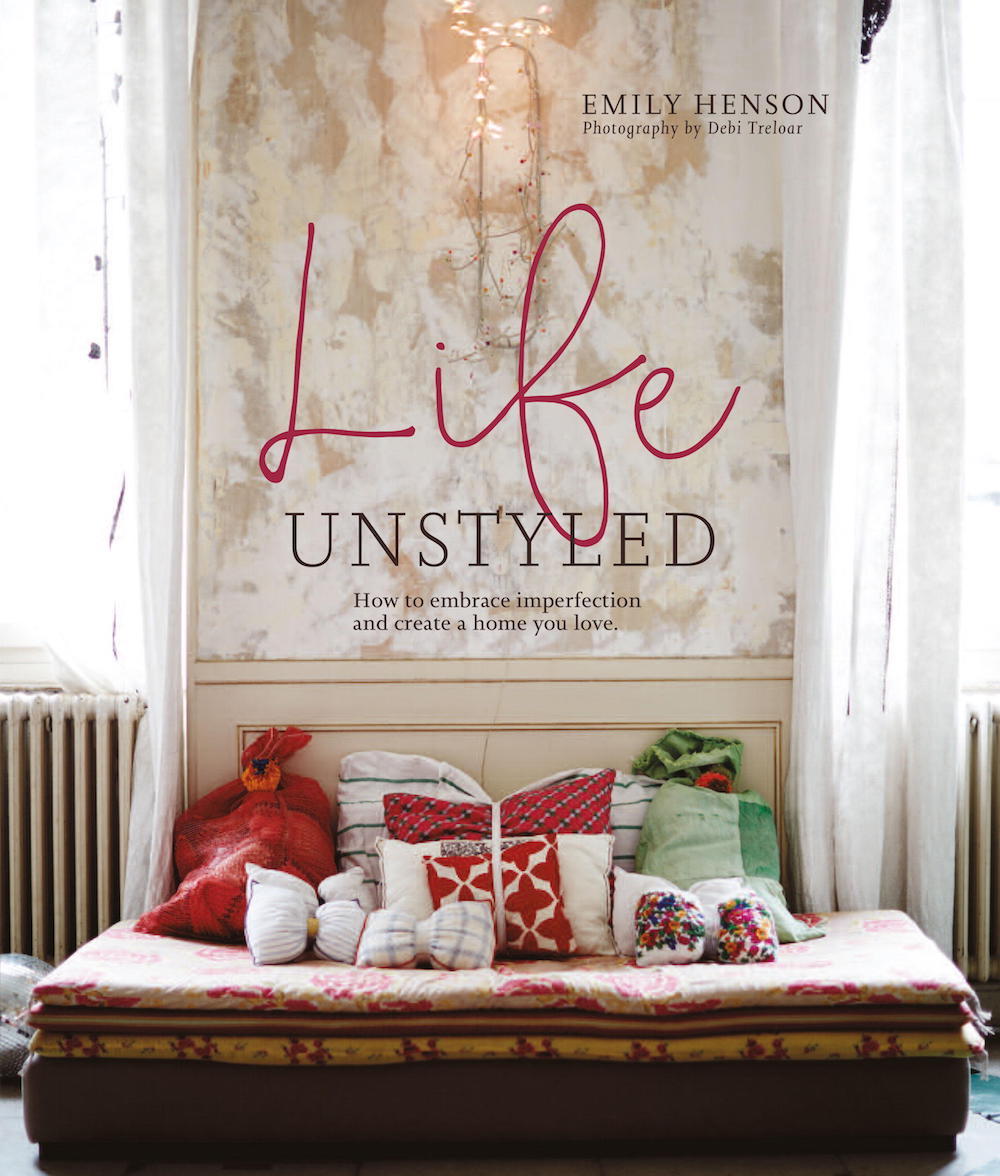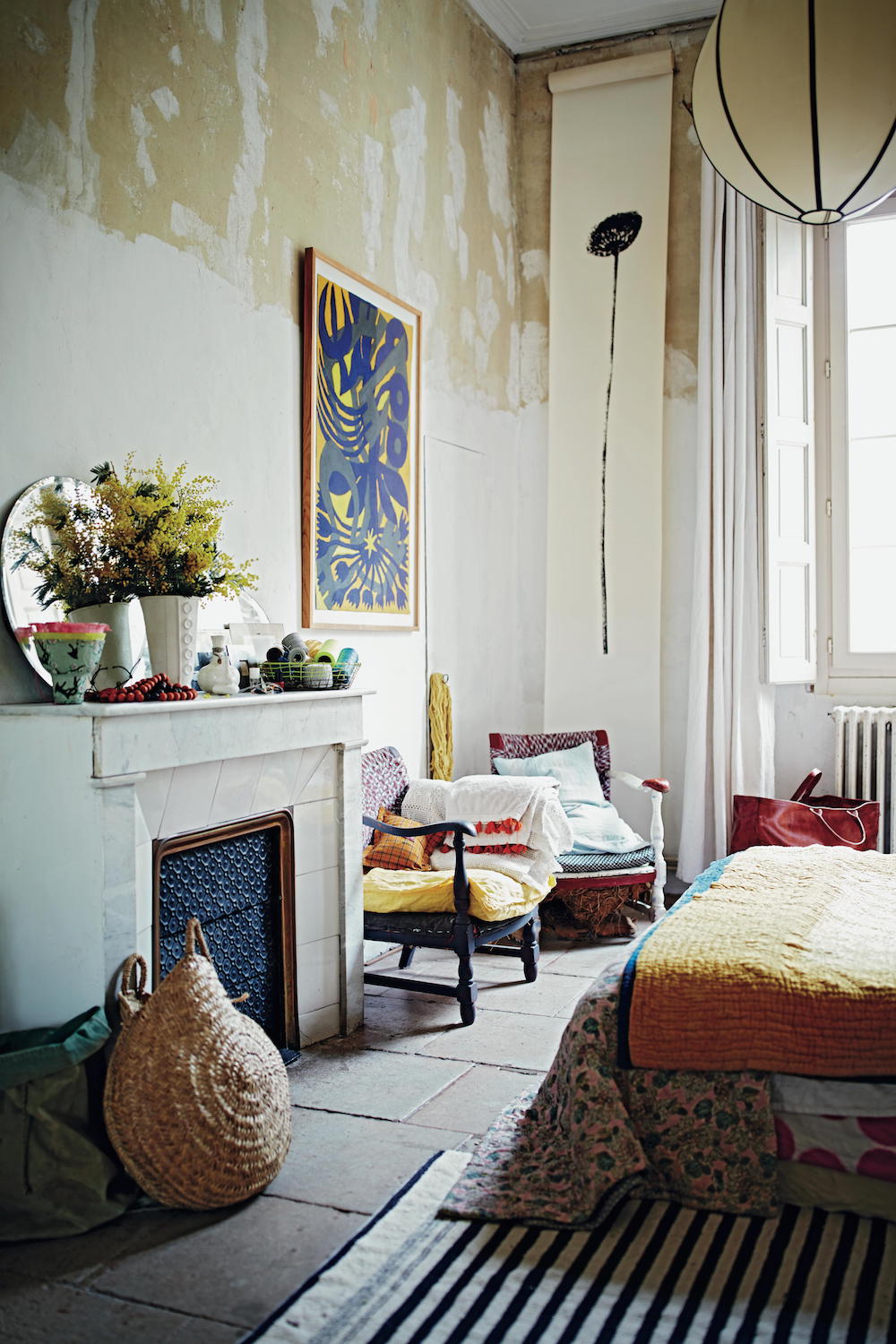 Image credits Emily Henson / Life Unstyled book
Katie Sellers
Katie is a freelance stylist and lecturer at the Royal College of Art. She has worked on many commercial and editorial projects over the years, including working as Style Editor at BBC Homes & Antiques Magazine.
Ideas to steal: Whilst Katie has a breadth of experience and turns her hand to many projects, we especially love how she creates individual spaces by adding hand-crafted items. Many magazine-styled interiors feature bespoke items made especially for that photoshoot, and this can be a unique, cost effective way to add a personal touch to your home. Katie's marble-effect dishes were created by swirling Earthborn paints (from sample pots) inside bowls, making a stunning decorative feature.  See more creative paint ideas from Katie here.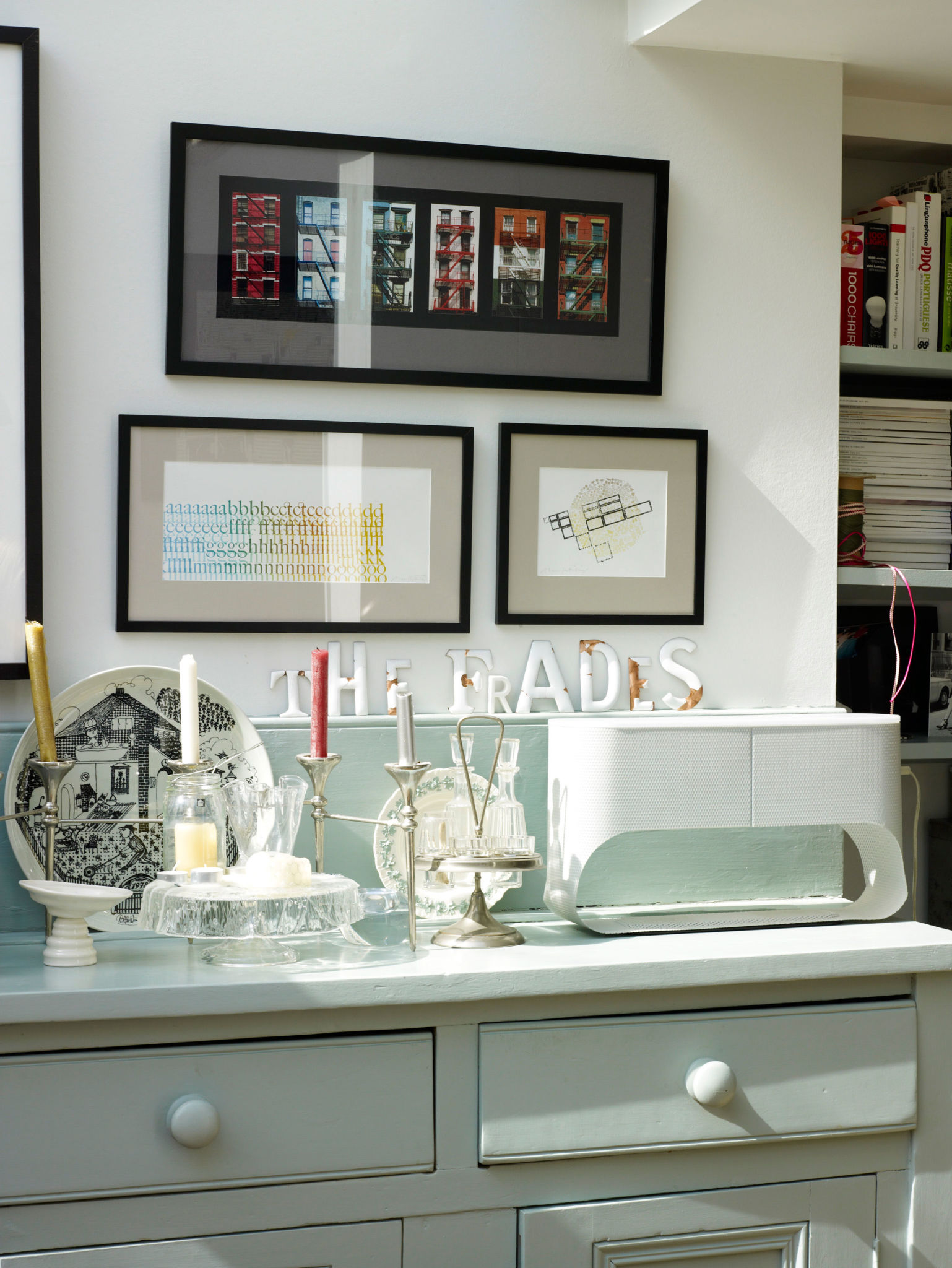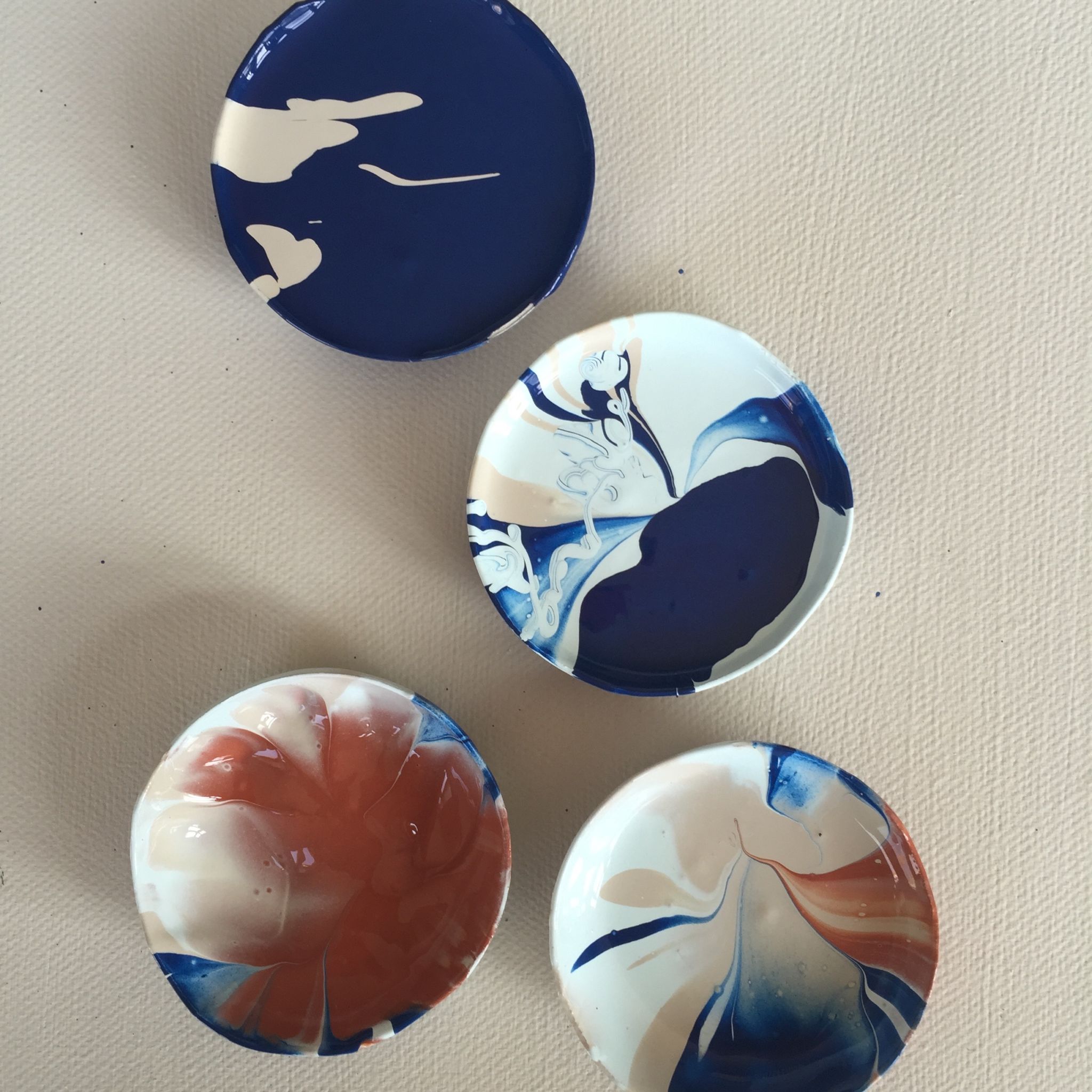 Image credits L to R: Katie Sellers for Real Homes, Katie Sellers for Earthborn
Rory Robertson
Rory gained experience assisting on photoshoots with some of the best stylists, working for a range of magazine titles. Now a freelance writer and stylist, he creates striking interior spaces that are balanced, harmonious and bold.
Ideas to steal: Rory has put together a number of moodboards based on the Earthborn colour palette, showing how sometimes opposing colours can be combined to create a winning look. Try working hot, vibrant colours into your home, as featured in the Natribes story. Or embrace calming greens with touches of pale pink for a surprisingly tranquil colour scheme, as seen here.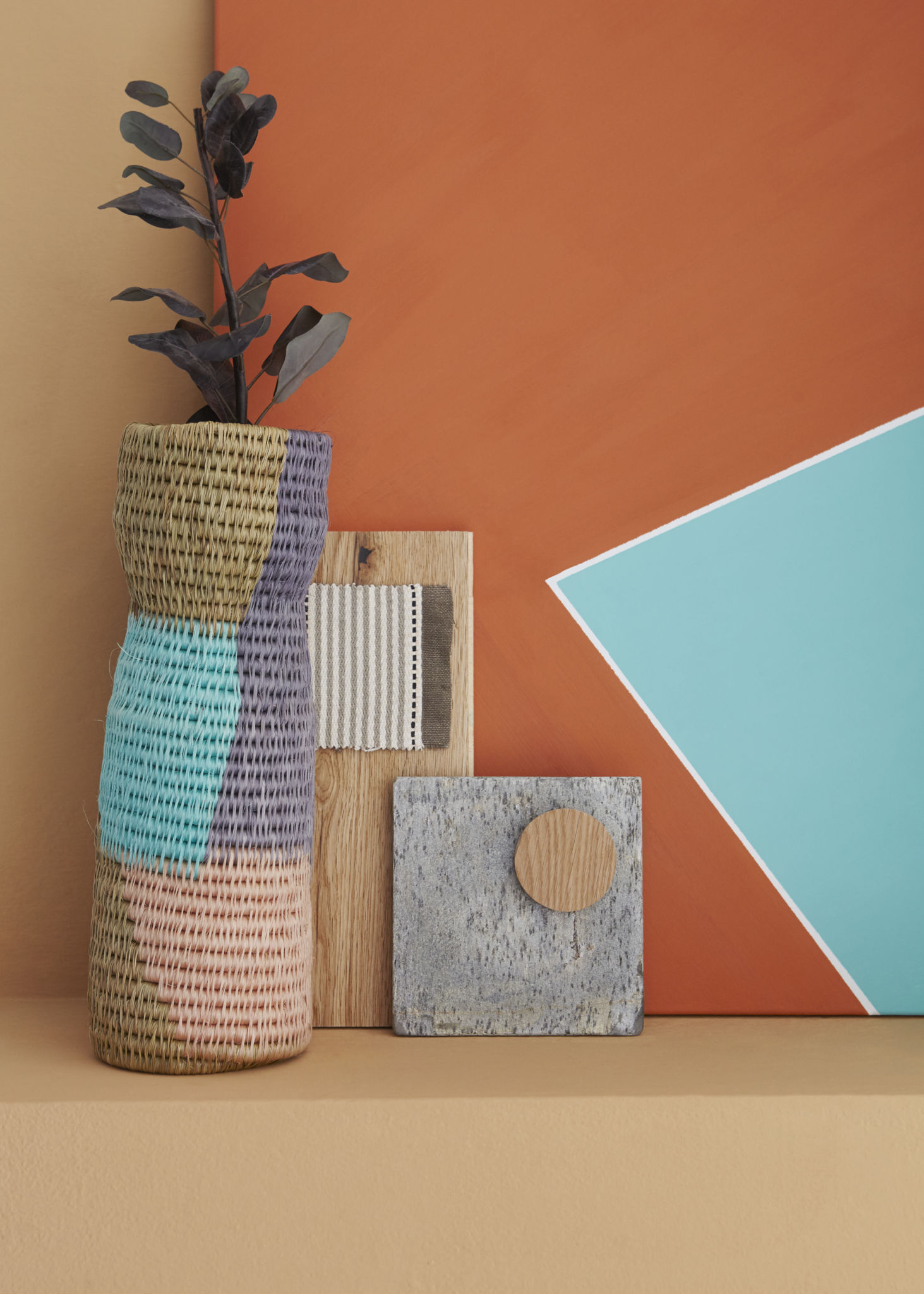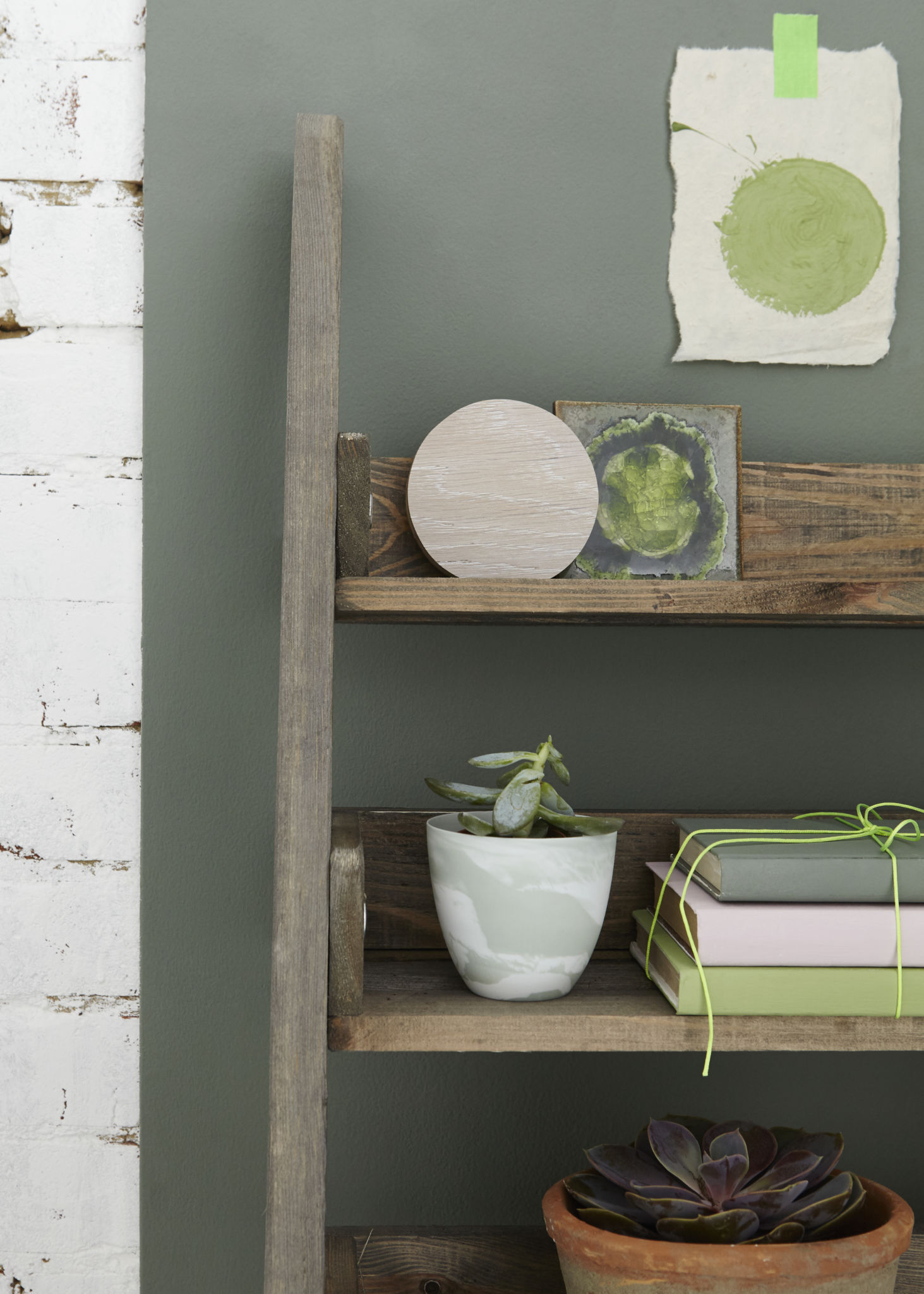 Image credits Earthborn (styling by Rory Robertson)
Sania Pell
Sania specialises in interiors, food and still-life styling for a range of brands, and has worked with Elle Decoration for over 15 years on many of their iconic photoshoots. She also works on many creative projects including her own range of paintings, curating exhibitions and has written two books.
Ideas to steal: We especially like Sania's unique and intuitive, yet carefully considered approach to styling a space. She has created a range of inspiring interiors for Earthborn, including our popular colour trends The Fens and Craftology. Whilst these are two completely different looks, Sania has kept the colour palette quite limited in both. Try limiting the colours in your room (from walls to cushions to vases) to just four or five shades, in order to create a cohesive, designer feel.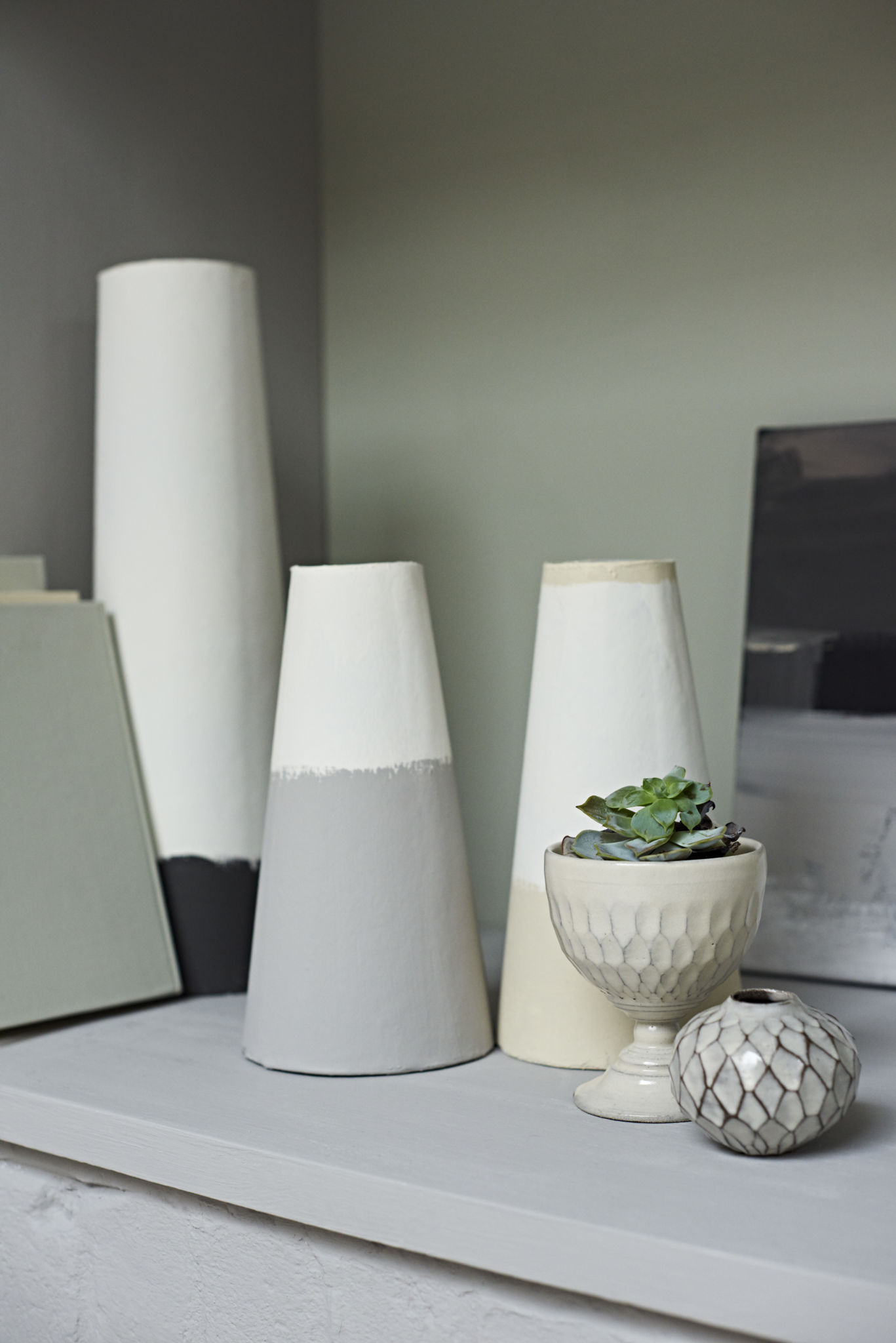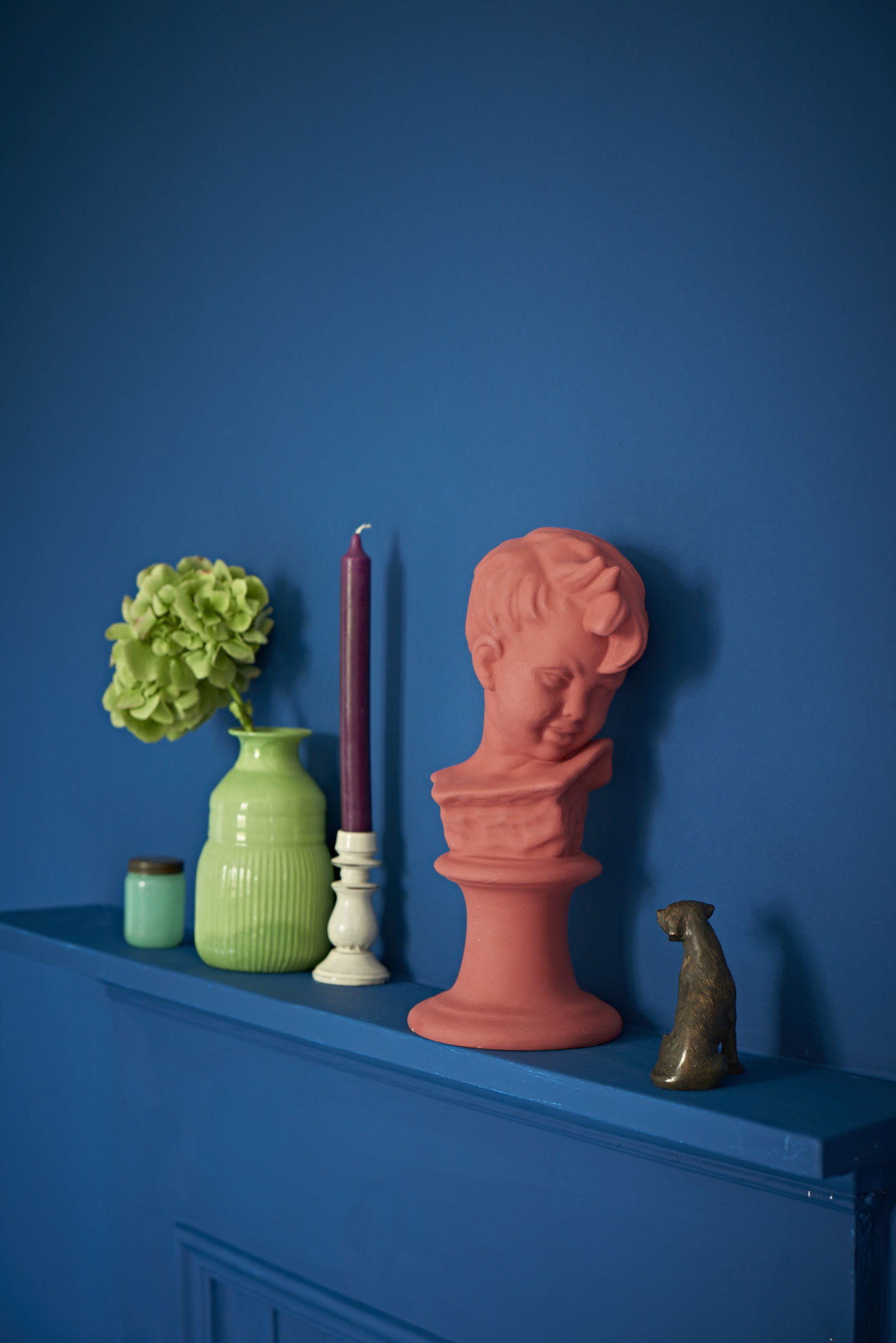 Image credits L to R: Earthborn, Elle Decoration, Earthborn (styling by Sania Pell)