Are you influenced by colour trends?
Most of us prefer to decorate our interiors according to our own tastes, not what's considered trendy or fashionable. Besides, trends are usually more associated with the world of fashion than interiors. However, many of the sources we look to for interior inspiration – such as magazines, retailers, interior brands and designers – have all been influenced by colour forecasters and trend predictors. So even though we might not think we're swayed by what's 'hot or not', we usually are (even if we don't know it!)
The past couple of months have seen Pantone announce their Colours of the Year, forecasters' WGSN launch their 2016 Colour Trends, and everyone from industry insiders to stylists and bloggers predict their top shades for 2016.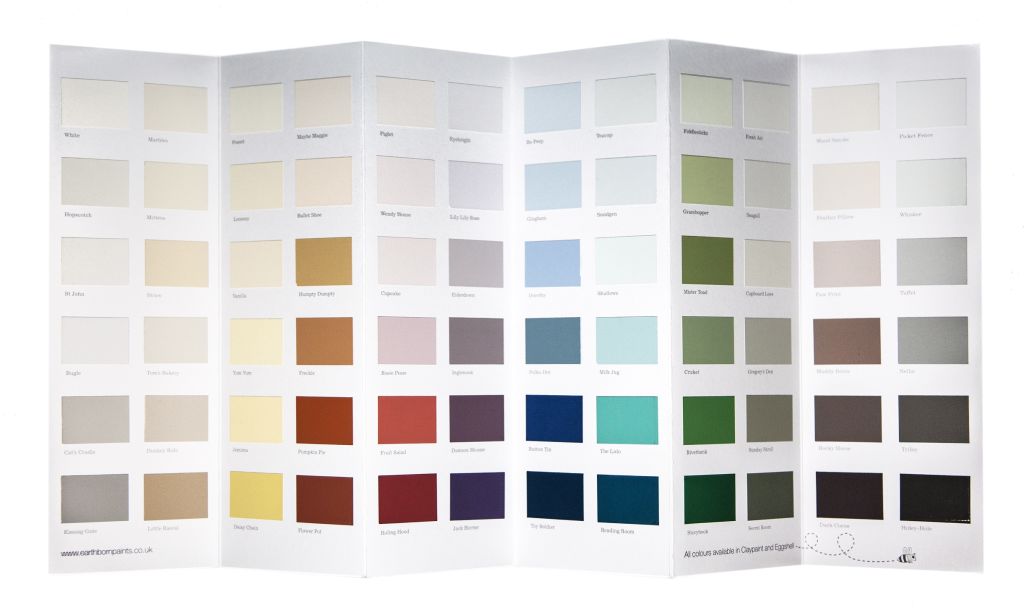 But when it comes to decorating we think it's important to choose colours that are interesting, current and also long-lasting. Our homes should make us feel happy and comfortable, and colour is one of the best ways of achieving this. Deciding to redecorate is an investment and you're less likely to change a wall colour on a whim, so it pays to make a considered choice. And just because someone says a colour is all the rage, if you don't like it you're not going to choose it!
At Earthborn we're conscious that our paints should not only be kind on the planet and healthier to live with, but that our colour palette offers timeless, easy to live with and characterful hues. Our colours have to work hard; every shade has been developed to stand alone as well as working with complementary shades. Our unique formulations mean we can offer colours that are equally complex, mellow, bold and subtle.
For 2016 we're championing a bespoke selection of shades from across our range, chosen to reflect the key trends for the coming year and also for their longevity. Throughout 2016 we'll showcase these colours by bringing together other shades from our range for a perfect palette. And if you're stuck for a scheme in the meantime, take a look at our inspiration gallery.
The following shades have been selected as colours that enhance our environment, inject personality to our décor and offer something beautifully different.
Introducing:
What colour are you decorating with next year? Let us inspire you with a FREE colour card, and share your plans with us using the icons below.