Injecting yellow into your home this spring
18th April 2022

Spring has finally arrived after a seemingly endless winter. Daffodils have made an appearance, bumble bees have returned and the sun is finally shining! Naturally the colour yellow is popping up everywhere, bringing with it a freshness and feel-good energy. So why not embrace this colour by injecting yellow into your home this spring?
Easy breezy, lemon squeezy
Bringing the colour yellow into your home can seem daunting, but we promise with this scheme it couldn't be easier. Our colour Lemony is an easy-going, subtle yellow that is perfect for bedrooms, nurseries and kitchens. Pair with White Clay for a bright, modern and refreshing look. Feeling brave? Why not try bold colour accents on wooden furniture, interior doors and skirting by using our punchy colour Milk Jug.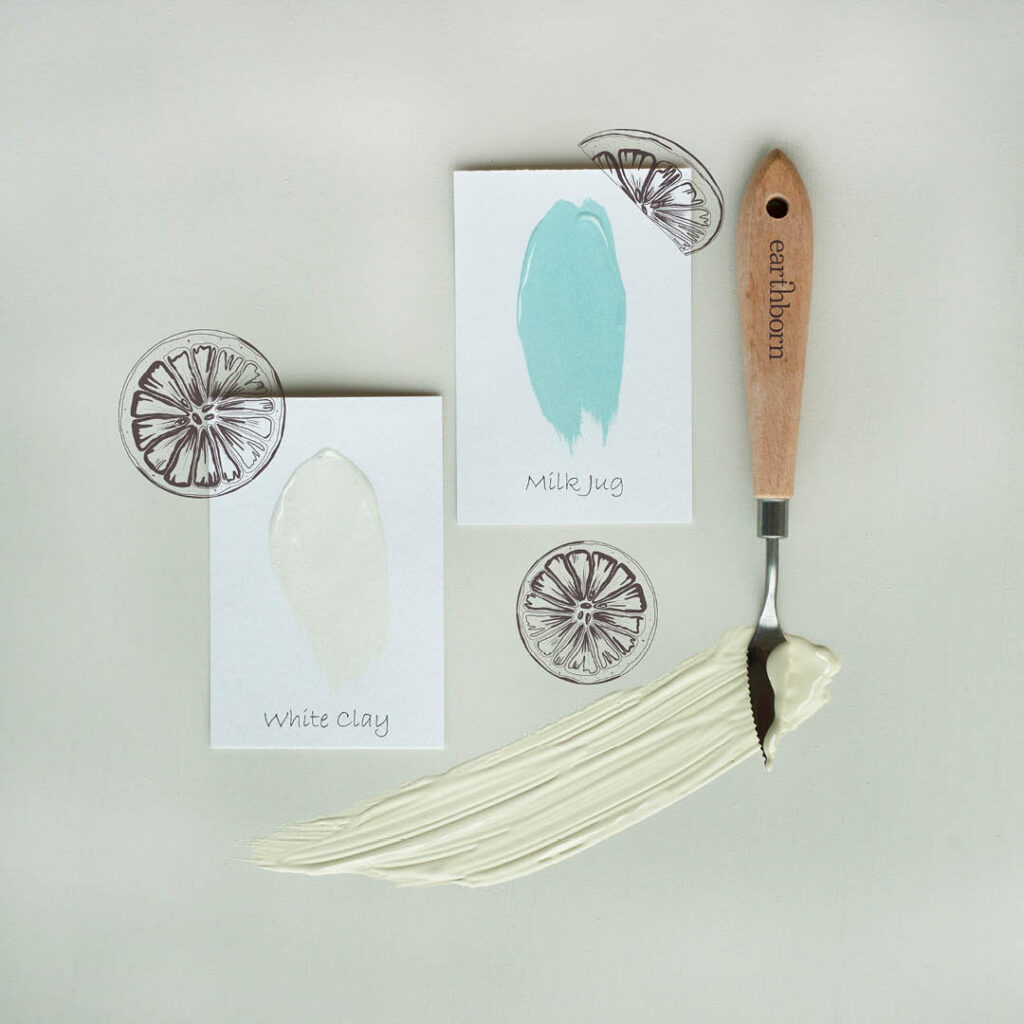 A splash of grey
Did you know grey is highly flattering when used in contrast to vibrant yellows such as Daisy Chain? The coolness of our grey Tuffet works in perfect harmony with the boldness of Daisy Chain. Keep your woodwork bright and crisp using Eggshell No.17 in Flutterby for a contemporary scheme with a modern twist.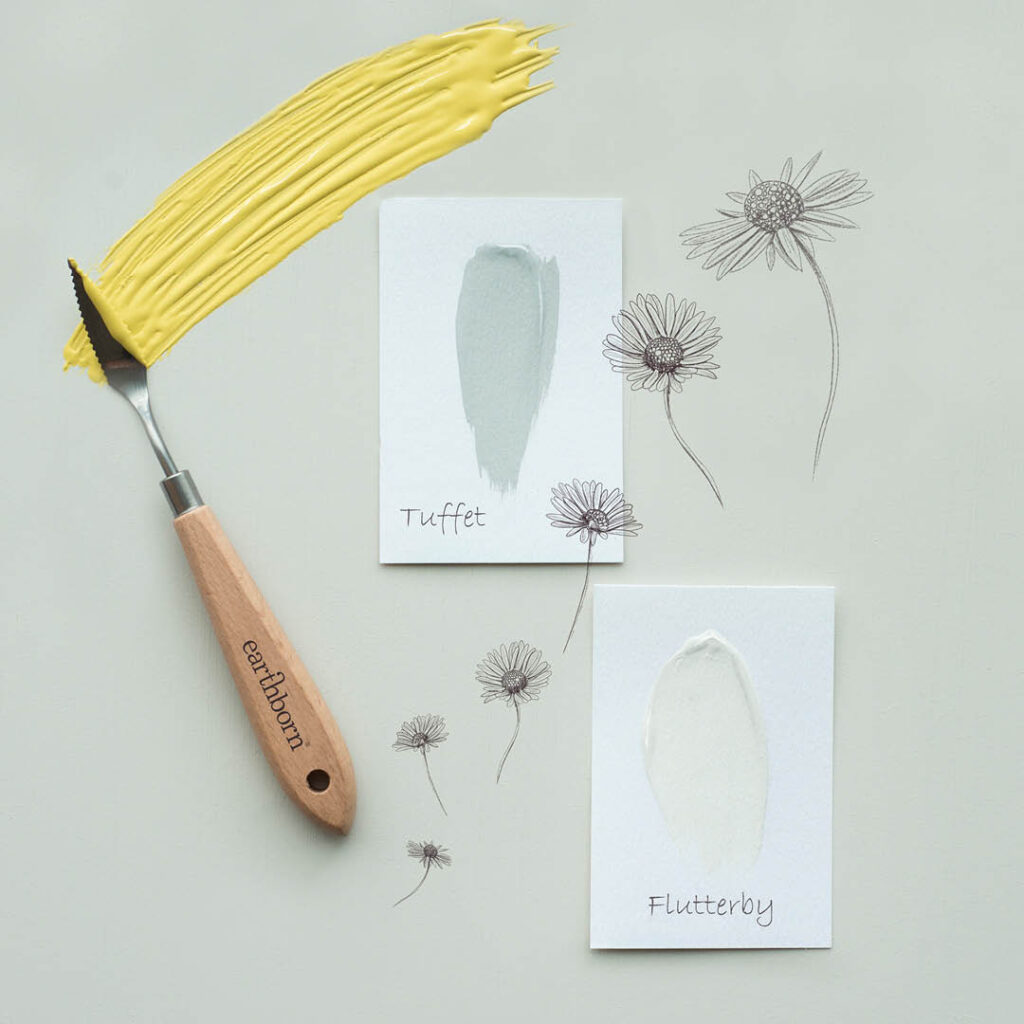 Tawny
If you prefer a more sophisticated earthy palette that oozes opulence then look no further than Humpty Dumpty flanked by our colours Rocky Horse and Lady Bug. The colour Humpty Dumpty is derived directly from the ochre clays it's made from with a natural warmth that helps to create a relaxing atmosphere. This trio together creates a warm, rich colour scheme best suited for dining rooms, studies, and snugs.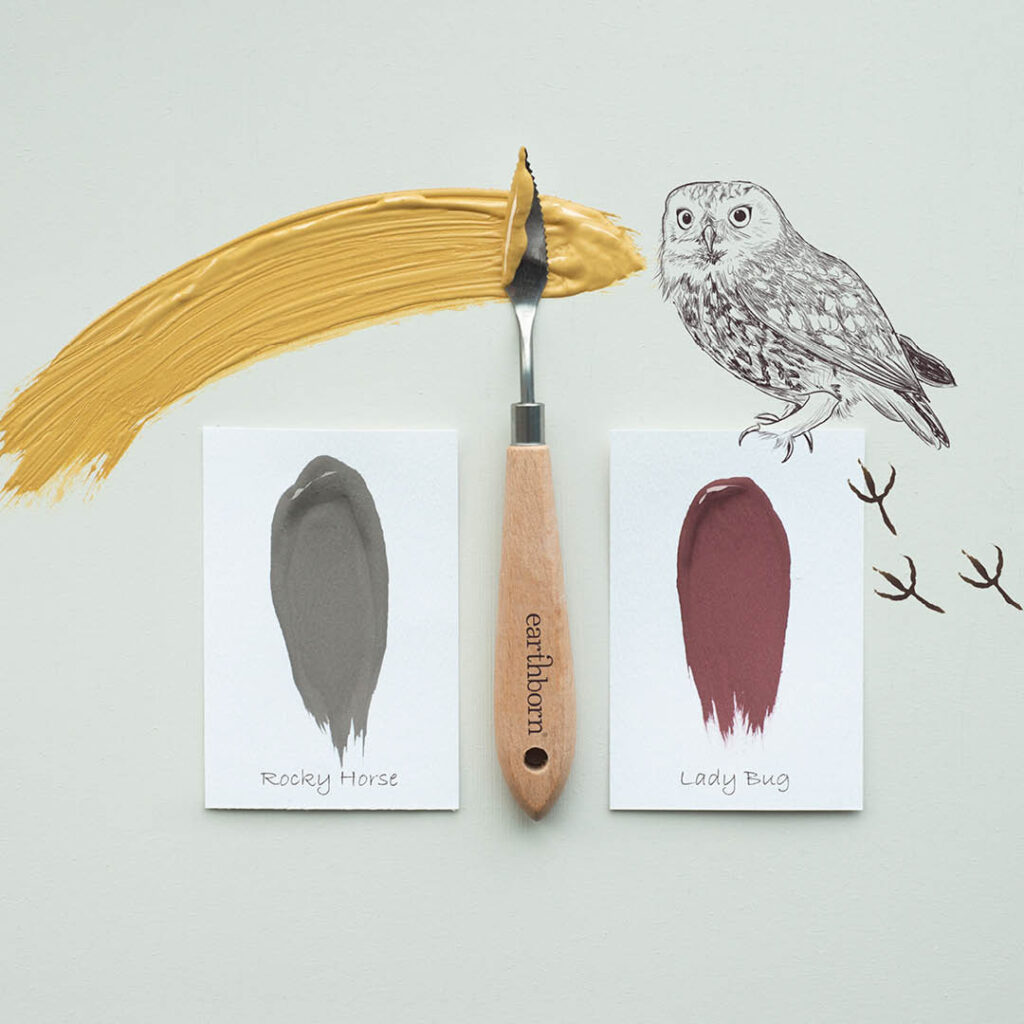 Have you used Earthborn to inject yellow into your home? We would love to see! Be sure to tag us in your creations on social media with #earthbornbyme.