How to create impact with Earthborn Crackle
25th June 2018

Furniture painting lends itself to so many different styles and our Eco Chic paint is such a versatile product – you can use it in a host of creative ways.
One of our favourite effects uses Earthborn Eco Chic Claypaint for furniture and our Crackle medium to create a unique crackled effect.
This look isn't just for rustic or distressed styles of furniture painting – you can achieve a thoroughly modern feel on any type of furniture or even as artwork.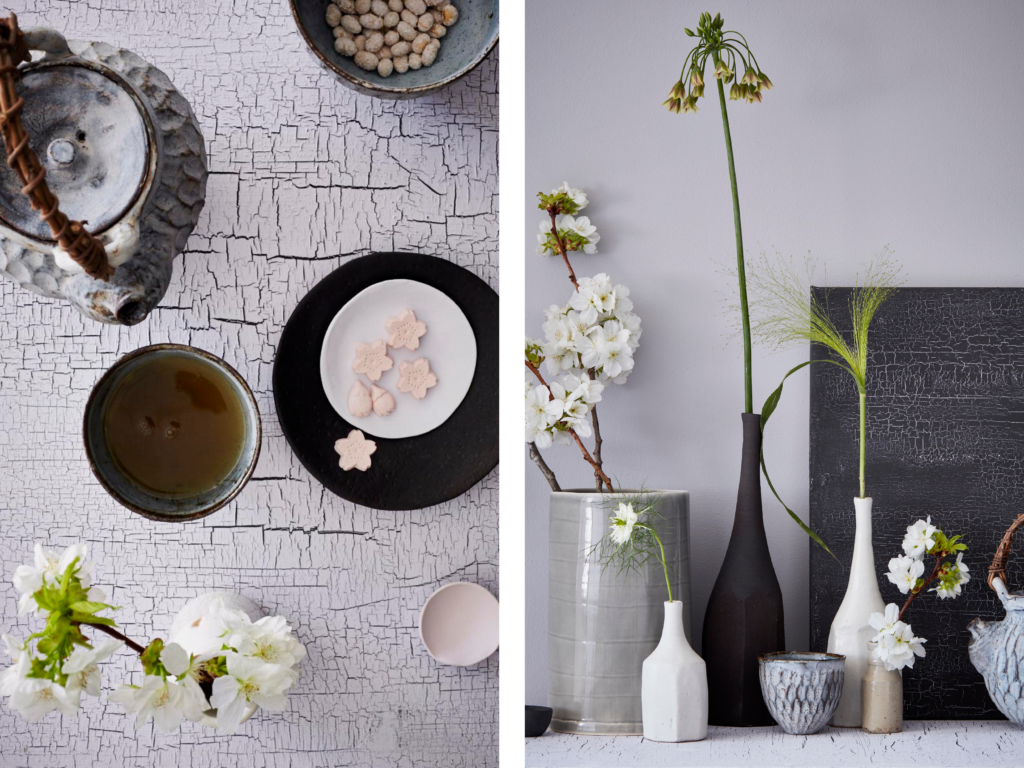 Just follow these simple steps:
1. Pick two Eco Chic colours – contrasting shades work best and we especially love the monochrome look.
2. After preparing your piece, apply your chosen base coat of paint. This will be the colour that shows through the crackles.
3. Next apply a coat of Earthborn Crackle – a clear glaze that's best applied in smooth consistent brushstrokes. Load the brush well and take care not to 'over brush' in areas you've already applied it, as this can affect the finished result.
4. When the Crackle is just dry, apply a final coat of Earthborn Eco Chic in your main paint colour. As before, this is best applied in smooth brushstrokes to give the best crackled effect. For large cracks, apply a thick top coat of paint, or for finer cracks apply a thin layer.
5. Once dry, finish with a coat of either Earthborn clear Furniture Glaze – a strong protective glaze that will create a harder wearing finish, or our clear Furniture Wax for a soft sheen and added protection.
If you've used any of our furniture painting products to update your furniture we'd love to see! Share your images via our social platforms.