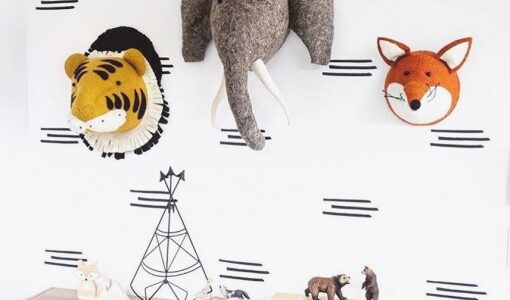 It's time for our monthly Earthborn giveaway…
And this one's a corker! Drum roll please… June's giveaway is a super cute prize by Fiona Walker England.
If you're a regular reader of our blog or follow us on Instagram you might have heard; each month we'll be hosting a fabulous Earthborn giveaway with like-minded businesses who offer beautiful, eco friendly products. Giving you the chance to win not only a tin of Earthborn paint but also some other gorgeous goodies!
Creator of the original felted animal head, Fiona has kindly reserved one of her very special fox heads for one lucky competition winner.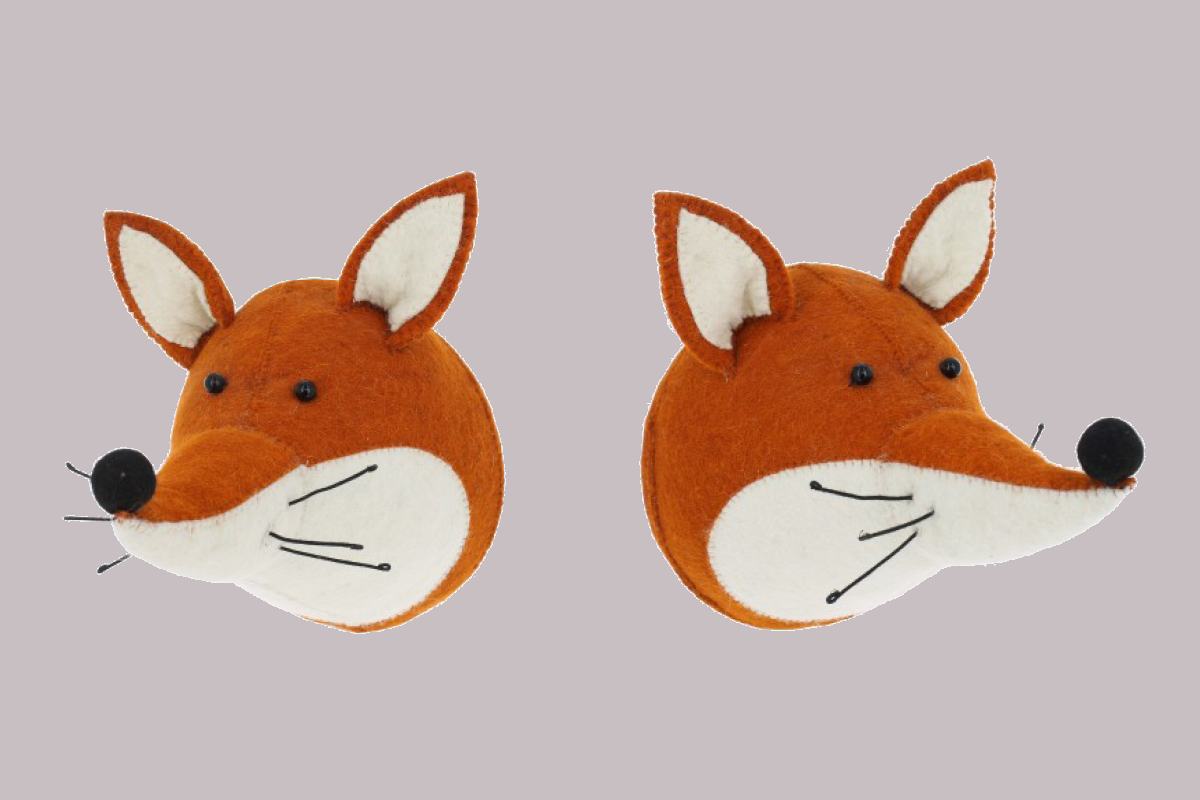 Not only does she create the most adorable family of stuffed animal heads, she also shares the same environmental and ethical values as Earthborn. Which is why we are pleased as punch to partner up with Fiona Walker England for this month's giveaway!
To be in with a chance of winning this little charmer, along with a tin of Earthborn Claypaint, head to our Instagram post by clicking the link below:

*Competition closes Tuesday 25th June 2019.
Good Luck!