Five easy projects using Earthborn Furniture Wax mini tins
11th June 2018

Over the last couple of years our super smooth Furniture Wax has developed a cult following among upcyclers, interior designers and furniture painters. Made from a high percentage of natural waxes, it doesn't give off that tell-tale unpleasant smell associated with most furniture waxes, and is super easy to use.
Favoured by our stockists and customers for its buttery smooth consistency, Earthborn Furniture Wax is easy to apply with a soft cloth or brush and buffs to a soft sheen when dry, helping to protect furniture whilst giving it that coveted hand-finished look.
A little goes a surprisingly long way, which is why we've introduced our dinky 125ml Furniture Wax mini tins – available to buy online here. This handy size is perfect if you only have a small project on the go, and useful to keep in the cupboard for refreshing your furniture.
Here's five simple projects that we hope will inspire you to give it a go:
1. Refresh a retro classic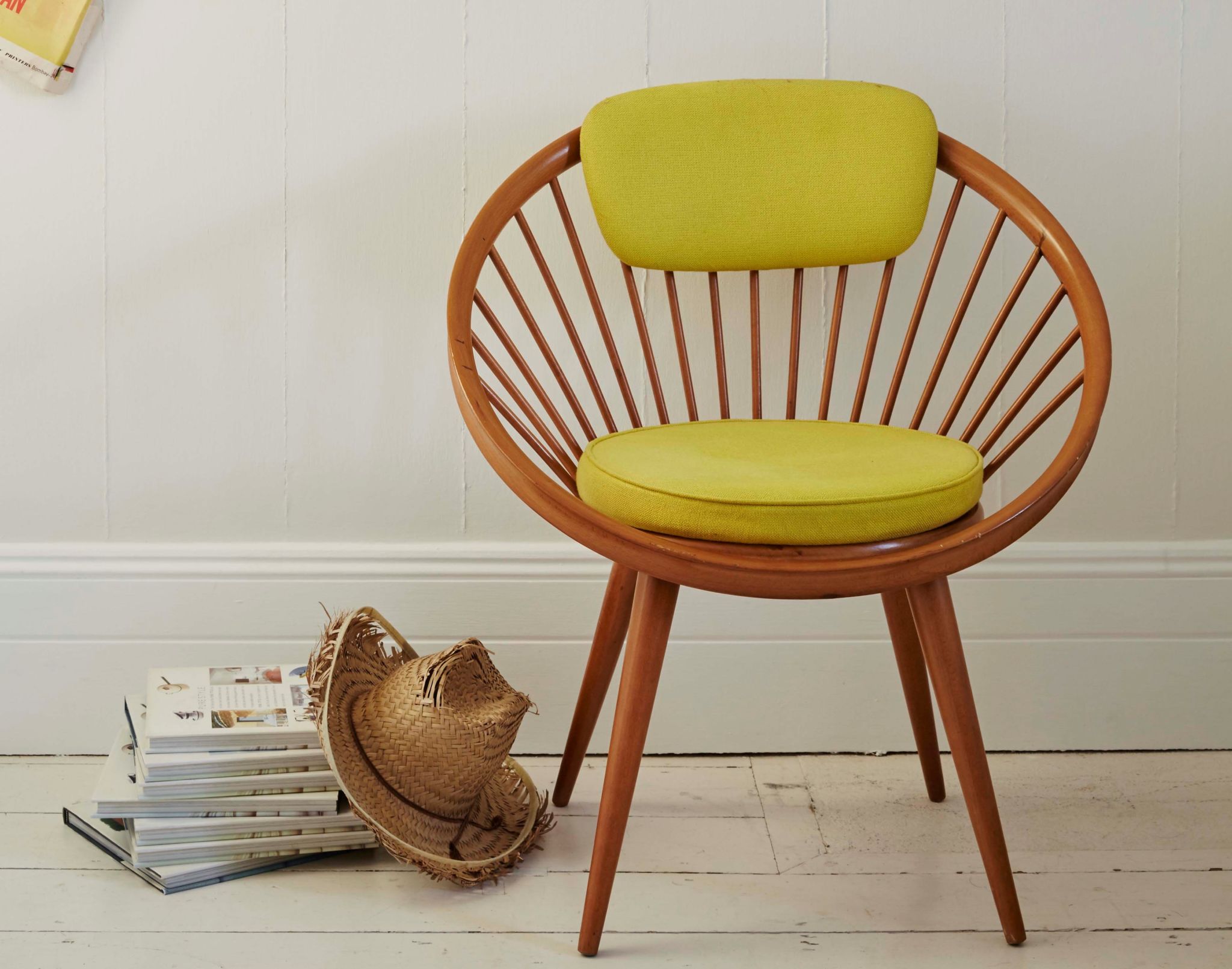 Let the natural patina of a vintage piece shine by simply applying a coat of clear Furniture Wax all over – a 125ml mini tin will be more than enough. Allow to dry overnight before buffing gently with a soft, clean, lint free cloth (or if you're feeling impatient, resist buffing it for at least 30 minutes). Simply rebuff any time to restore to its former glory.
2. Step it up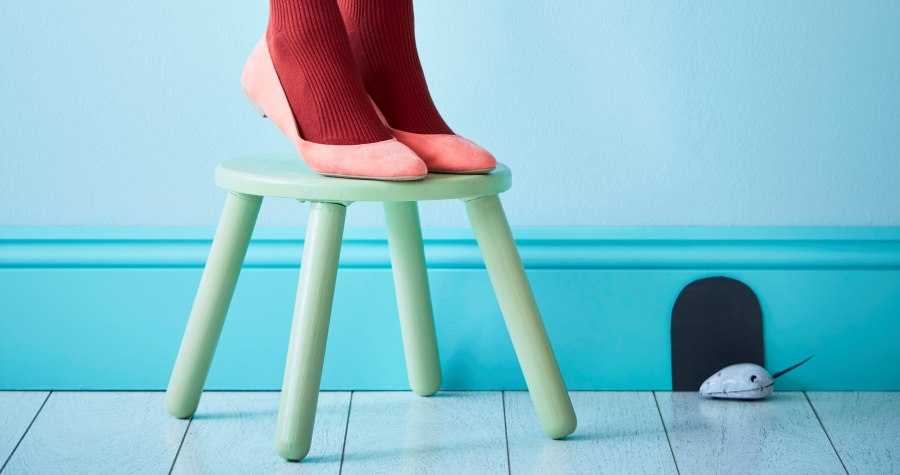 Painting a small stool or step is the ideal place to start if you're new to upcycling. It's quick to do and the results are great, plus it's a simple way to add a splash of colour to your décor. Here we painted this cute stool in Eco Chic Grasshopper and finished it with a coat of clear Furniture Wax from one of 125ml mini tins – available to buy here.
3. A lamp makeover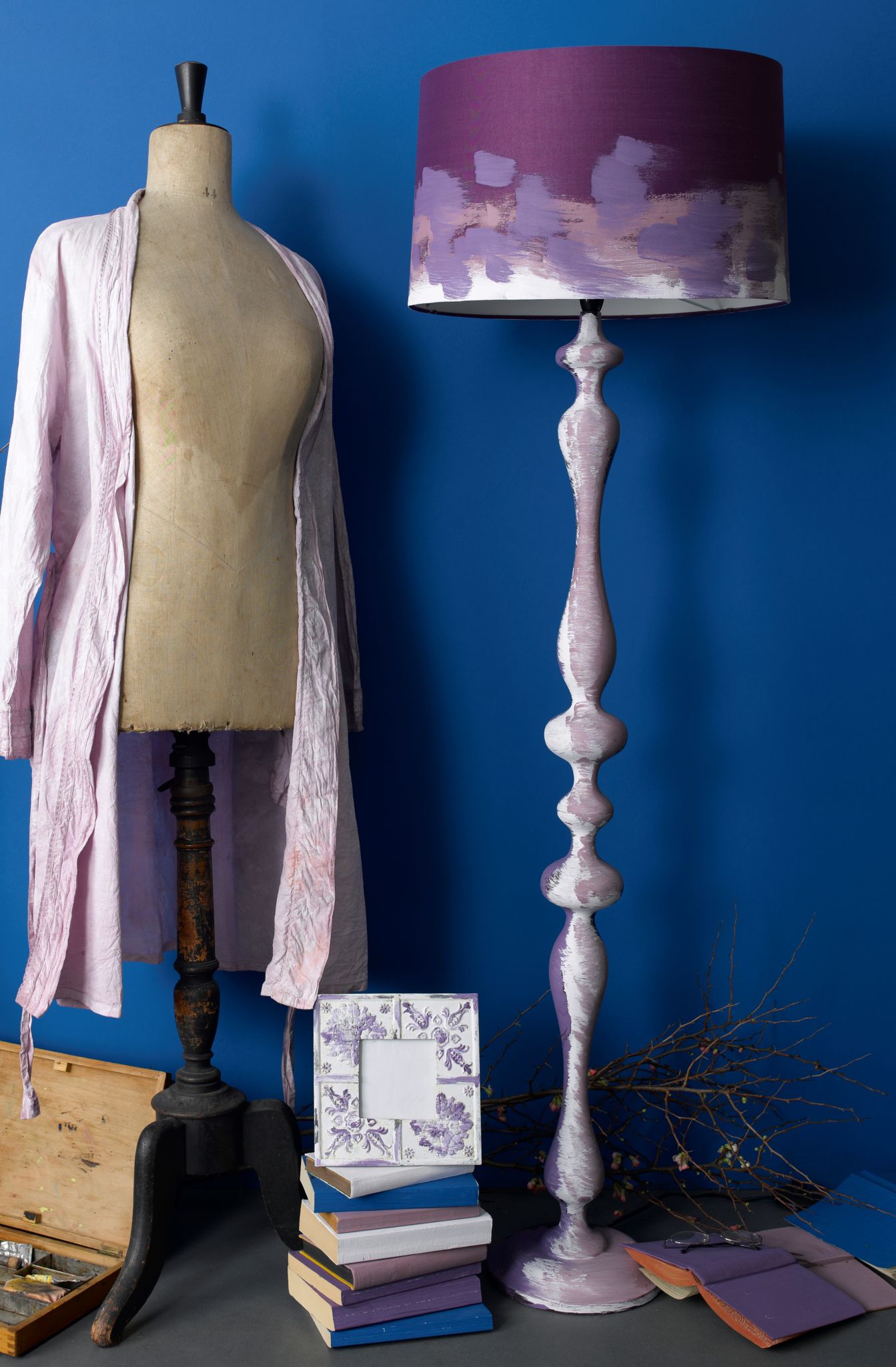 Giving an old standard lamp a modern makeover is easier than you might think. A plain shade can be quickly transformed with bold brushstrokes and the base painted with Eco Chic in two or three colours. Finish with a coat of Furniture Wax to enhance the colour and protect the wood.
4. Protect a plant stand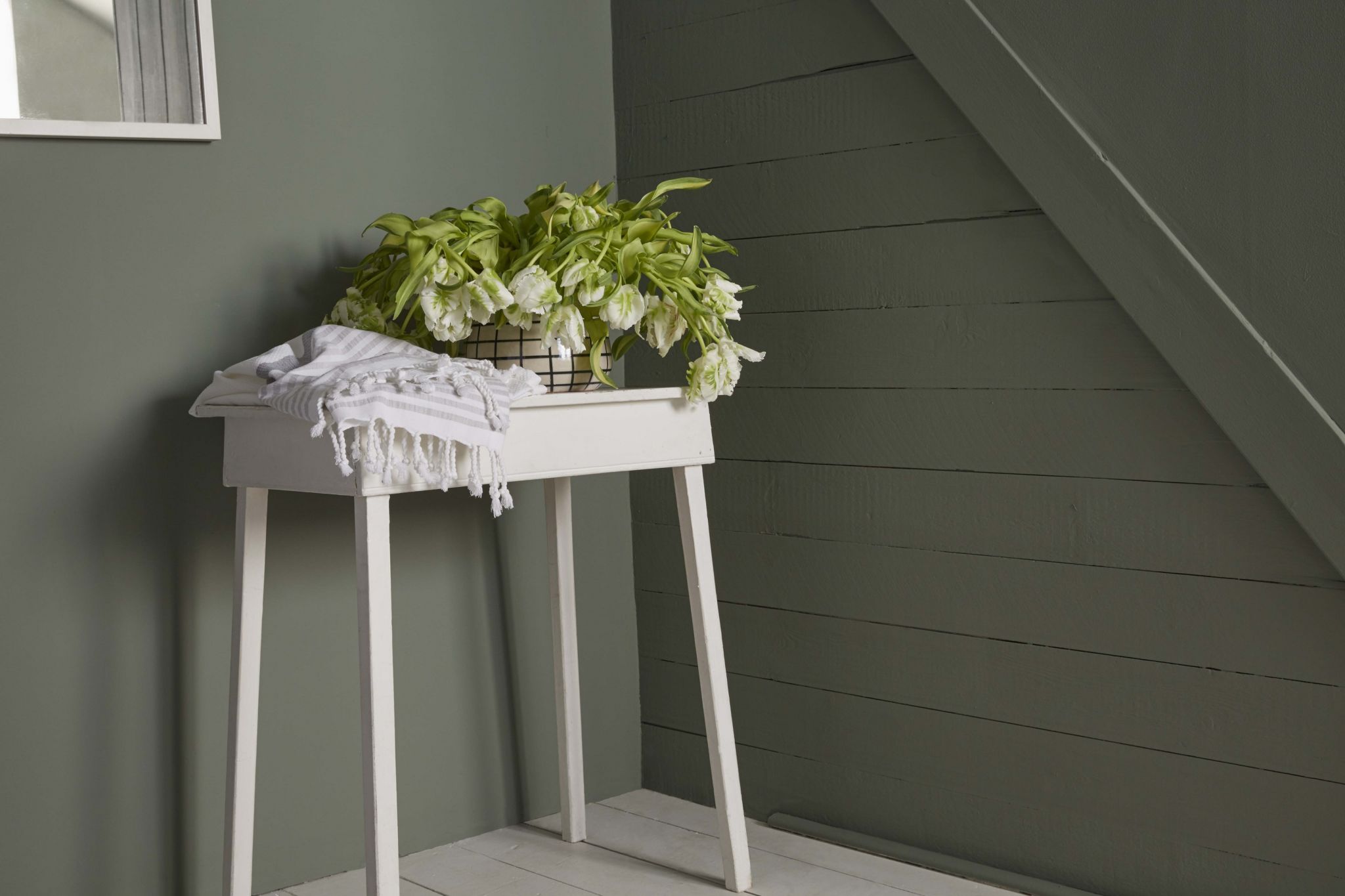 Our clear Furniture Wax has a water repellent finish so it's perfect for adding extra protection to items like plant stands. Although we wouldn't recommend long term contact with water (so avoid keeping waxed furniture outside) it's ideal for keeping splashes away from painted woodwork as well as repelling dust. Just buff up with a soft cloth as needed.
5. Add lustre to unglazed tiles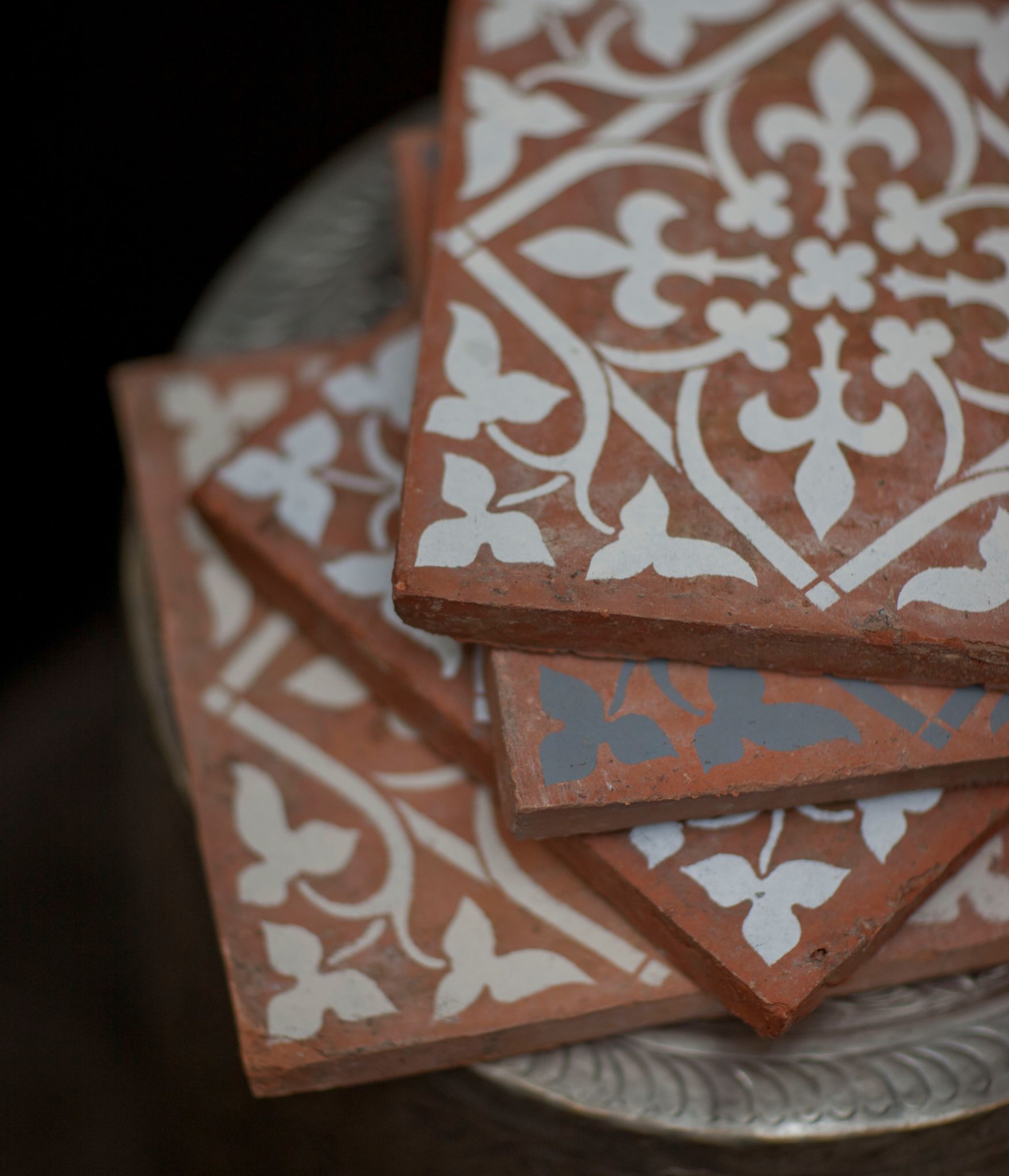 Applying a thin coat of Furniture Wax to unglazed wall tiles like these Moroccan inspired ones will help to protect and add lustre to the surface. We wouldn't recommend using our wax on floor tiles or heavy traffic areas but for decorative tiles such as these a little wax works a treat!
Earthborn Furniture Wax mini tins are available in 125ml at £7.33. Ready to order? Click here!