Ecopro Silicate Masonry Paint colours and samples now available
24th June 2016
We're pleased as punch to announce our brand new Ecopro Silicate Masonry Paint colour card is now available to order. Our Ecopro range of exterior masonry paint is different to other conventional masonry paints, being highly breathable (making it an ideal paint for lime render) and incredibly durable, due to the unique way the system works. Head here for more information on the Silicate Masonry Paint System.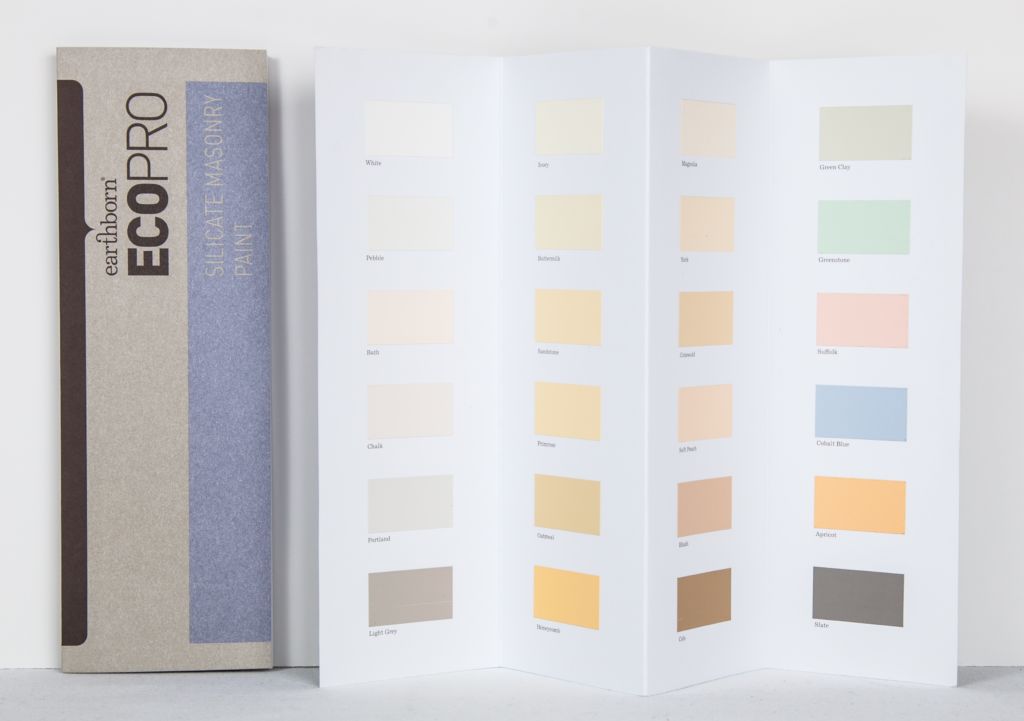 We've now doubled our masonry paint colours to include 24 standard shades. Each colour has been painstakingly formulated for their timeless appeal, quality of colour and versatility; every colour in the range is suitable for both contemporary and period properties alike.
When selecting the new colour range, we consulted our network of Earthborn stockists, many of whom have a wealth of experience when it comes to exterior masonry paint, as well as end users and specialists, to come up with the final edit.
Click here to order your new Ecopro Silicate Masonry Paint colour card.
In addition to this, we've also made sample pots of our Silicate Masonry Paint available for the first time.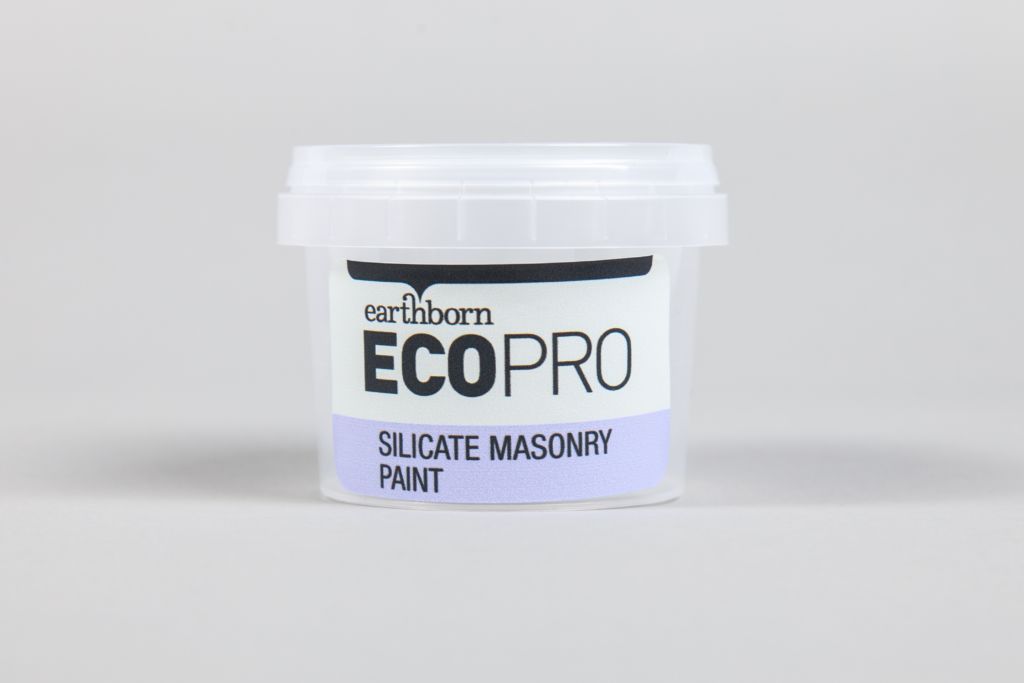 Due to popular demand, we've introduced these 100ml sample pots as a perfect way to test out exterior masonry paint colours for your project. You can order any colour from the new colour card in a 100ml sample pot from our online shop.