Well knock us down with a Feather (Pillow) because…
It's time for our monthly Earthborn eco giveaway!
For July, our giveaway includes a whole host of green goodies to share! And this month we've partnered with the super eco, super lovely homeware brand Tabitha Eve.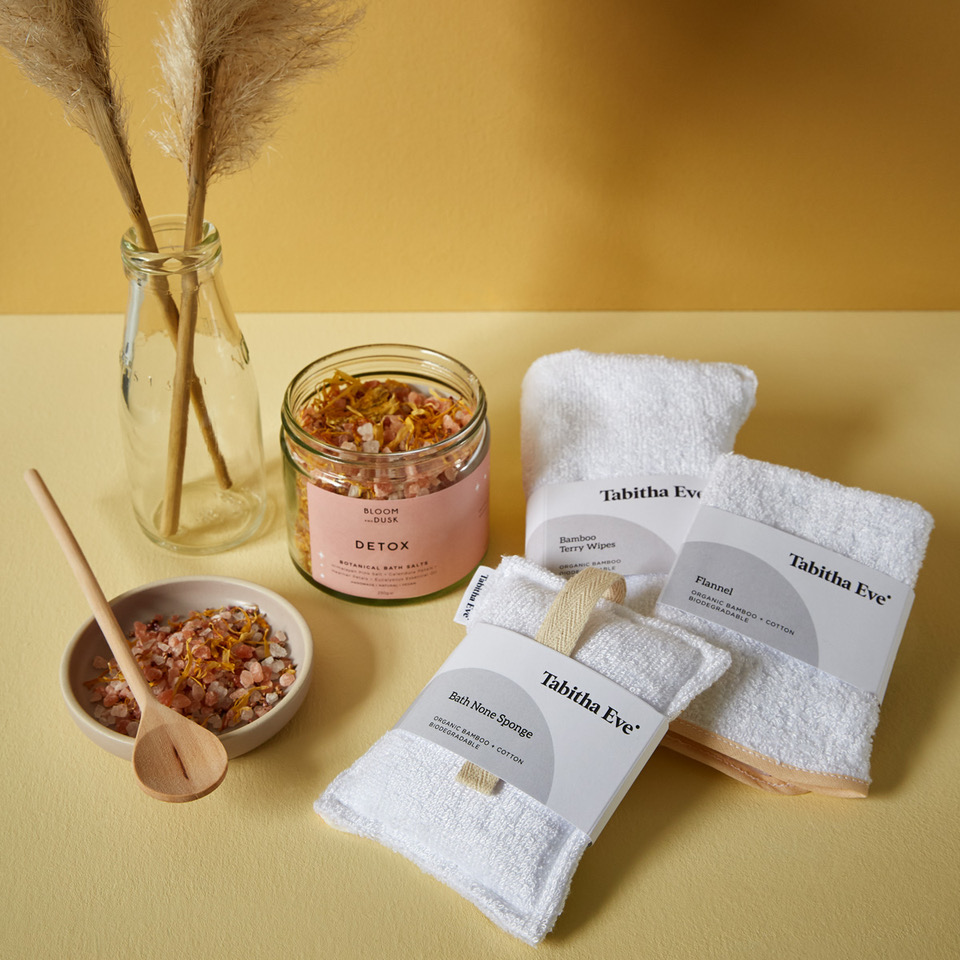 If you're a regular reader of our blog or follow us on Instagram you might have heard; each month we'll be hosting a fabulous Earthborn giveaway with like-minded businesses who offer beautiful, eco friendly products. Giving you the chance to win not only a tin of Earthborn paint but also some other gorgeous goodies!
Tabitha Eve create plastic free alternatives to everyday products, helping you to do your bit to minimise landfill waste and single use plastics. And we think their wares are truly fantastic. So without further ado the prizes for this month are:
To be in with a chance to win, head to our Instagram post by clicking here: