When Earthborn first started, our philosophy was simple; to provide paints that were better for you, your home and the environment. But in those days, anyone who proclaimed a love for the planet received a few funny looks and consignment to full on hippy status!
Well we're pleased to say things have moved on and it's now cool to be green. Eco-friendly living has become a buzzword in recent years – with the war on plastics, saving water and using less chemicals at the front of our minds. So how do you turn eco-friendly intentions into practical action at home? We've put together our simple ideas to help create a greener, more sustainable home:
Make your own household cleaners
At Earthborn we get asked lots of questions about the chemicals contained within our paints. But did you know that most of the cleaning products used around the home will contain lots more chemicals, toxins and nasties than Earthborn paints?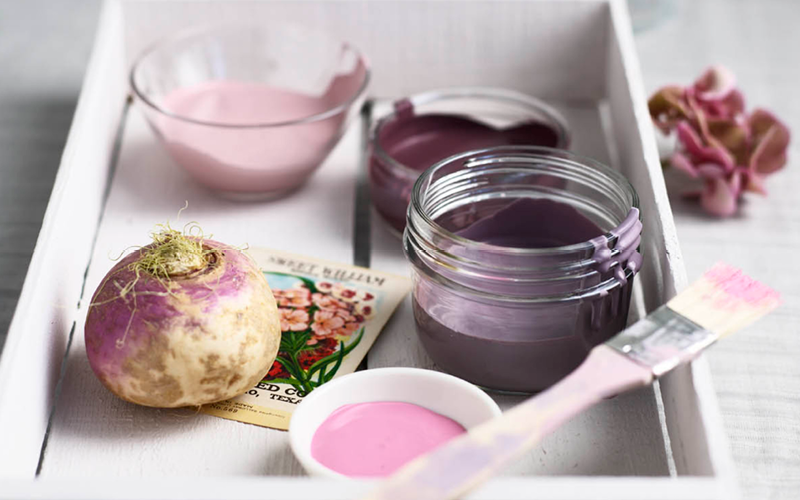 Making your own cleaning products might sound complicated but we promise it's super easy! Homemade cleaning products are often cheaper, longer lasting and most importantly, toxin free, helping protect the environment by cutting out single use plastics and using naturally derived ingredients. If you have children, pets or anyone with allergies living in your house this is even more worthwhile.
Check out this easy-peasy recipe from one of our favourite eco-bloggers Little Birdie. Using just two ingredients, it's perfect for cleaning worktops, bathrooms and lots more besides.
Invest in a reusable water bottle
According to Surfers against Sewage, in the UK we use a staggering 38.5 million single use plastic bottles every day. Only half of these are recycled, so it's no surprise that many of these end up on our beaches and in our oceans. Do your bit and cut out the single use plastics where you can – investing in a reusable water bottle is such a simple way to help.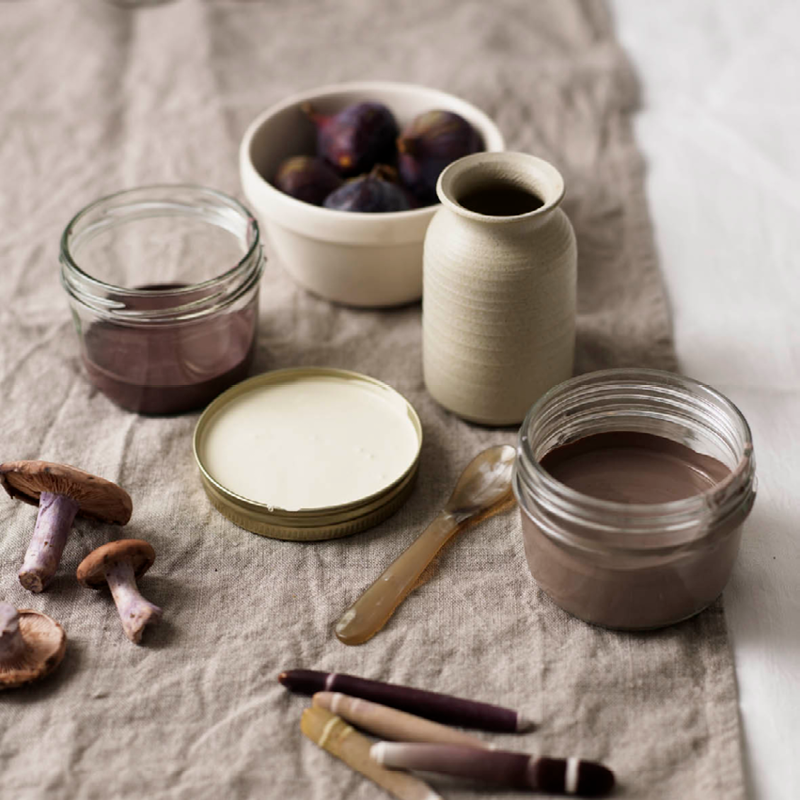 Start composting
With a little planning and patience, a compost heap will reward use in spades (pardon the pun!) turning food and garden waste into a nutrient fuelled wonder product for your plants. If you're new to composting, check out this guide from The Eden Project.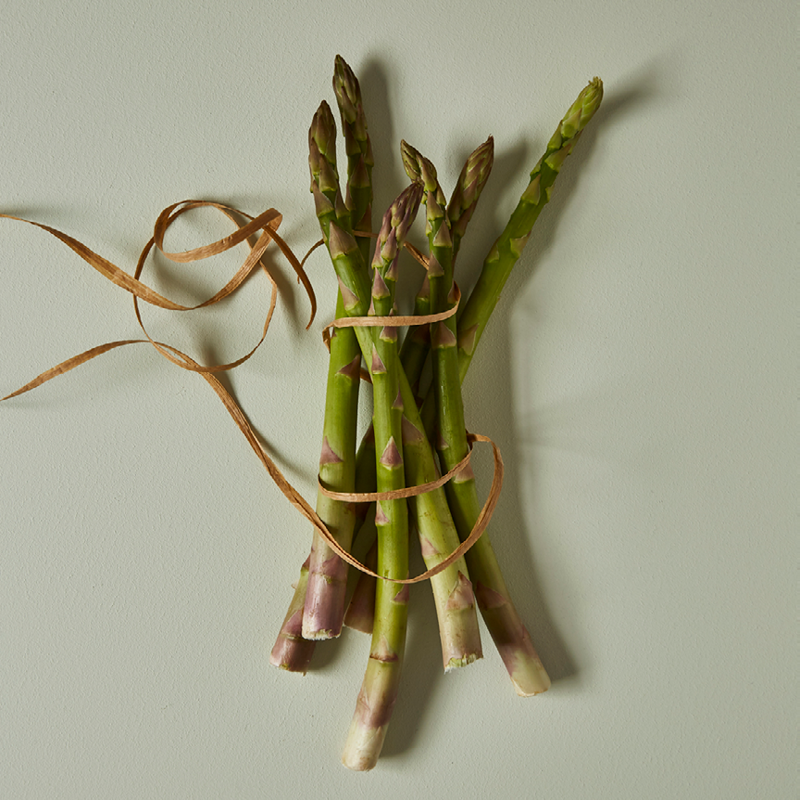 Use energy-saving lightbulbs
Not only are the new energy efficient bulbs far better for the environment, they could save you money in the long run too! The Energy saving Trust estimates that by replacing all bulbs in your home with LED alternatives, you could save about £35 a year on your electricity bills. Head to the Energy Saving Trust for other top tips on making your home more energy efficient.
Collect rainwater
Following a hot, dry summer, the reality of water shortages could be seen up and down the UK with parched lawns and wilting gardens. Whether it's a simple water-butt in your garden or an advanced rainwater harvesting system, saving rainwater can help reduce your mains water consumption, benefiting both the environment and your wallet. Harvested rainwater can be used to water the garden and plants around your home or even for washing clothes and flushing the loo. The Renewable Energy Hub is a great resource for anyone looking to save energy around the home, including lots of information about saving rainwater.
Opt for eco-friendly products around your home
Making healthier, more environmentally aware choices in the products we buy used to mean compromising on quality or choice. But that's changing! From furniture to bedding, candles to paint (ahem!) there's loads of companies out there who produce goods in an environmentally conscious way.
To be sure you're buying genuine eco products there are certain accreditations you can look out for, in order to make an informed decision. For example at Earthborn our paints carry the Ecolabel. The Ecolabel provides independent, third party assurance that the product meets the highest possible environmental performance and is the only environmental product certification scheme that is accepted EU wide.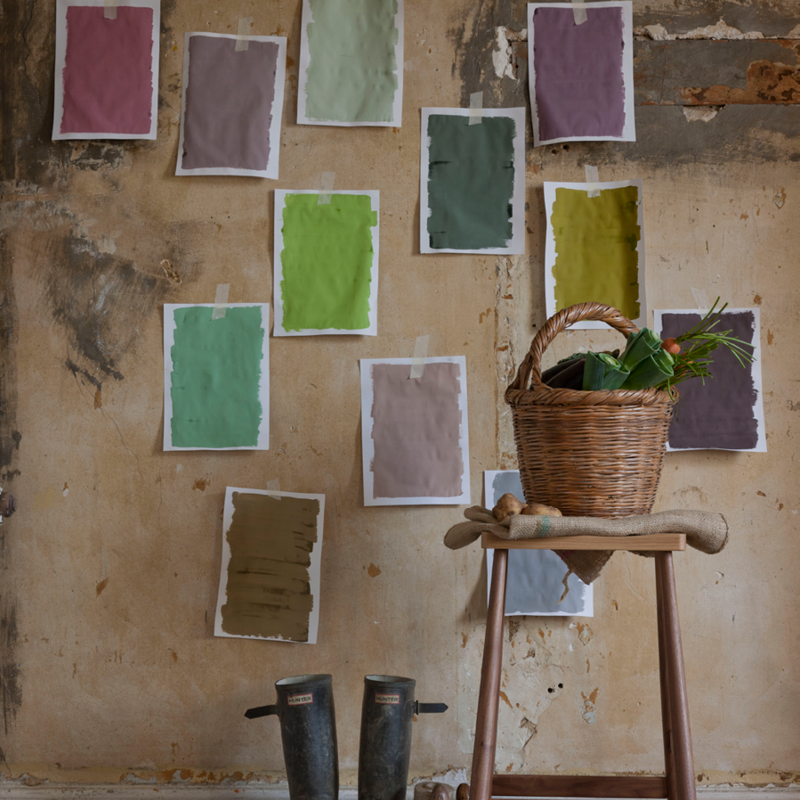 Do you have any tips for making your home a more environmentally friendly place to be? We'd love to hear about it! Share you suggestions using one of the socials tabs below.