We're excited to announce our December giveaway with British nightwear brand Their Nibs. And if ever there was a perfect time to bag yourself some beautiful new PJs, December would be it!
Their Nibs
Their Nibs is celebrated for its quirky bohemian hand-designed prints. Each Their Nibs range is beautifully crafted by their small team in West London, with a bespoke approach. It's a small, British brand at its roots. Once a local shop, Their Nibs has now blossomed into an online destination for all print lovers and their little ones!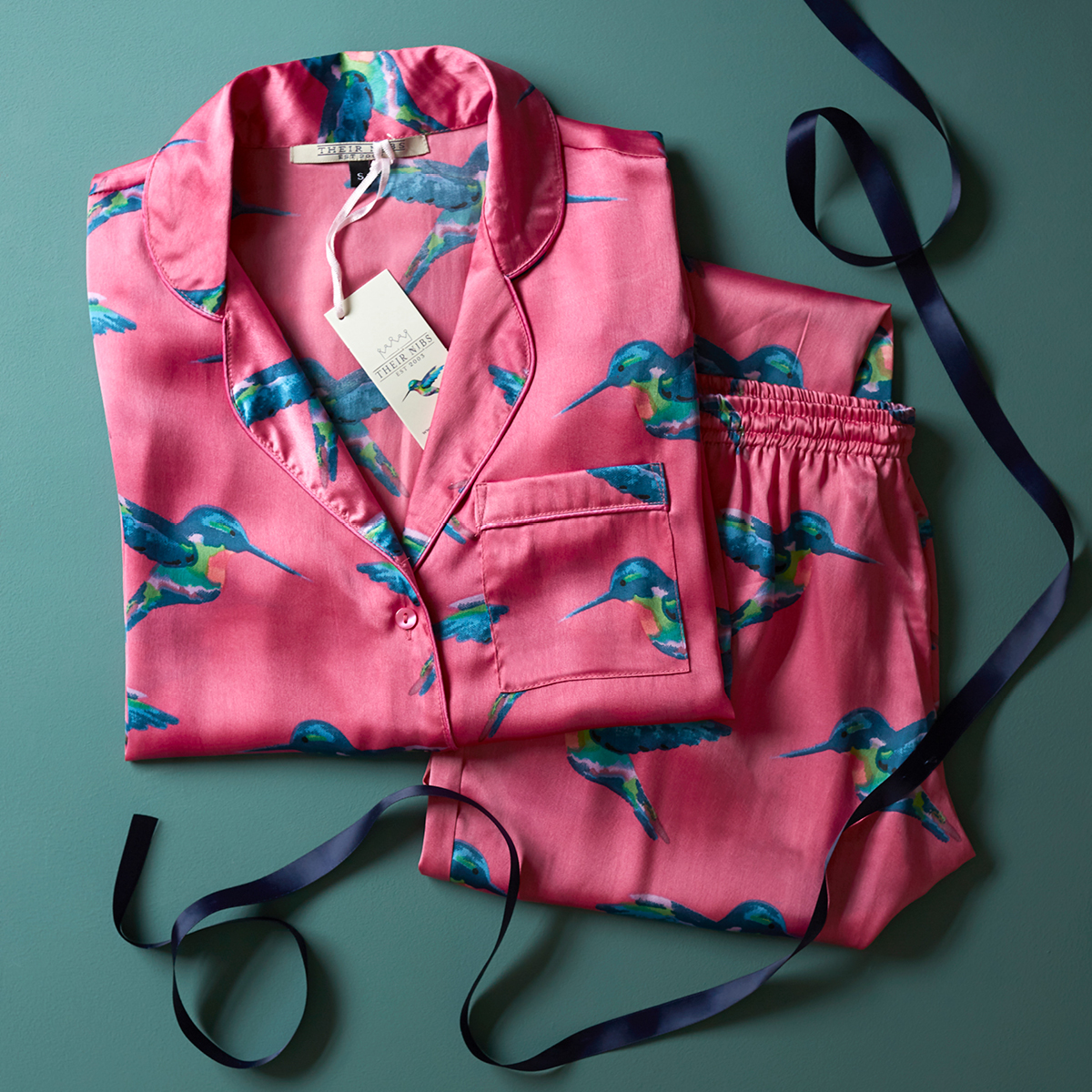 Giveaway!
For a chance to win these gorgeous hummingbird printed pyjamas from Their Nibs PLUS 5L of eco friendly Earthborn paint from our Classic colour range, simply head to our Instagram post by below!

*Competition closes Wednesday 18th December 2019. Good Luck!