Don't get us wrong, we love the classic colours of Christmas: the reds (see Riding Hood), the greens (try Hobby Wood) and the golds (actually, it's mustard in the Earthborn world: Humpty Dumpty).
However… Doing things differently, we decided to opt for a more neutral palette this year, with inspiration taken from C.S. Lewis's Narnian landscape. We're thinking Tilda Swinton's #vogue White Witch – frosted foliage, sumptuous white furs, and a lick of cold, icy Claypaint!
To really immerse yourself in the mythical Narnian ambience and recreate a winter wonderland in your own home, we recommend the following:
Edmund's favourite. This Rose & Pistachio recipe is rather delicious.
(Disclaimer: It will not make you want to sell your family!)
This creamy, white chocolate dream promises to tickle your taste buds. Bing knows!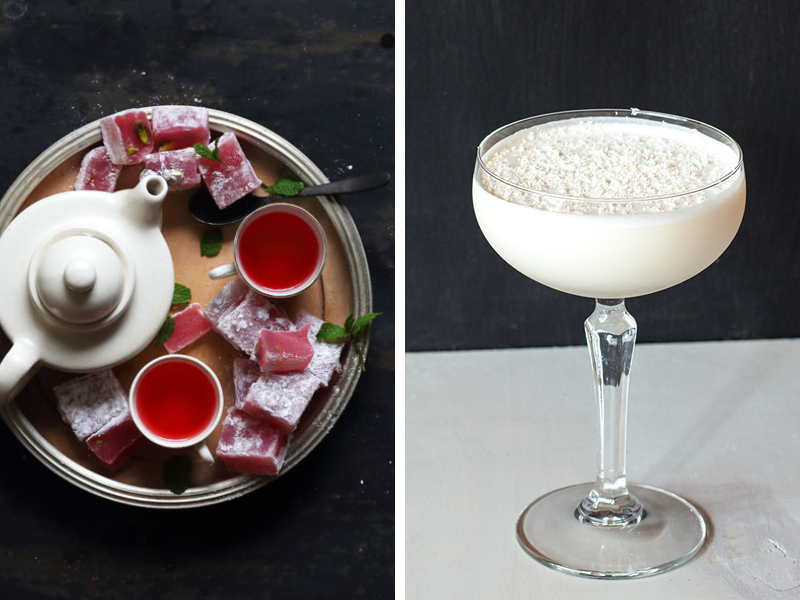 Earthborn's 6 Wintery Hues
Milk Jug, Shallows (December's Colour of the Month no less), Smidgen, Bugle, Eyebright and Picket Fence. From cool greys, to merry & bright blues – these are the perfect colours to transform your DIY decorations.
*Whilst we're coveting Narnia… To be in with a chance of winning 5L of paint (in a colour of your choice) & a tin of Fortnum's Turkish Delight, head over to our Instagram.
CLOSES CHRISTMAS EVE.