Earthborn helps set the tone for inspiring new design studio
6th February 2017
Over the past few months we've been working closely with Swedish wood flooring manufacturer Kährs, and we're excited to reveal their new showroom and interior design studio, which has just opened in Clerkenwell.
We were delighted when Kährs specified Earthborn Claypaint throughout their showroom, selecting shades that complement the varying tones found in the wood flooring on display. Here, Earthborn colours White, St John and Bugle provide a warm yet bright, fresh backdrop to the showroom.
Known as London's architectural and interior design district, the Clerkenwell studio is located in a quiet area overlooking architectural gem The Priory Church of the Order of St John. With a roof terrace and inspiring showroom, it's the ideal spot to discuss design plans with their resident interior design team, who are on-hand to provide help and expertise for every type of project.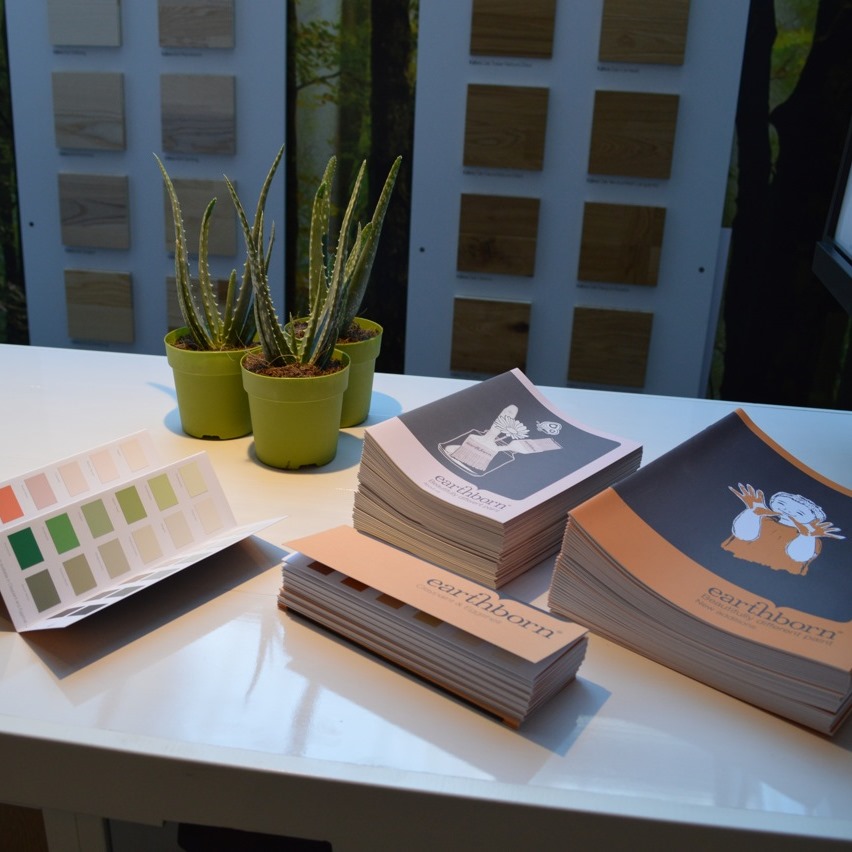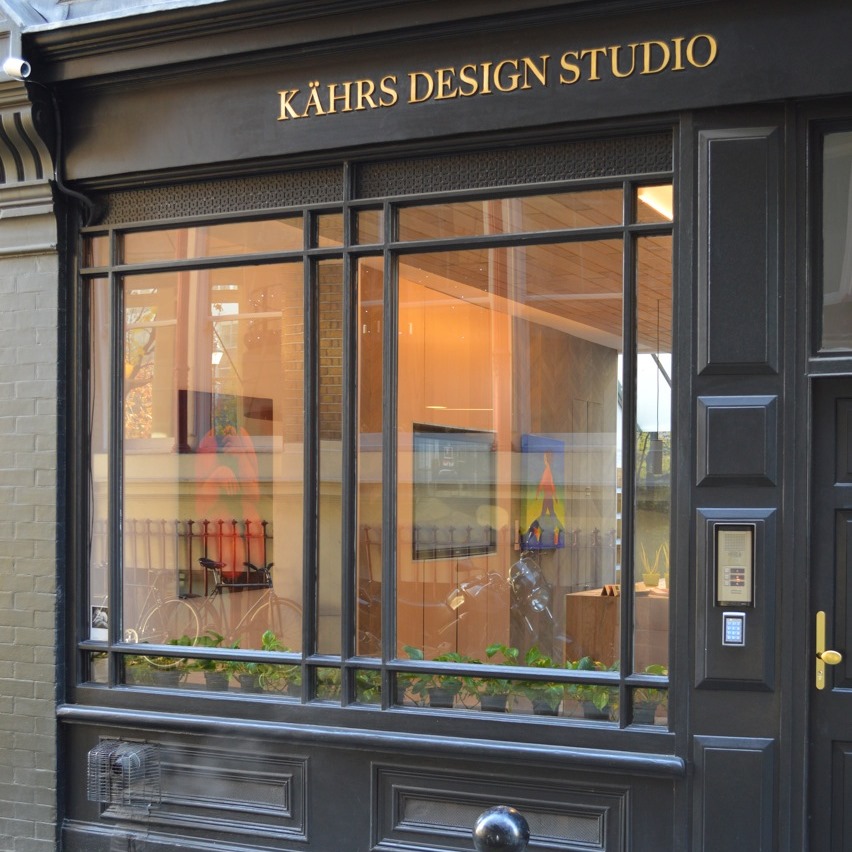 Kährs Country Manager Harvey Booth explains:
"We hope that we can provide something a little different. By combining our own floor designs with other key décor elements, we can provide a wealth of inspiration under one roof."
The design studio will provide not only a central hub for Kährs award-winning wood flooring range, but will also showcase décor styles and heating technology from Earthborn and Nu-Heat.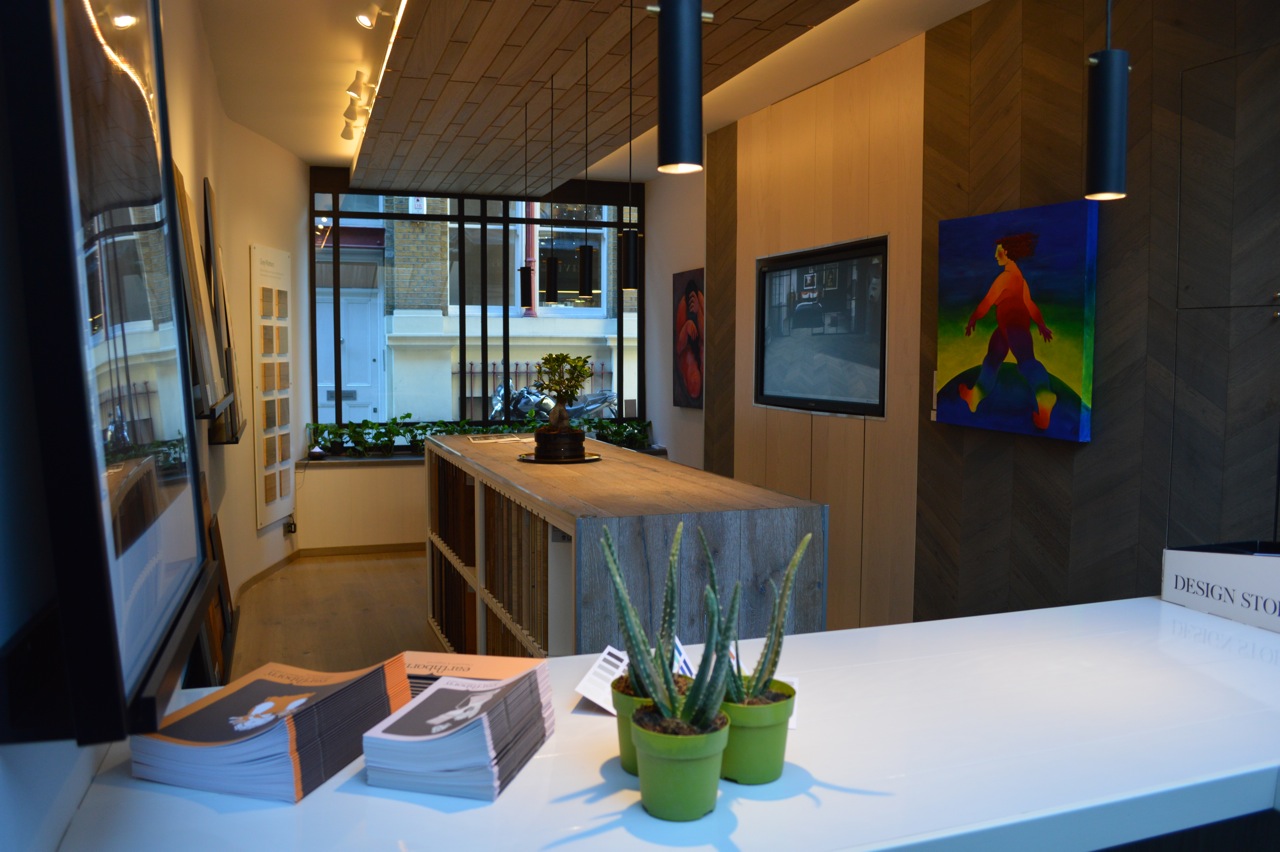 "We're very excited to be joining Clerkenwell's thriving design community. As we're tucked away, just off Clerkenwell Road, we've also been able to create an intimate, sanctuary-like space and we're looking forward to sharing it with visitors, indoors and on our roof terrace," explained Booth.
Within the inspirational space, Kährs' wood floors will be shown in room settings, with a strong focus on colour. Claypaints from Earthborn's palette of 72 colours have been chosen to complement the nature-inspired interior, whilst Nu-Heat underfloor heating, installed throughout, provides a working demonstration and comfort for the winter ahead.
Whether you are after practical, creative ideas for your own home or if you're an industry professional looking for a range of solutions for every type of project, keep an eye out for Kährs series of pop-up events at the new Kährs at the Design Studio found at 5 Albemarle Way, Clerkenwell EC1V 4JB.