Decorating small spaces
27th July 2015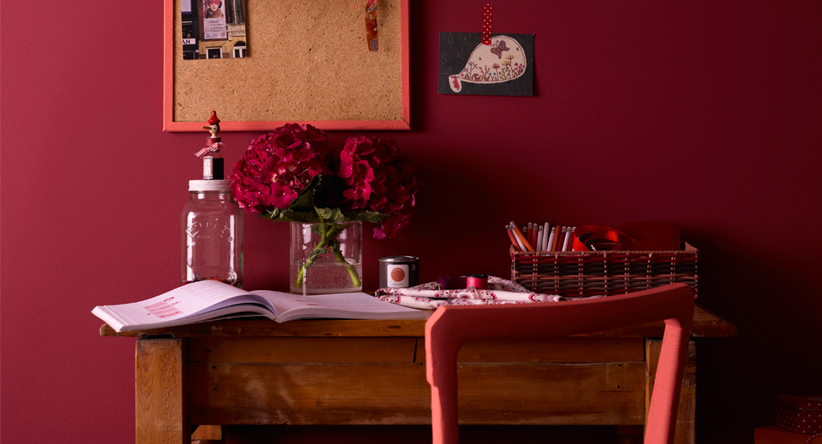 The introduction of a minimum space standard for new housing has been a hot topic in building and architecture circles for the past few years now. A report from RIBA* confirms what most of us probably already know. Houses in the UK are getting smaller. Room sizes in new builds are smaller than average sizes in older properties, and in the UK we are building new homes that are significantly smaller than those built by our Western European counterparts. So how can we make our bijou spaces liveable and lovable?
Clever storage is a must but a lot can also be achieved by creative decorating and use of colour. There is a tendency to keep colours and decor in smaller spaces simple, and there is a widely held belief that small rooms will look bigger if painted white. If you've read our 'Back to White?' blog you'll know that white is one of our key tends at the moment, and its enduring qualities make it a great choice for lots of decorating schemes. However we prefer to layer different shades of white to make smaller spaces feel larger, as Charlie Luxton explains in his 'Practical tips for using white'. And while white can help create the illusion of more space, this isn't always the case.
Sometimes bright and bold can work in small spaces so don't be afraid to experiment, particularly if you love colour. Painting radiators, skirting boards and architrave in the same colour as your walls can blend the lines to make a room feel bigger. Or try using a darker or brighter colour to define the space. If your ceilings are low, painting it in a lighter shade than the walls will make the ceiling appear higher giving the room an airier more spacious feel.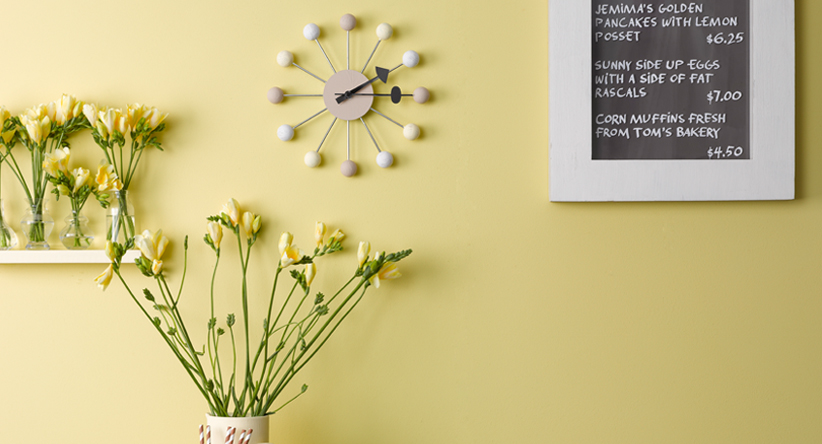 If you are concerned about taking things too far there are ways to inject some colour and work with the size of smaller spaces without committing to painting the whole room. Try a large canvas in a bold colour, or painting furniture in a bright shade to add some interest. A darker shade on one wall can make the wall recede giving the overall impression of a larger room. Small rooms that are primarily functional like a downstairs loo, kitchen or study can work particularly well in deep, bold colours and present an opportunity to try out shades that you wouldn't use in larger rooms of your house. Colour can turn these small, functional spaces into interesting rooms with lots of character that you will not only love, but also help you forget their bijou size.
The key thing to remember is there are no hard and fast rules. It is your space and even in smaller rooms there is no reason why you shouldn't add colour and reflect your personality. Be bold, follow your instincts and you might be pleasantly surprised by the end result!
*Source RIBA The Case for Space
Tried any of our lovely products? Let us know or spread the word using the social icons below.