Creating subtle texture with furniture paint
16th July 2018

Our Eco Chic Claypaint for furniture is a versatile paint that can be used in a whole host of creative ways, allowing you give your furniture a really unique look. Its high clay content and creamy consistency make it different from other furniture paints, and being water-based and free from acrylics and oils means it's really easy (and safe) to use.
Whether your style is modern, vintage, industrial or retro (to name but a few) there's a method of painting to suit.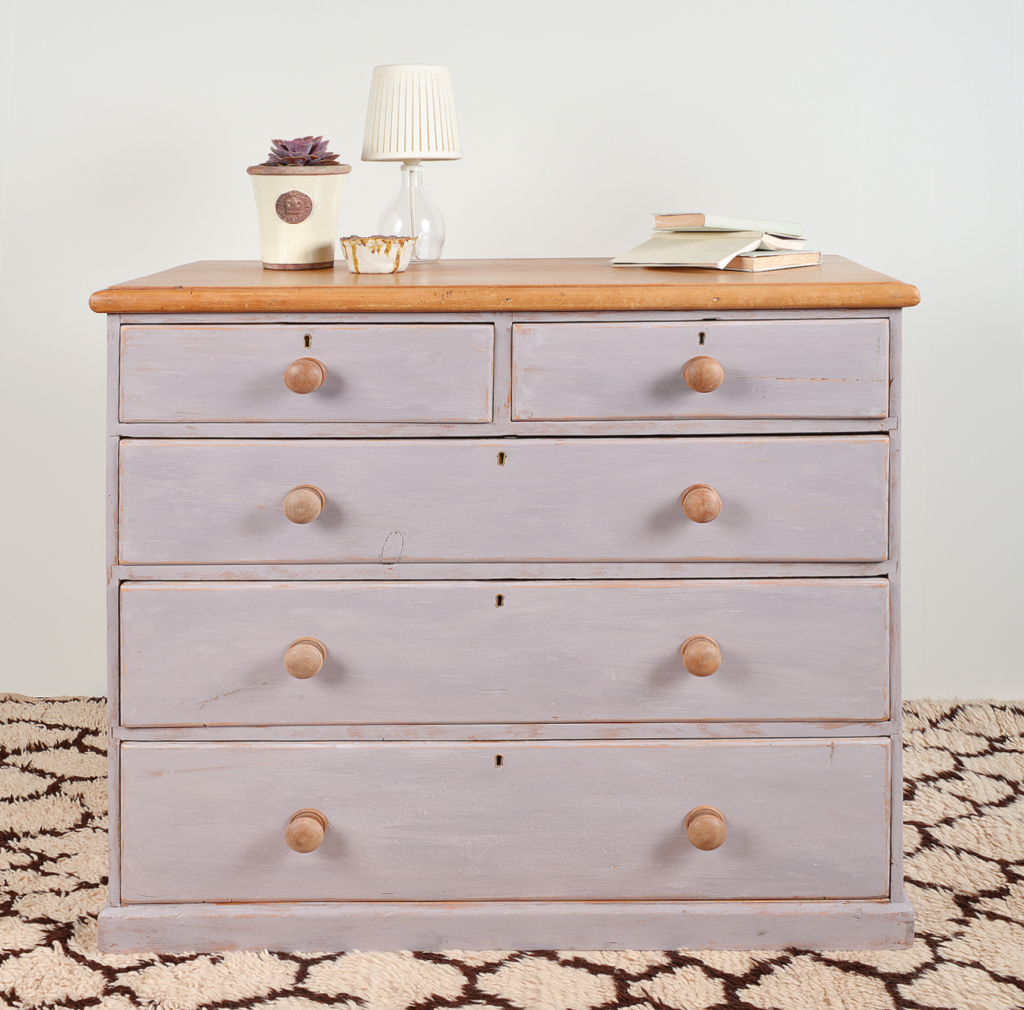 Using paint to give a subtle, aged effect on furniture remains a really popular look. It means you don't have to be super neat when painting and it brings out the character of a piece, but it's not quite as dramatic as a heavily distressed, antique effect.
To achieve this subtle look, select two colours of a similar tone. Here we used Eiderdown and Inglenook, but other colour combinations that would work well include Secret Room & Sunday Stroll, Trilby & Nellie or Milk Jug & Shallows.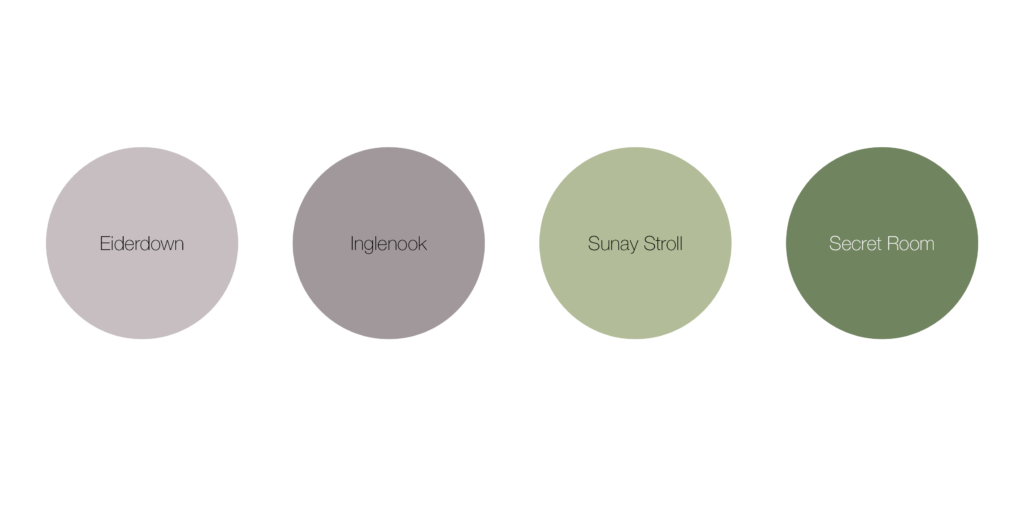 Prepare your furniture by removing any peeling or flaking paintwork and lightly sand the surface, especially if it's shiny (Don't forget to wear a mask when sanding, and work outside if you can!).
Dilute the first colour with around 10% water, mix thoroughly and apply all over your furniture – don't worry if your painting isn't perfect. When it's dry, do the same with your second colour and using a fine grade sandpaper lightly sand away at the edges where it would naturally wear.
Finish with our buttery Furniture Wax then buff to a soft sheen finish.
For smaller projects, our Furniture Wax is available in a dinky new 125ml tins size and available to buy here.