Creating a beach-inspired colour scheme
14th April 2016

For our newest colour trend 'Coastline', we packed up our picnic and headed for the seaside! We've pulled together our favourite coastal shades, creating a beach inspired colour palette that's relaxing and easy to live with.
Coastal inspired decor can create an elegant, laid back look suitable for any room, from bedrooms to living spaces. But this trend needn't be twee or overly themed. As a modern take on the coastal look, Coastline is all about creating a casual vibe by combining hand crafted objects and found materials with a simple colour palette.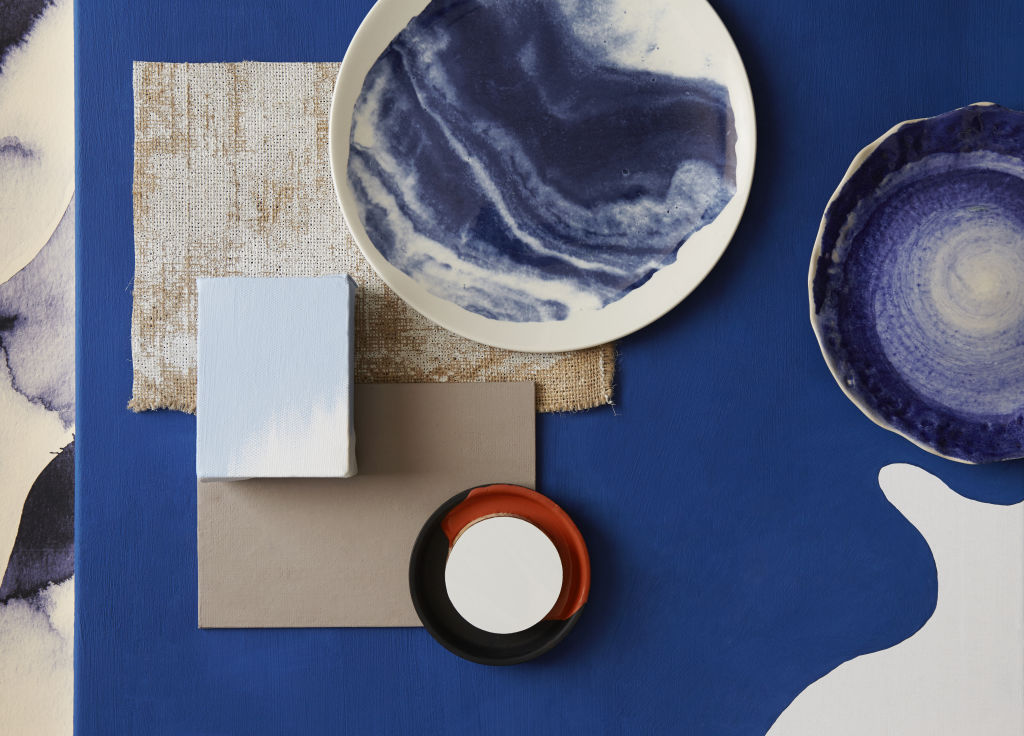 Here's how to add a touch of 'coastal-cool' to your décor:
Use a watery shade as your base colour
Palest aqua shades have the unique ability of being cool and bright, without the coldness of some whites. A hint of aqua will instantly create a sense of freshness, reflecting sunshine and complementing other, stronger blue shades.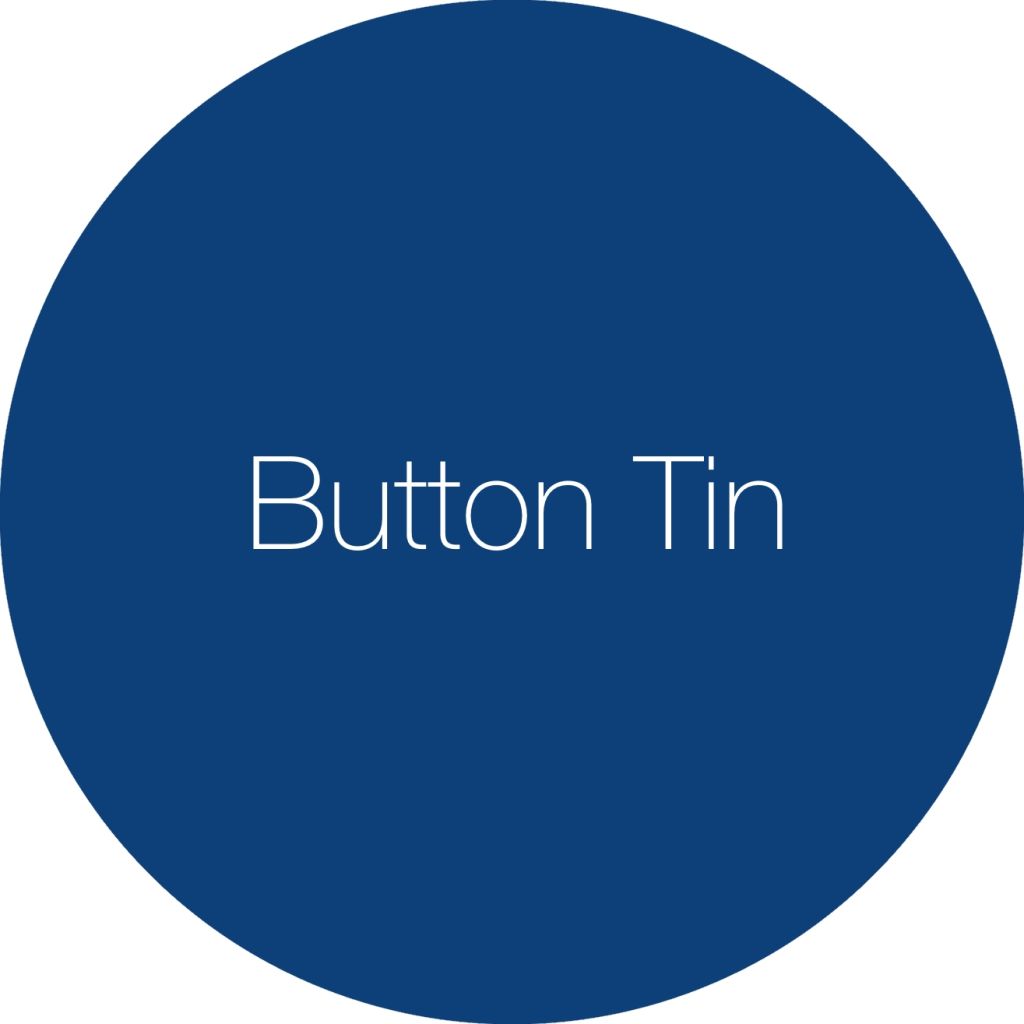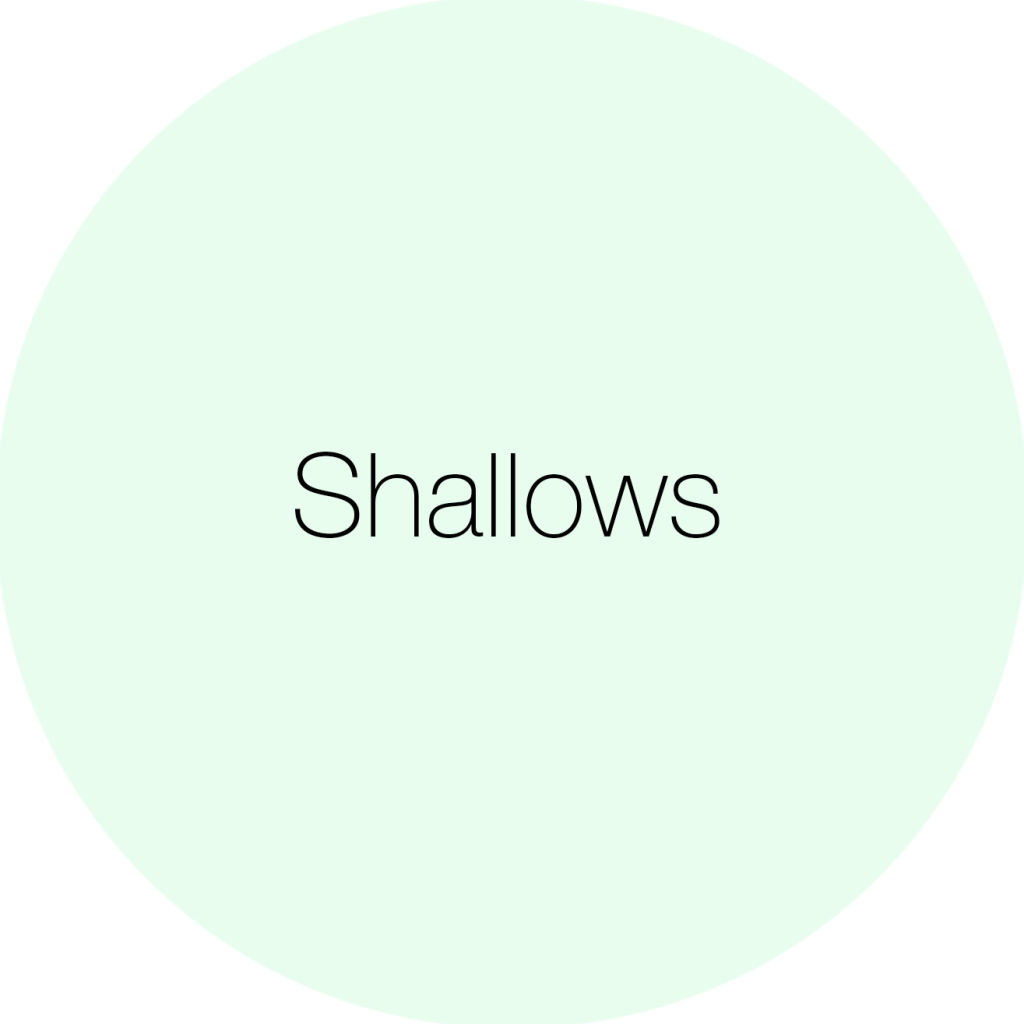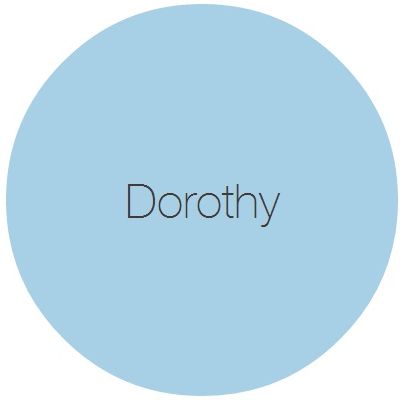 Try an unusual paint effect
For a contemporary take on the coastal look, paint one wall (or a large canvas) with a watery wash of colour. Create a marbled effect by spraying water over sections of the wall or canvas, then whilst still wet, add a few brush strokes of blue paint and see the pigments run with the water. If you're unsure, there are loads of online tutorials to help.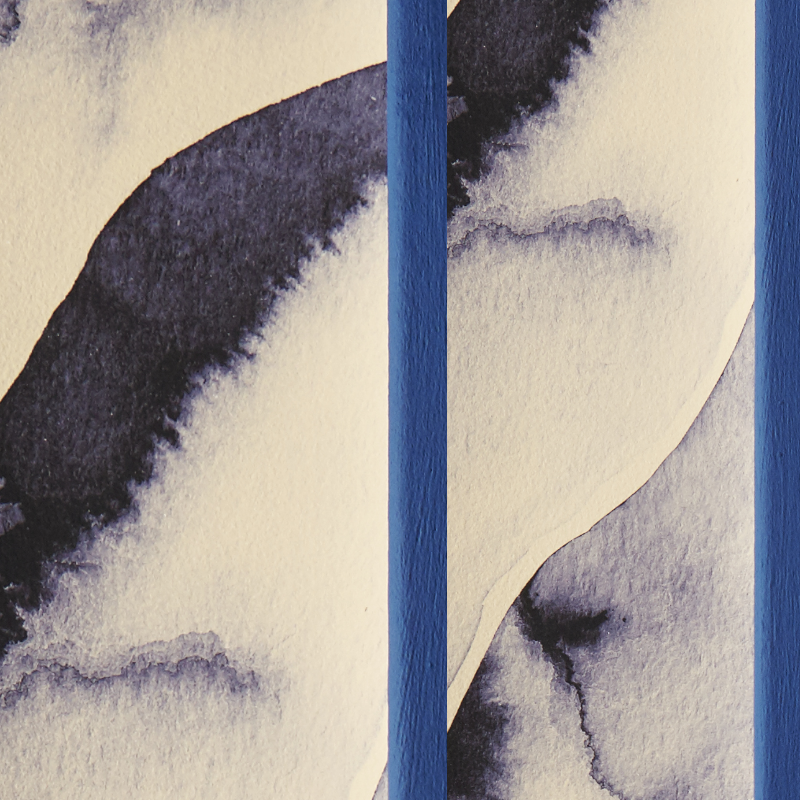 Natural woods and driftwood are the ideal partners for beach inspired décor. But if you don't happen to have a stash of driftwood to hand, make a simple arrangement by placing a handful of collected branches in a vase.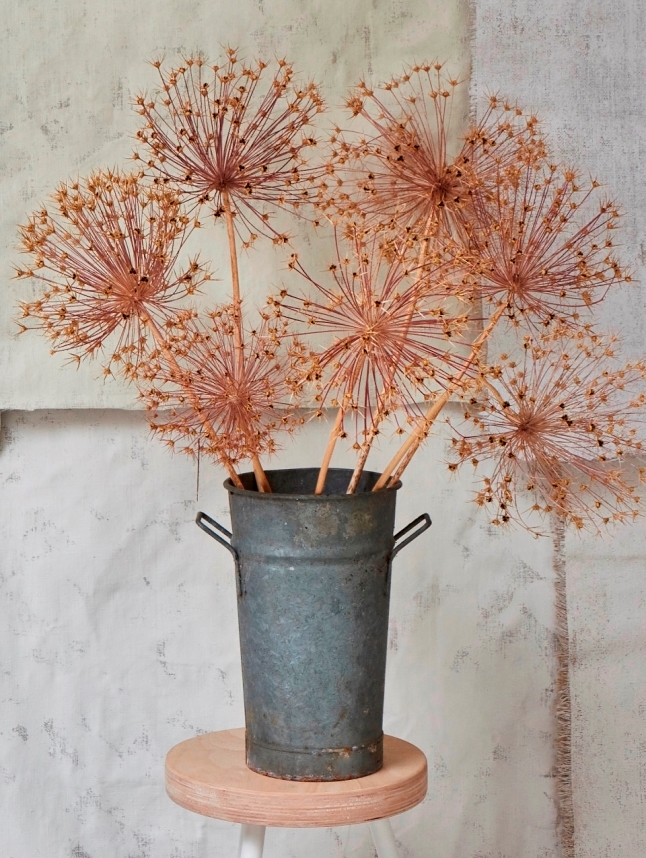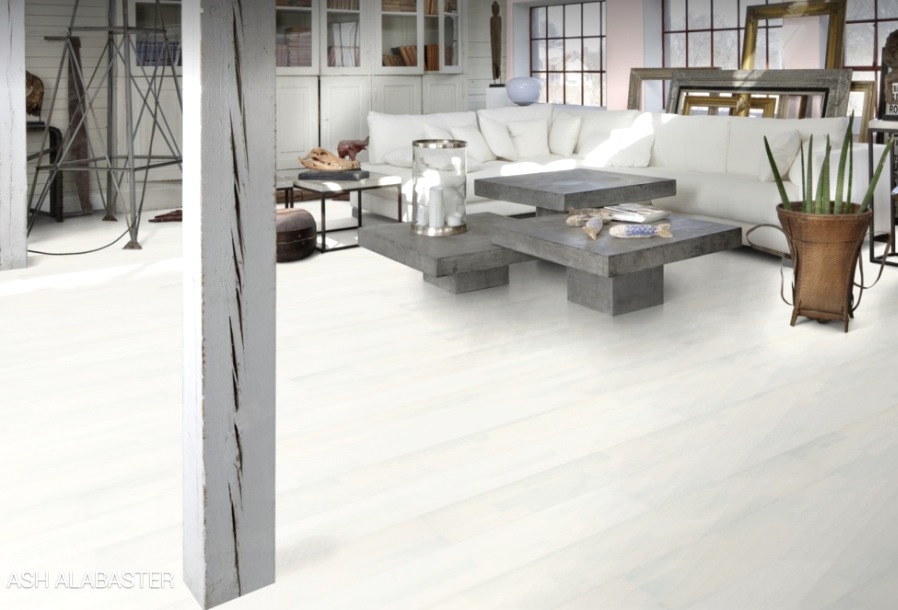 Pale wood flooring, such as Kahrs Alabaster whitewashed wood planks, enhance the coastal look, working beautifully with blue shades and boosting the light in your room.
Introduce an accent shade
Sparkling water and bright blue skies are key inspiration for this colour scheme; try true blues like Button Tin and Dorothy, combined with a pale aqua such as Shallows. However, a few earthy base colours will create depth and add to the natural feel of coastal décor. Try painting an alcove in a rich terracotta shade like Flower Pot, or a warm sandy neutral such as Little Rascal, to really make the blues shine!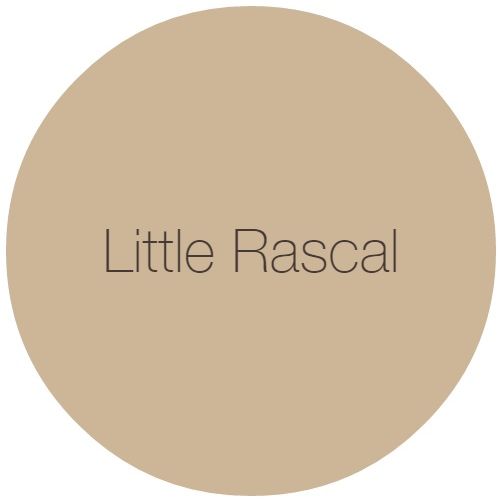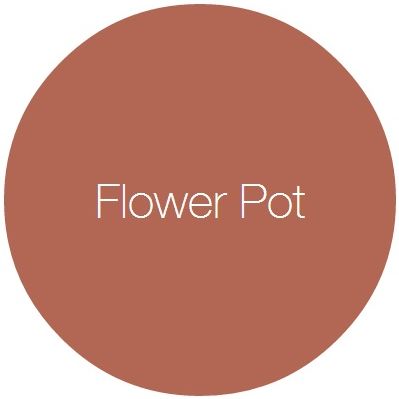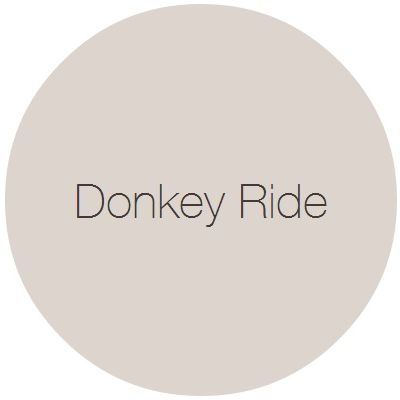 Have you decorated in coastal colours anywhere? For more colour palette ideas including our Coastline trend, head to our Inspiration pages, or check out our Pinterest boards.