Raise your hat to this traditional, honest grey!
Trilby is a grey paint colour that's more versatile than at first sight appears; it's surprisingly at home in both large and smaller rooms, creating a feeling of intimacy and sophistication.
Because of its yellow-based undertone Trilby is a grey that even works in that unforgiving, north facing light, which can often make rooms appear cold and dark. Trilby will add cosiness and warmth to such spaces, providing an impeccable finish (whatever your style), and in larger living rooms and kitchens it will act as a modern 'neutral' backdrop. Treat Trilby as you would a lighter neutral and delight in how well other colours sing against this steadfast shade.
For timeless appeal pair Trilby-painted walls with warmer off white woodwork and cornicing (Feather Pillow is a classic). Or use it to create a feature wall next to a little dose of palest pink (we're still lusting after @lustliving's dream pairing of Trilby, Cupcake and White in her immaculate living room!)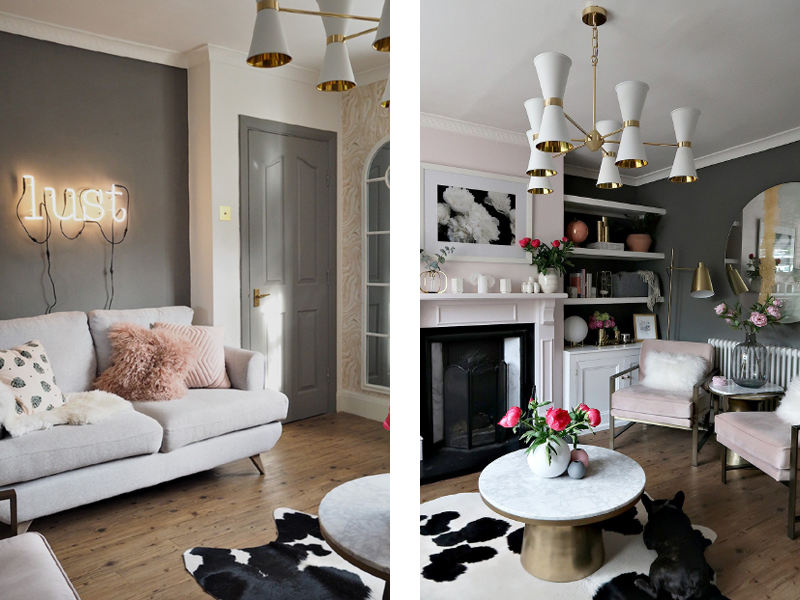 Finally watch as something magical happens when Trilby is paired with bolder colours. Yellows, blues and greens are particular favourite for this gracious grey.
If we've inspired you to try our most handsome of greys, order your sample pot here.