Colour of the Month: Smidgen
4th June 2018

Smidgen is a gorgeous, gooey bluey-green.
The most versatile of shades… It can be used to create a traditional, wholesome scheme by pairing with a coastal beige (we recommend Donkey Ride) and a soft cream (Marbles is a forever favourite, just ask blogger @frenchforpineapple!) This palette is perfectly suited to a kitchen.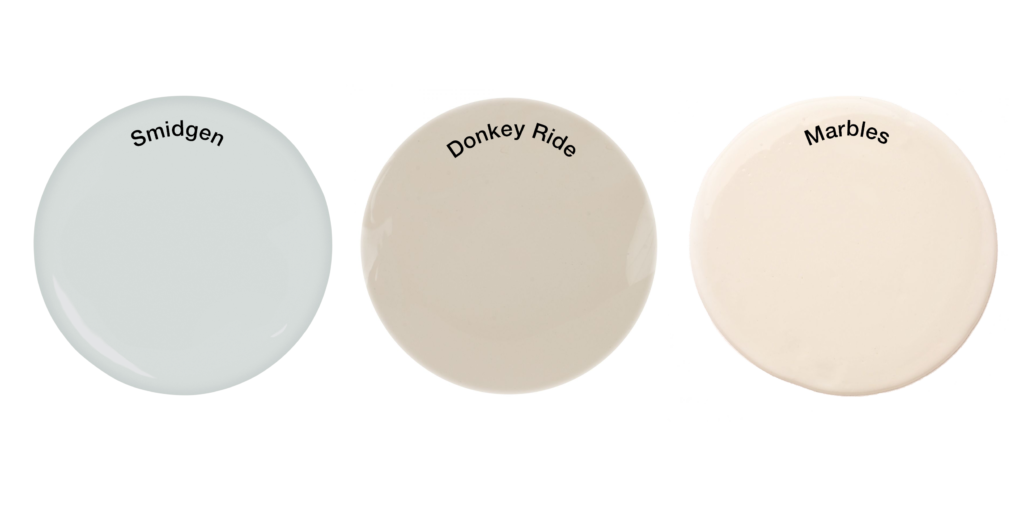 For a more contemporary feel, we recommend colour blocking Smidgen with a clean flash of White. The Half-Painted-Walls trend continues to dominate Pinterest so why not replicate this in your bedroom? The graphic edge of this design is oh so chic!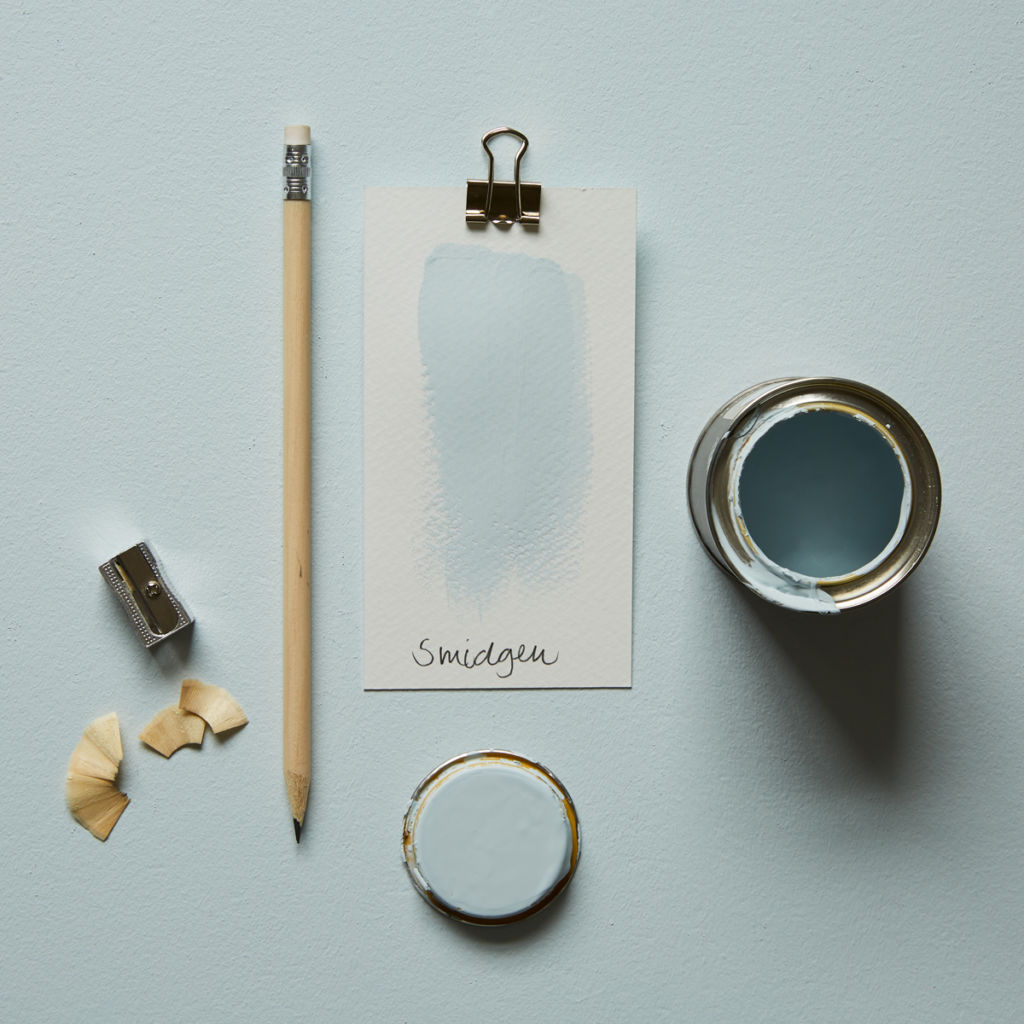 If you'd prefer just a Smidgen of Smidgen (!) in your space, it's a great colour for furniture painting. Whether it's a wardrobe in need of a bit of TLC or a neglected sideboard – upcycle your furnishings using our sumptuous Smidgen. It looks beaut with a satin finish (see our Eggshell No. 17 range) or alternatively our Eco Chic claypaint can be used to create a more distressed appearance – all dependent on your vision!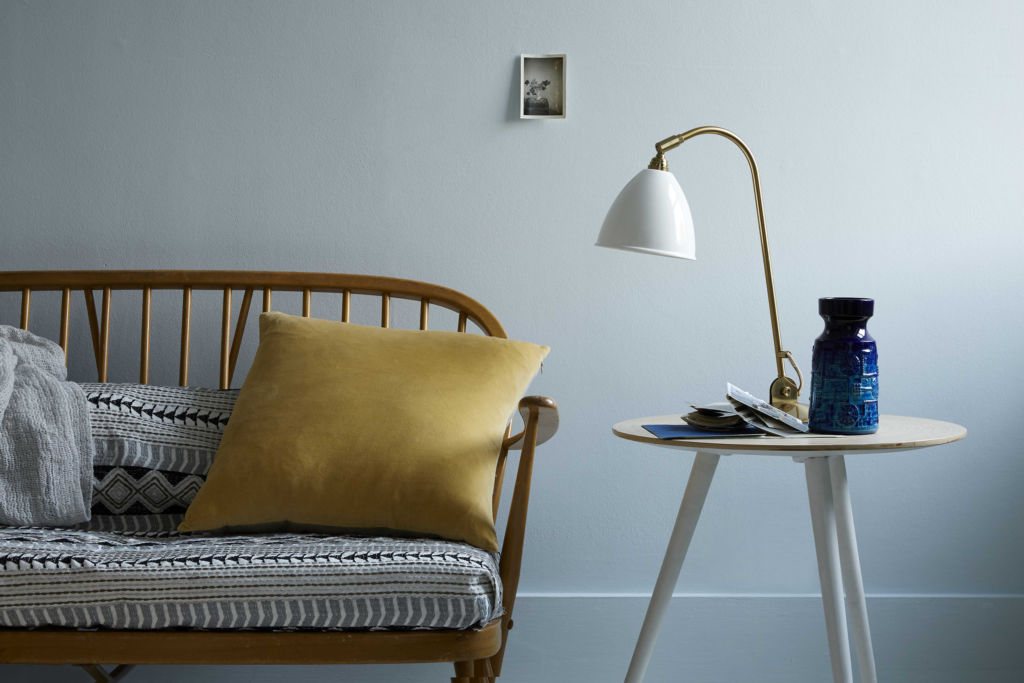 Feeling inspired? Order a sample pot today and kick start your DIY projects…