Colour of the Month: Shallows
1st December 2018
This sparkling shade of pale aqua is as fresh and serene as they come. A perennial bathroom favourite, Shallows works equally well in tranquil bedrooms and cool kitchens with minimalist lines and simple accessories.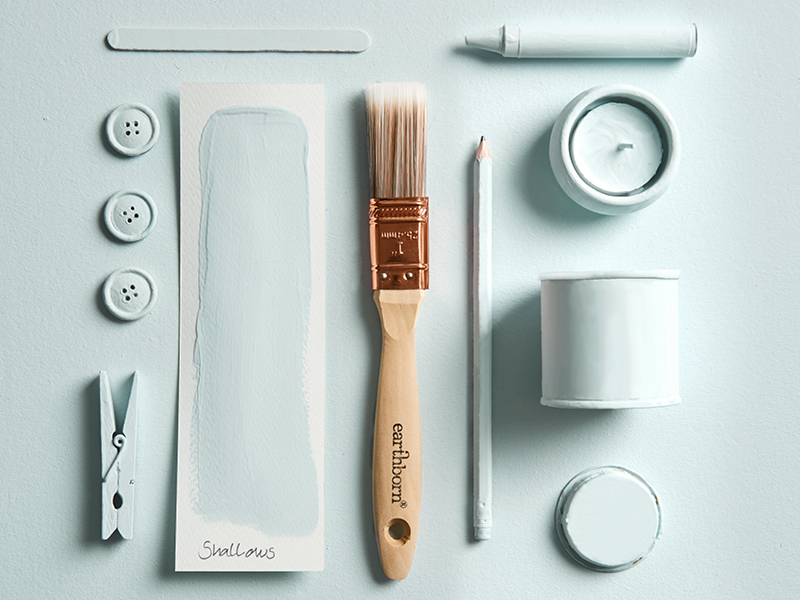 Due to its cool nature, Shallows is best placed next to icier whites like Picket Fence or Fresh Air, with their grey and green undertones. For modern appeal, pair with other blue-green shades including Milk Jug and Smidgen for a fresh and contemporary feel. (Head to our social channels this month to see how we're channelling the 'Narnia' look with this frosty colour scheme!)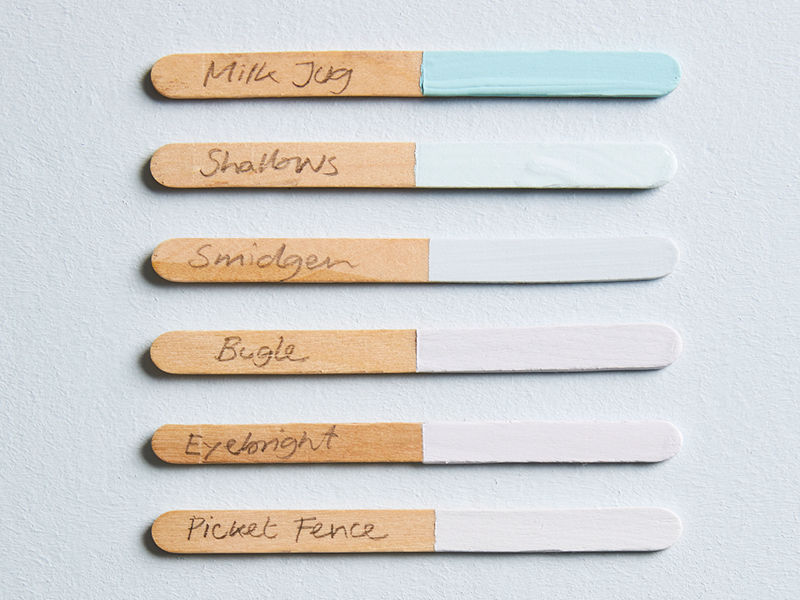 In more traditional spaces, try pairing Shallows with yellow based shades. Lemony works a treat by bringing a welcome dose of sunshine – and we think this pairing is especially delightful in children's bedrooms and nurseries.
If we've inspired you to try our cool and collected Shallows in your home, click here to order your sample pot!