Secret Room: a beautifully ambiguous, enveloping shade of green.
Green is one of the leading colours on the interior agenda this year. From luxurious emerald velvet to botanical inspired prints and a good bit of Greenery – bringing the outdoors, indoors. The natural world is once again a commanding influence on design inspiration this year and we are totally ok with that.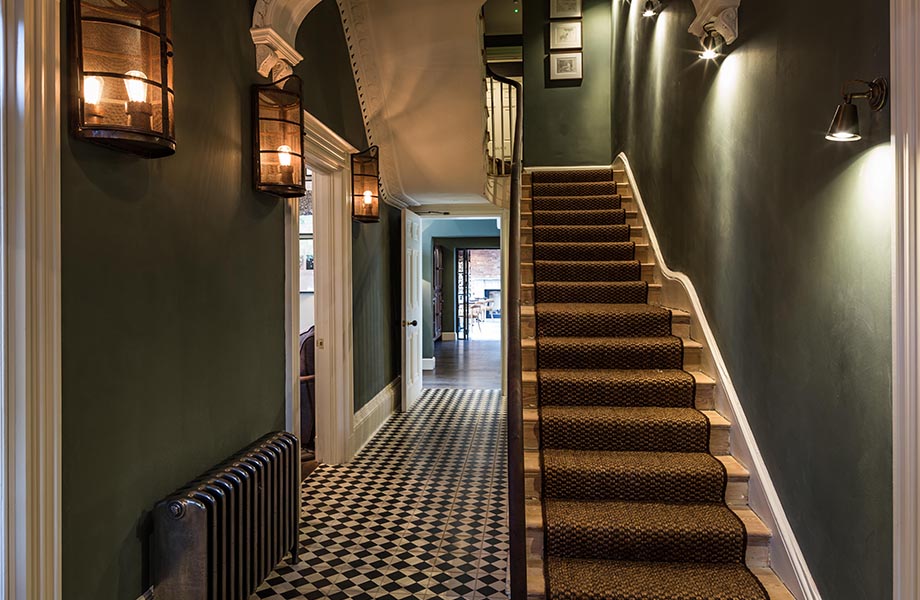 Photograph: Hallway at The Park
So with this in mind, we've chosen Secret Room as our colour of the month – we'd say it falls somewhere wonderful between moss and fern and it is guaranteed to give your space a new lease of life.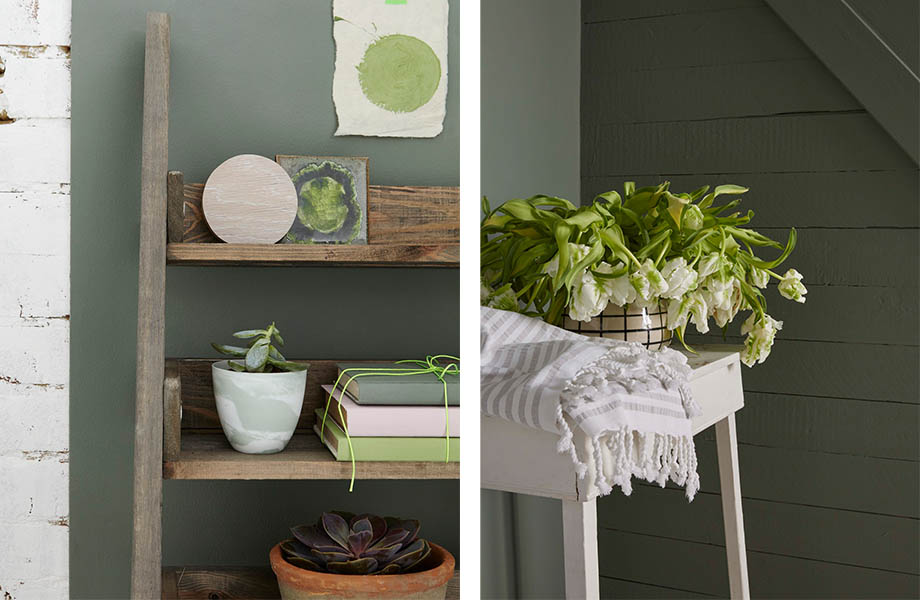 Secret Room is the versatile answer to all your future design projects. Muted pastels work to accentuate this interesting shade – pair with a powder grey or a soft pink for a gorgeously serene interior. Alternatively, if you're hoping to make a more striking statement, we recommend partnering with midnight blue skirting boards and dark oak furniture – guaranteed to conjure a dramatic ambience.
If you needed any more persuading did we tell you our paint was eco friendly? Go green this February – request a sample pot today.