Colour of the Month: Paw Print
7th January 2019

This month you may have spotted on our social media accounts we're coveting a modern neutral colour palette, those deliciously soothing hues that enhance the feeling of light in a room whilst at the same time adding warmth and relaxed sophistication. Perfect for the new year!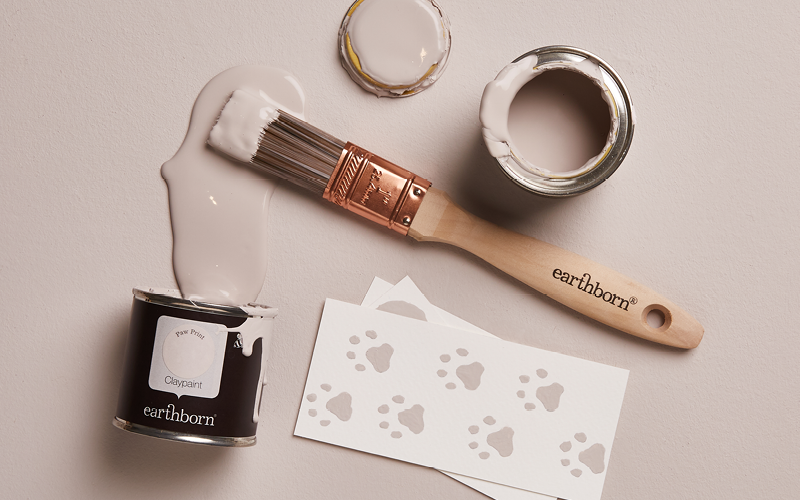 One of our most beloved of these neutral paint colours is Paw Print, a pale mushroom tone that's been a consistently best-selling paint colour ever since it first graced our colour card. It's not hard to see why, this beautifully warming colour is light enough not to impose but with a gentle mushroomy-taupe hue that flatters any room.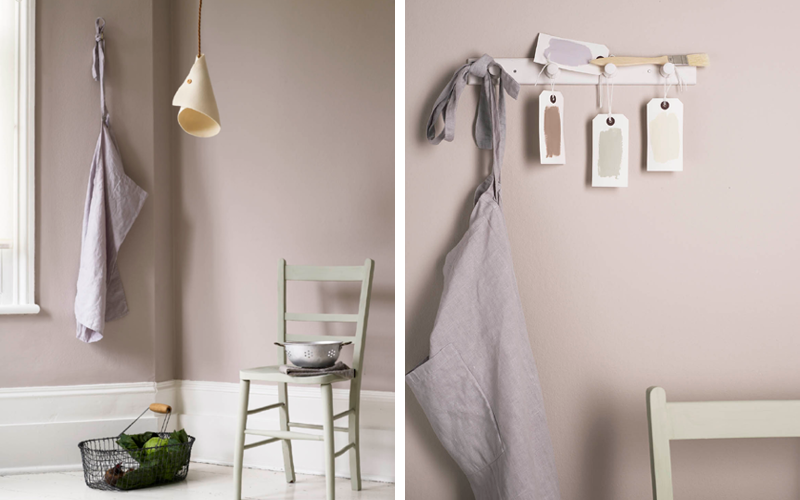 A surprisingly complex shade, Paw Print carefully balances warm pinkish-red undertones with a natural, soft beige-brown, resulting in a colour that is affected by light and shade, by subtly altering its colour quality depending on the time of day and direction of light.
For a truly calm and casual space, pair Paw Print with similar neutral and white tones: Muddy Boots, Donkey Ride and Marbles.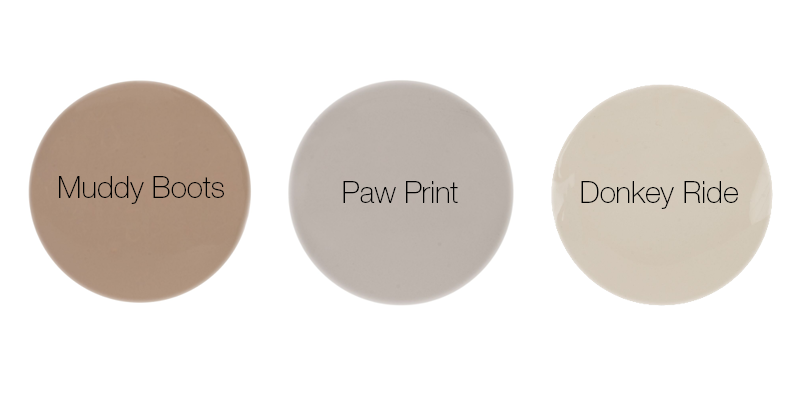 For more neutral colour inspiration, head to our Instagram page, or see this beautiful mushroom shade in your own home by ordering a sample pot here.