Colour of the Month: Hidey-Hole
30th September 2017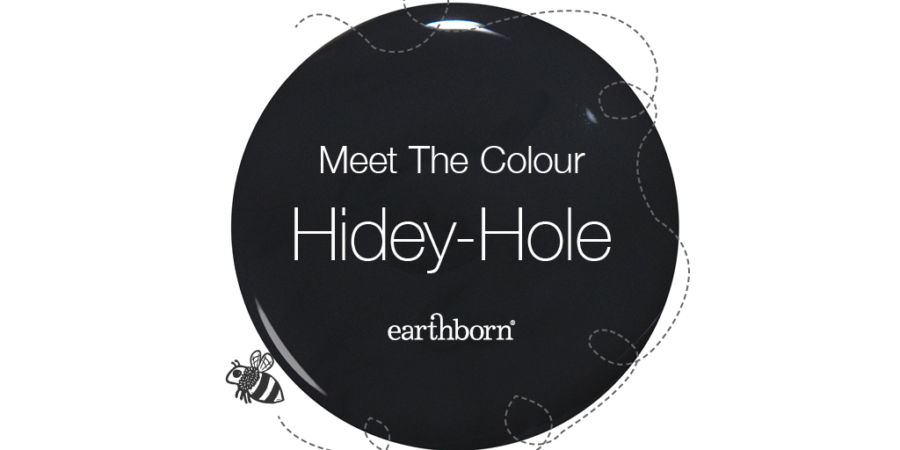 October is a month of transformation. The leaves become a deep golden brown, the nights draw in and there's a chill in the air… To celebrate the new season, we've chosen the deep, dark shade of Hidey-Hole as our colour of the month.
Hidey-Hole allows you to take your home on its own journey of transformation – seamlessly transitioning from the summer to the autumn, and on into winter. With its warm charcoal tones, it provides the perfect neutral backdrop for bold colours: watch vibrant autumnal tones, like orange and red, pop against Hidey-Hole's grey.
We recommend pairing Hidey-Hole with Flower Pot, Trilby and Dark Cocoa for a truly autumnal vibe.
Furthermore – Hidey-Hole will add real drama to your seasonal celebrations. Whether it be Halloween fright nights, Bonfire Night get-togethers or Christmas dinner parties, the elegance and versatility of this deep grey is second to none.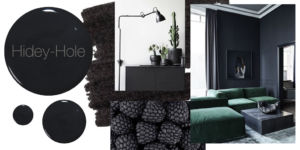 So, if you want to create your own cosy cocoon this autumn, Hidey-Hole is the perfect choice. It will envelop your home and add a welcome depth – carrying you through the colder half of the year with a comforting warmth.
Hidey-Hole is available in both Claypaint and Eggshell No.17 formulations, so you can find the perfect paint for the job.
Order a tester pot of Hidey-Hole Claypaint here.