Colour of the Month: Freckle
3rd July 2018

Meet Freckle, a glowing, sunkissed shade that's easy like Sunday morning!
This mellow hue has been a mainstay of the Earthborn palette from day one, blended from natural ochre and terracotta clays to create a truly timeless colour. It effortlessly balances tradition with contemporary appeal, feeling both fresh and vibrant in modern properties whilst adding character to period homes.
Pair with likeminded clay colours like Humpty Dumpty or Flower Pot for a truly laid back vibe (a la @Emma Jane Palin)…
This easy going, subdued orange works wonders as an accent colour in bright, airy living rooms for a relaxed feel, and packs a real punch when used alongside rich velvety browns like Dark Cocoa for refined look.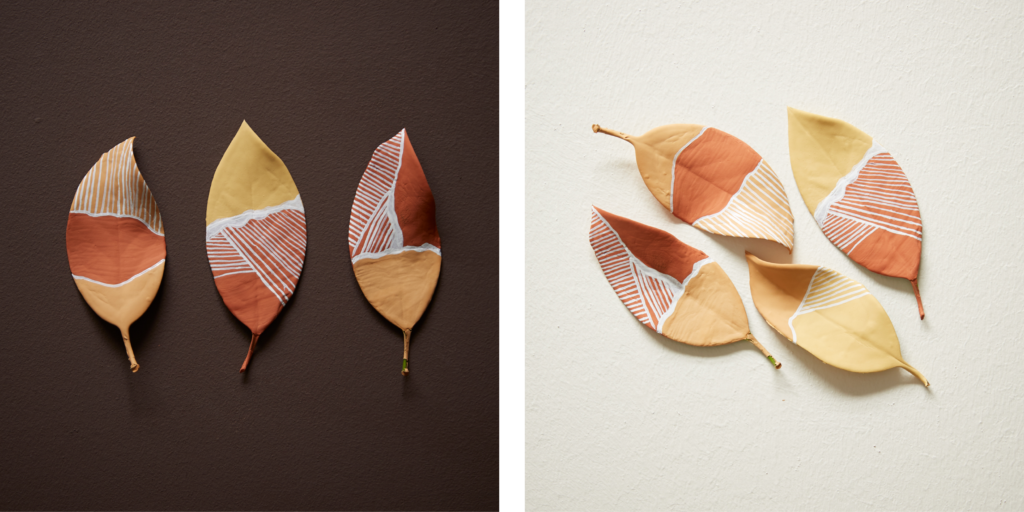 So as we celebrate the natural beauty of our clay colours this month, what better hue to pick as our Colour of the Month than fabulous Freckle?