Charlie Luxton's practical tips for using white
22nd June 2015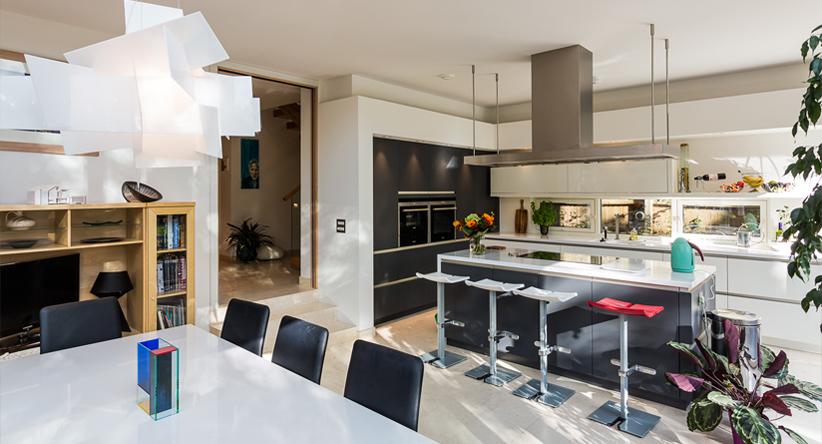 White is classic, versatile and is often the colour of choice for those wanting to create a sense of light and space.  Of course white is a great choice for these reasons but there are plenty of other reasons to opt for white and lots of techniques you can use to get the most out of a white colour palette.
We caught up with one of Earthborn's celebrity fans, architectural designer and TV presenter Charlie Luxton.  We know Charlie loves Earthborn paints and he gave us his practical advice on using white to maximum effect.
"When doing a white room I use a slightly different shade on walls than ceilings. This helps to define the 'shape' of the room and stops it becoming a vague infinity space with floating downlights and smoke alarms.
The key with white is to think about the space you are painting and what different whites could achieve in that space.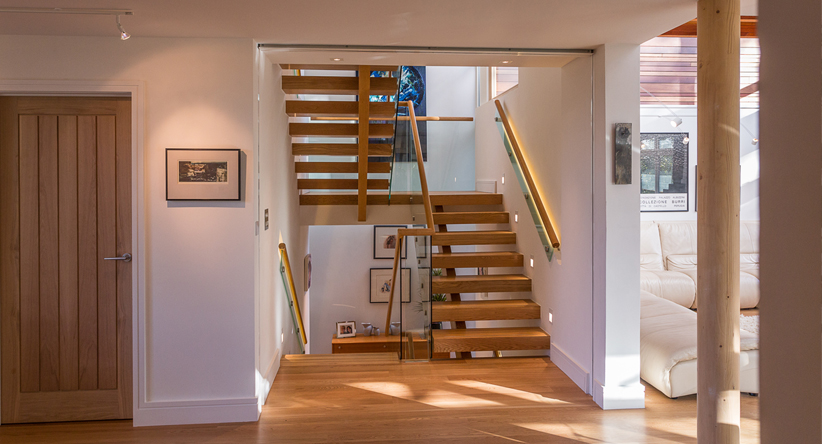 White paint is never just white. Even brilliant whites vary and it is extraordinary how the slightest change in tone or hue of a white affect the feeling of a space. Never just say 'Paint it white!'
White is very affected by the colours around it and will reflect and take on the character of its neighbours. This is especially true with artificial lighting. Always check your chosen colour under the lights where you are proposing to use it as the subtly of your Donkey Ride or Tom's Bakery might be drowned out by the colour of your lights.
If you want to use a white to reflect daylight into a space, on a reveal or window sill, think about using eggshell to increase the reflectiveness of the surface. A super matt finish will absorb more light than these finishes.
If you are worried about your lovely white room getting trashed think about creating a dado line in paint with white eggshell below it. In the same colour the difference in surface finish can give a great subtle effect and can be a nice mid-century modern inspired contemporary finish."
Our advice would be to consider which shade of white will work in your space and try combining different white tones to add depth and dimension to a room. Never underestimate white as a colour choice; it can be as impressive and effective as any other colour when used with knowhow and careful consideration.
Tried any of our lovely products? Let us know or spread the word using the social icons below.