Case Study: Breathable paints are investment in listed church's future
4th March 2019

The Grade II listed church at the centre of a tiny Nottinghamshire village has invested in its future with a refurbishment programme featuring Earthborn breathable paints.
The stone walls of St James's Church in Halloughton, near Southwell, were suffering from damp problems typical of many historic buildings. Its lime plastered walls had been redecorated with acrylic based paints which were preventing the walls from breathing and had led to damage.
Vicar Phil White said: "I know from personal experience in other churches that historic walls painted with conventional, acrylic based paints can lead to expensive problems with the building. Walls become damaged, with peeling paint and blown plaster. It is worth investing in breathable paint to safeguard the fabric of the building for future generations."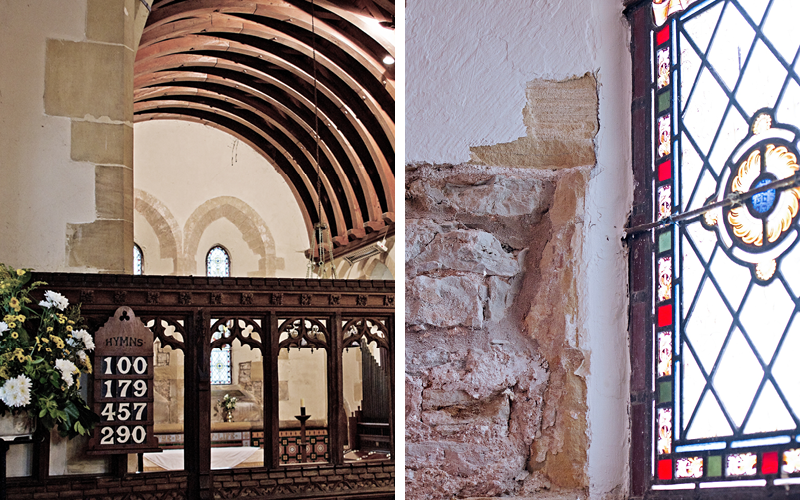 The refurbishment of St James's involved repairing and repainting internal walls, repointing the east wall, repairing the roof and fitting new rainwater goods.
Historic Buildings Consultant Jeffrey Keays of Jeffrey Keays Associates specified breathable paint and ancillaries to ensure that moisture can evaporate naturally from the walls. He agreed the specification of Earthborn with contractor Dave Maguire of ELF Property Care.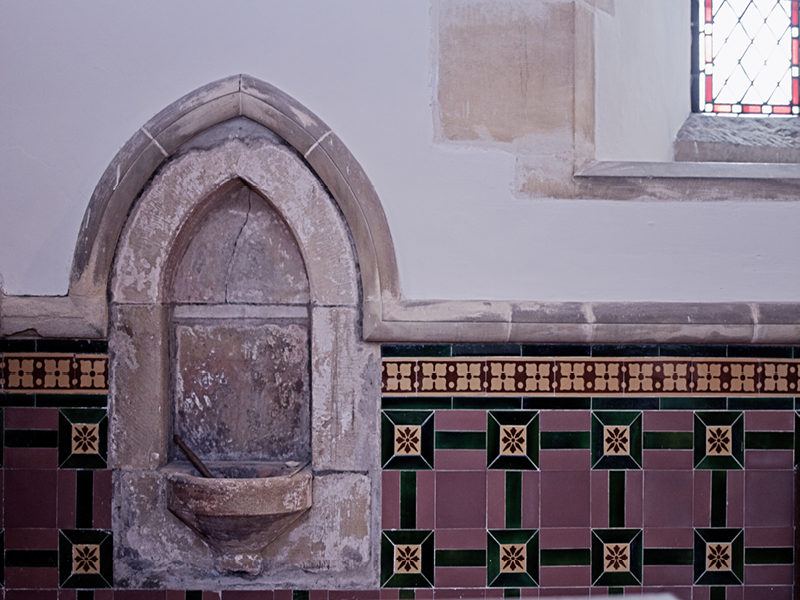 Dave Maguire said: "We replastered the vestry using breathable lime plaster and repaired other areas of lime plaster using Earthborn Casein Filler. We had to remove all the acrylic based paint. Any chalky patches were stabilised with Earthborn Wall Glaze before applying Earthborn Claypaint."
Earthborn Casein Filler is based on the natural milk protein casein and white lime. It is suitable for interior or exterior use, and is breathable. Earthborn Wall Glaze is a water based, clear glaze for interior use. It is specially formulated for its environmental benefits. It can be used before painting to stabilise sandy, powdery surfaces. It can also be applied over Earthborn paint to produce a washable, protective finish.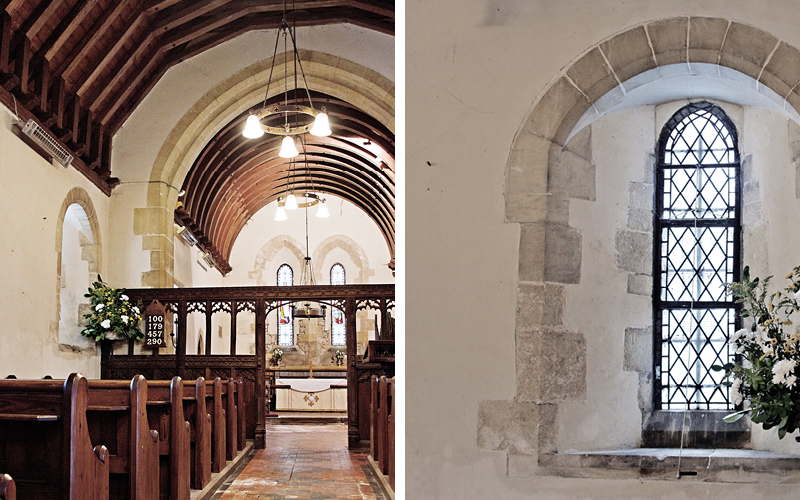 Claypaint is a unique, clay based emulsion. Its advanced technology maximises the natural properties of clay to create a high performance, highly breathable paint that covers exceptionally well and gives a distinctive, ultra matt finish.
Being free of oils and acrylics, Claypaint is virtually VOC free and does not give off any toxic emissions. That means it is safer for the health of building occupants as well as the environment. Its eco credentials include the stringent EU Ecolabel.
Vicar Phil White added: "We managed to complete the work just before the first wedding at the church for 11 years. It was ideal that because Claypaint does not give off any toxic emissions the church was odour free for everyone attending."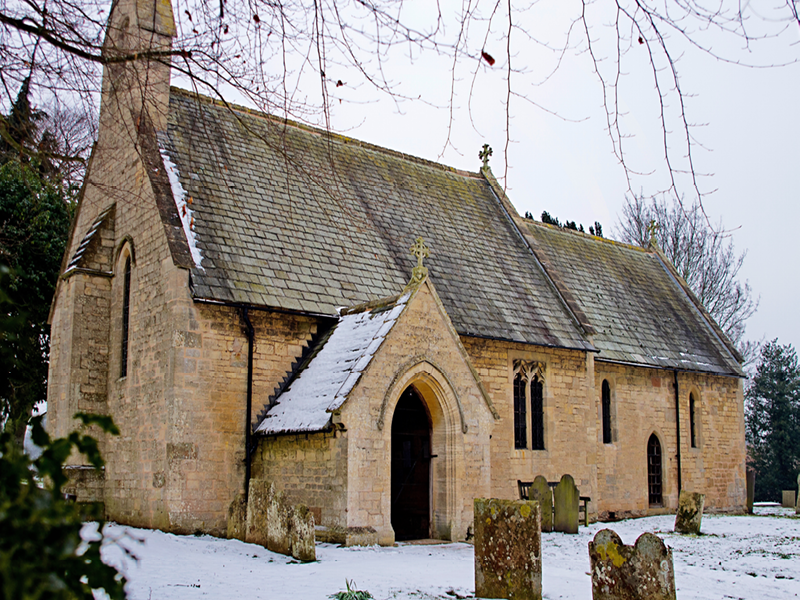 Claypaint is available in Earthborn's signature palette of 72 shades. Bespoke colours can be developed through the nationwide network of Earthborn stockists such as Carnill and Company which supplied this project. For technical enquiries and advice on painting older properties or buildings with damp or mould issues, contact us on 01928 734171 or head to our FAQ pages.