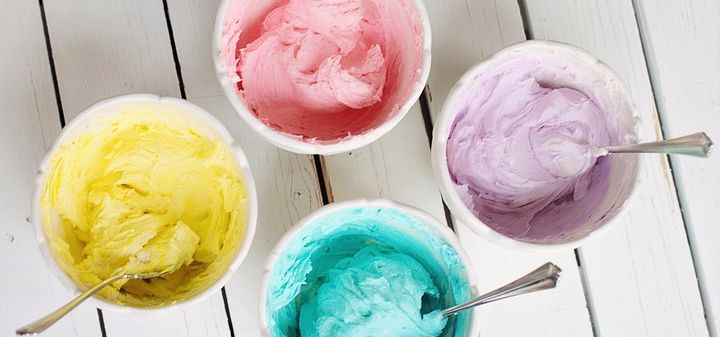 Introducing Candy Colouration, our Summer interior colour trend
For this dreamy, pastel inspired colour story we've created a delicious palette of dusky pink Rosie Posie, lilac-toned Lily Lily Rose and lemon neutrals Jemima and Maybe Maggie. Peppered within are stronger accent colours, including our two new shades Hobby Wood and Peach Baby, plus our bold limited edition colour Percy Pink.
These 7 shades work harmoniously together, or try a pick-and-mix approach when it comes to decorating with these hues, by selecting just two or three colours for a contemporary look.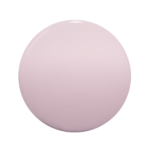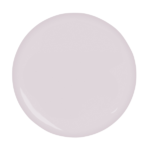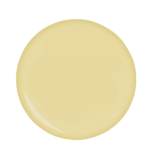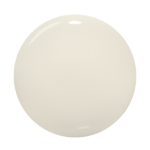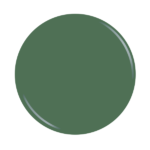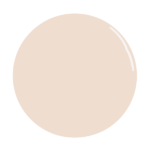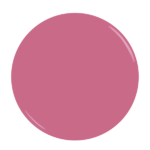 Colour proportions play an important role in this trend, so experiment with your favourite shades by balancing out the lighter and darker ends of the colour spectrum. Introducing a warm orangey neutral 'Peach Baby' with any of the shades will add a dash of calm.
Showcasing a fun and contemporary vibe, candy stripes and circle motifs can be used to create fun paint effects for homes. This story is youthful in feel yet keeps an air of 'knocked-backed' sophistication.
Feel inspired? Order a sample pot here or search for your local stockist
Get the latest paint inspiration!
Don't miss out on the latest inspirations, tips and deals from Earthborn, sign up to our newsletter today!