Back to white?
17th June 2015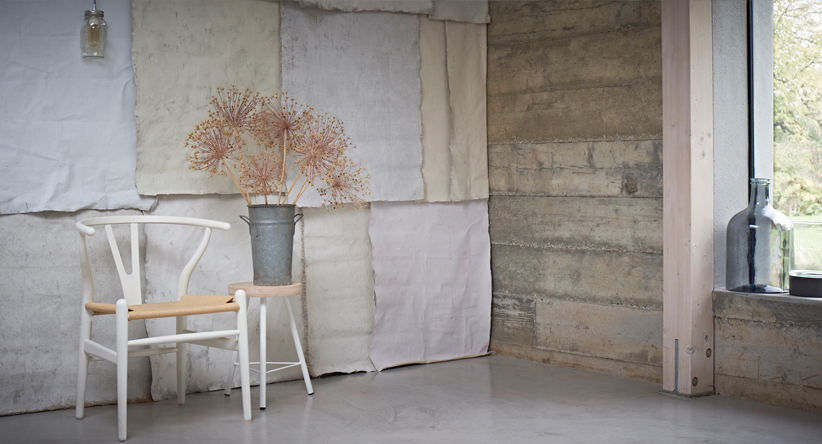 We're forecasting that white is going to be a key trend for 2015/2016. White is a universal colour with the power to affect mood and behavior, so its intricacies are not to be underestimated. Often associated with feelings of serenity, purity and cleanliness, white also has the ability to make rooms or spaces appear lighter and larger.
By cleverly layering whites and off-whites, as well as white shades with very subtle cool or warm tones, it is possible to create spaces that have a true sense of 'character'. The careful use of neutral colour can also act as the ideal tool to highlight architectural features or period detailing. As white tends to throw other colours forward, it acts as the perfect backdrop to furniture, furnishings or artwork.
There are practical benefits as well as aesthetical. As an environmentally-conscious brand, Earthborn suggests using white in areas around windows, which boosts natural light levels and helps reduce the need for artificial lighting.
Here's our advice for working with whites and tips on which of our shades we recommend for different techniques:
Tried any of our lovely products? Let us know or spread the word using the social icons below.