Allergies and using Earthborn paints – what are the benefits?
5th September 2017

Whilst it is not possible to say with certainty that someone will not have an adverse reaction to a product or ingredient, there are certain steps that the expert paint makers at Earthborn have taken to benefit those that suffer with asthma and allergies.
What does an allergic reaction to paint mean?
Typical reactions to paint products can include runny nose, sore throat and congestion, this is significantly down to volatile organic compounds (VOCs) that many paints contain, a well-known allergen. This can often mean that even after paint has dried people will still suffer, a terrible thing when all you want to do is enjoy the outcome of your hard work!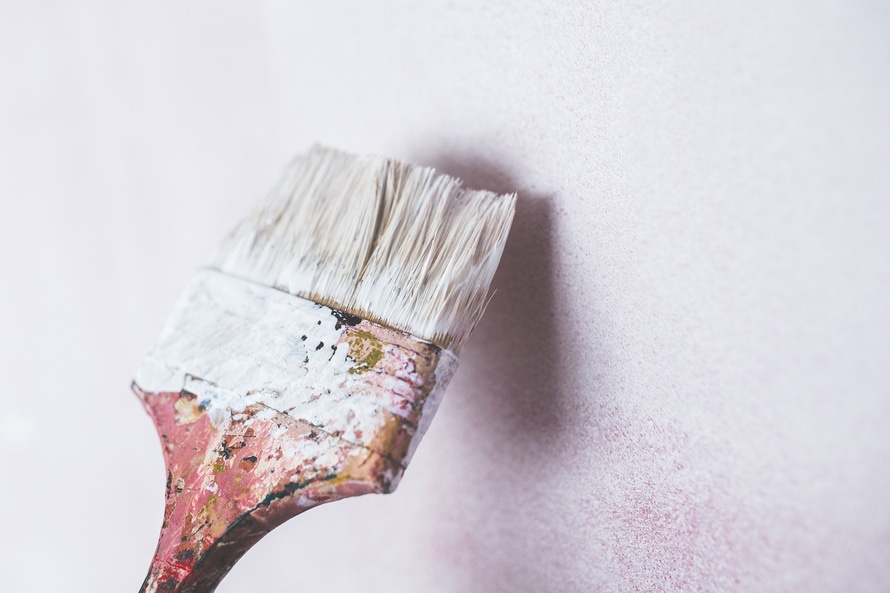 How can Earthborn paints help?
We have many asthma and allergy sufferers who report benefits of using Earthborn during both the painting process and afterwards, allowing them to enjoy their freshly painted room. Our product does this in a number of ways;
> We take great care in selecting our ingredients and listing them on the side of the tin.
> Our most popular paint; Claypaint, has a high clay content, this helps to eliminate odours and contaminants in the air.
> Another benefit to using clay in our Claypaint is that it emits negative ions; it is widely accepted that higher levels of negative ions can provide health and wellbeing benefits for both asthma and allergy sufferers.
> Claypaint is also highly breathable, this evens out the humidity within a room, making your living environment significantly healthier and comfier.
> And finally, our products produce less static electricity than alternatives on the market, this subsequently reduces the amount of dust and allergens within your living spaces
Our experts have carried out a tremendous amount of work to ensure that every possible measure is made to help allergy and asthma sufferers when using our paints, but there are also things you can do to further ensure you don't suffer when decorating:
> Separate your work from other living spaces; this can be done by taping plastic sheets across the doorway of the room you are painting, and will subsequently reduce the spread of allergen triggers to other areas of your home
> Wear protective clothing, i.e. goggles and painting overalls, this will reduce your exposure to any allergens you come across
> Ensure your workspace is fully ventilated
When we develop our products we take all measures necessary to help prevent reactions for both those with allergies and asthma sufferers, however we would always recommend testing our products first. You can purchase samples of our paints here.
Happy painting!