All of a flutter!
13th October 2015
As the seasons change and the nights draw in, our attentions are turning indoors… And this autumn we're excited to launch our most inviting colour trend Magpie Mishmash.
This story is about embracing the eclectic look head-on and making your 'nest' individual and unique; perfect for homes that are lovingly cluttered.
Looking to the artists' studio for inspiration; think canvases in an array of colours, quirky ceramics amassed over many years and inspiring travel souvenirs. Mix upcycled materials such as reclaimed wood, raffia and rope with more luxurious furnishings and brightly coloured fabrics.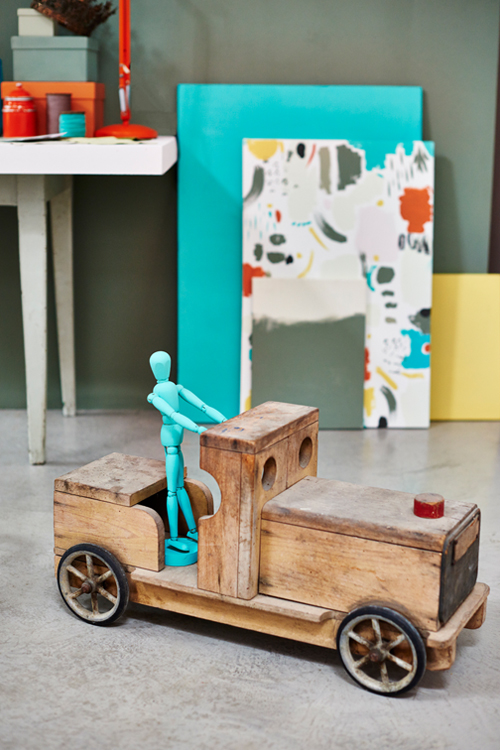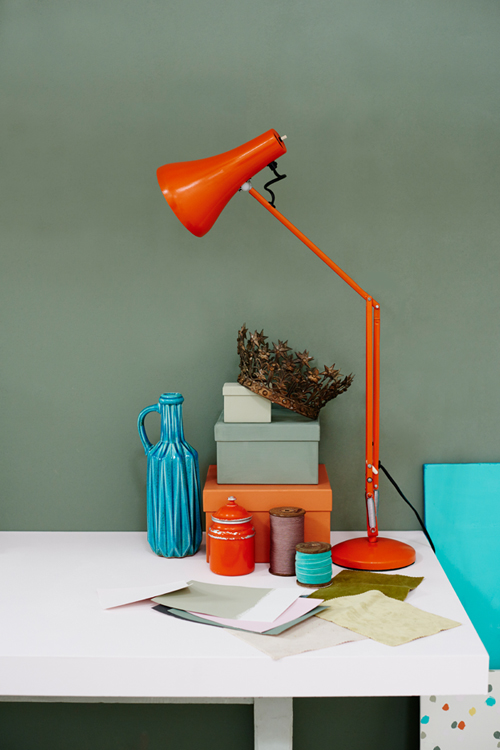 Magpies love collecting treasure, so this trend is all about showing off your favourite pieces and embracing exciting colour combinations.
Adopting this autumn's Magpie Mishmash trend is easy! Follow our tips on how to paint with bold colours:
Pick a handful of your favourite Claypaint and Eggshell colours and carry this palette through from your walls to your furnishings.
For a playful 'Magpie' touch add treasured items and accessories. Try painting simple boxes in shades that tie in with your colour scheme. Because of our water-based, breathable paint formulation, it's quick and easy to do.
Paint walls in inviting tones. Our hero colours are grey-greens' Sunday Stroll and Secret Room. Team with Fiddlesticks and the palest of pinks, Wendy House for subtle interest.
Take a leaf (or should that be feather?) out of the Magpie's book and add dashes of colour to enliven your space. Our key accent colours for this trend are burnt orange, turquoise and yellow.
What are you favourite colours for autumn decorating? Share your style on the links below!