Earthborn #claymates
Back in January we launched a special, 12 month long partnership with five very talented bloggers dubbed the Earthborn #claymates. Throughout 2019, our five fabulous bloggers will be using Earthborn paints on a variety of projects in their homes. They'll be showing how beautiful and unique our eco-friendly paints are, and hopefully inspire you with your decorating and home renovation plans too!
In this post we introduced our five #claymates with links to their beautiful Instagram accounts and inspiring blogs.
We thought it was time to share a little more about each blogger, their totally unique decorating style, and their 2019 projects.
Introducing Gold is a Neutral
Here, we're delving into the stylish, sophisticated home of Jess from Gold is a Neutral blog and her plans for a pink (but not too pink) girls bedroom makeover.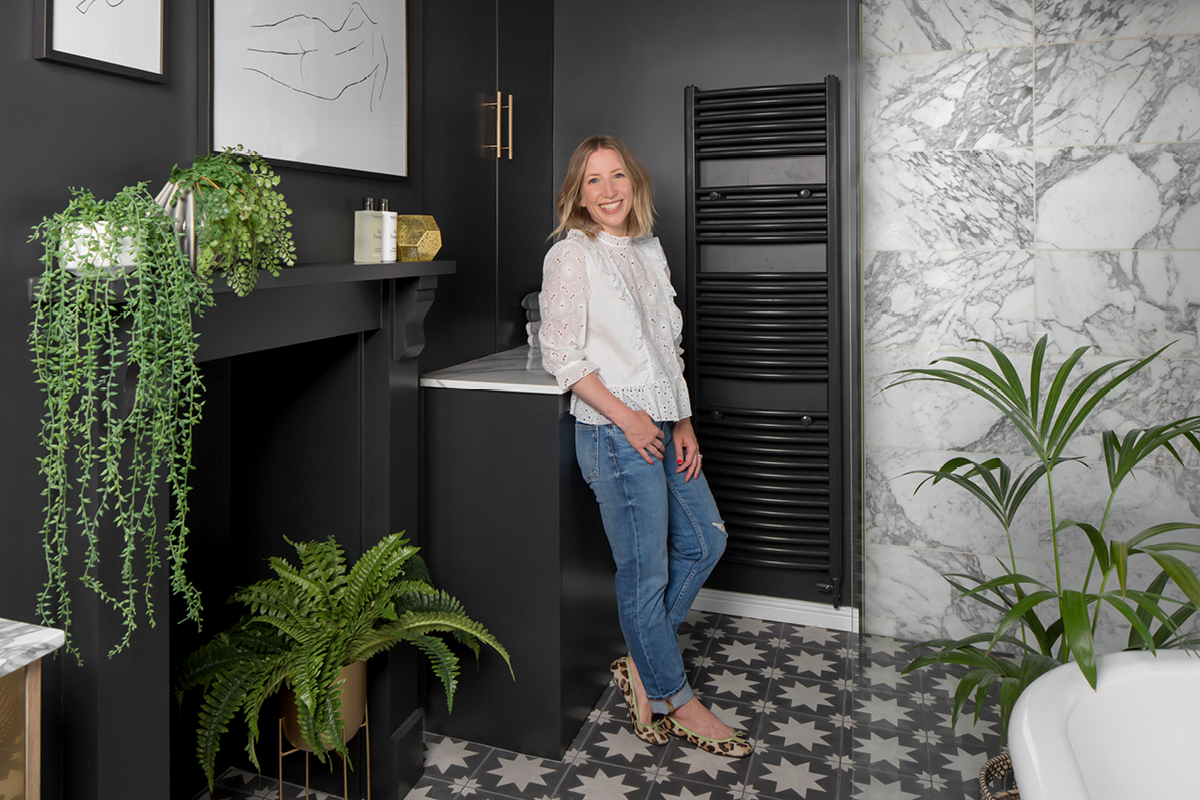 At the beginning of the year Jess told us "I will be transforming my daughter's room with Claypaint and I'm so excited to get started. It's in real need of some love and I want to create a fun, colourful, creative, yet calming space for her to play and sleep. I'm planning on upcycling and painting some furniture too, which should bring an added element of fun and make her room really unique."
Jess began her room makeover almost straight away. First she created a beautiful moodboard showcasing her chosen colour scheme, along with key pieces she wanted to incorporate into the room.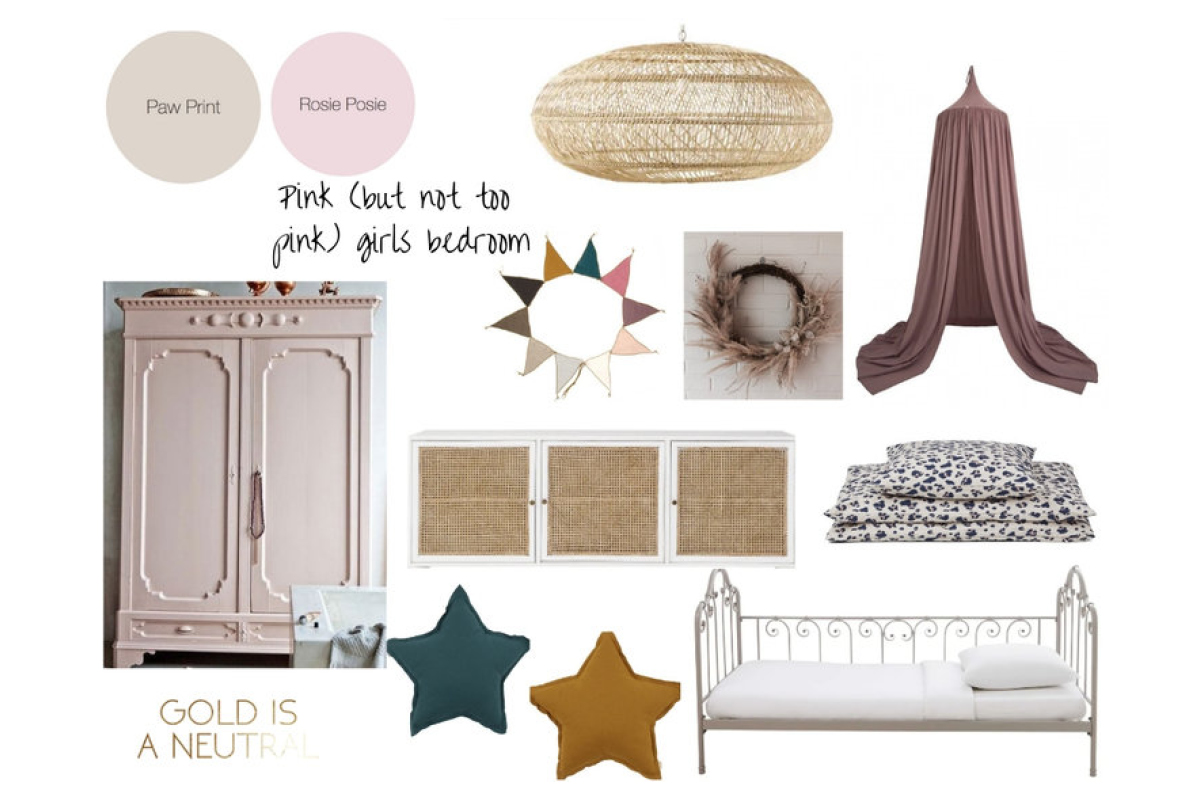 Jess's little girl's pink bedroom makeover
Jess chose the colour Paw Print for the space, providing a warm neutral backdrop to accent colours of dusky pink, mustard and teal. She used Earthborn Eggshell No. 17 in Rosie Posie for the built in cupboard. To highlight the window frame Jess chose Humpty Dumpty, a warm ochre tone. We love how Jess has combined these colours to make for a fun, colourful yet stylish girl's bedroom.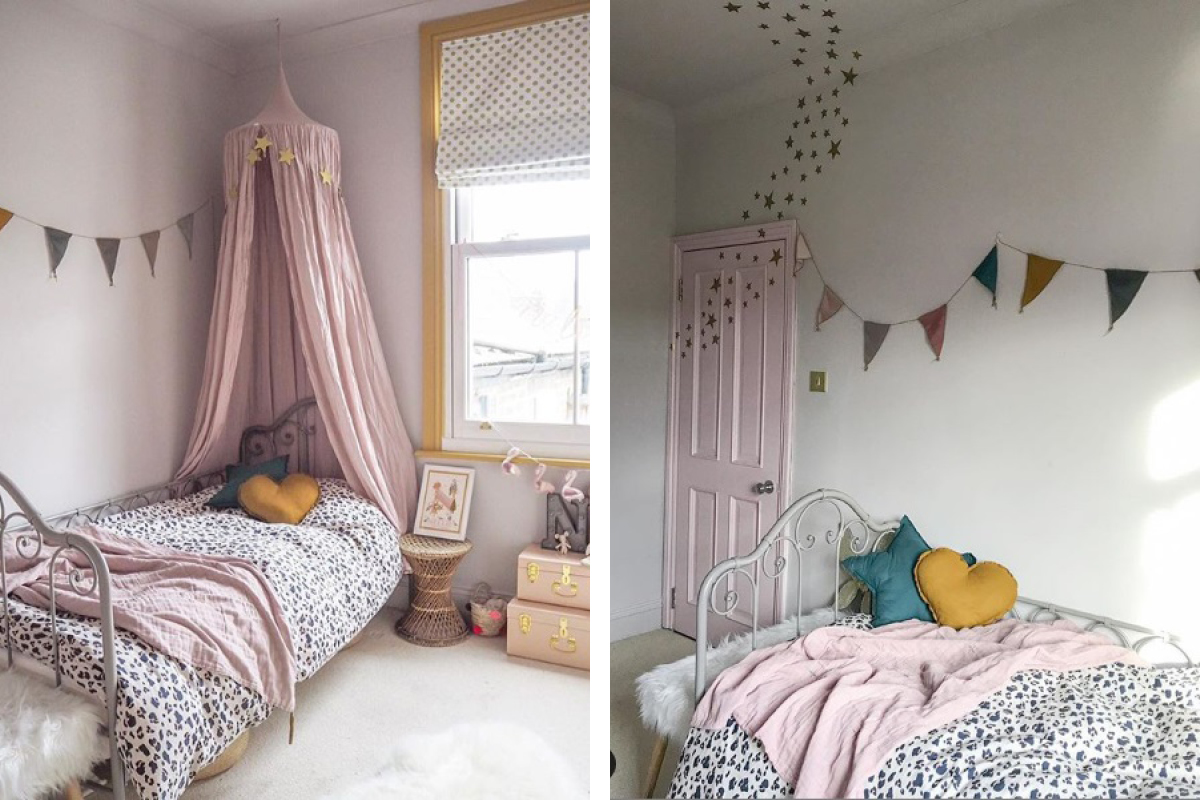 You can read more about Jess's little girl's pink bedroom makeover on her blog. Or head to her Instagram to see more of the project!
Be sure to check back here for more updates on the rest of the Earthborn #claymates, and don't forget to follow Earthborn's own Instagram account where we will share more in the coming weeks!