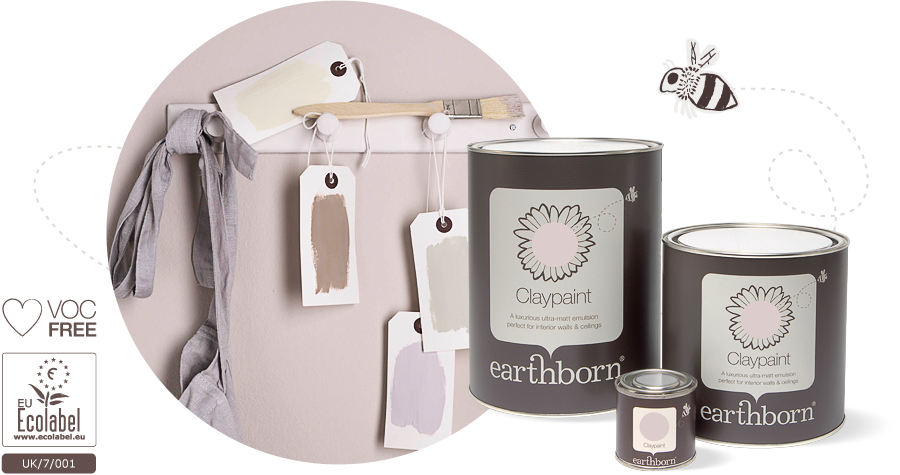 Claypaint
This exciting clay based  emulsion has a distinctive, ultra matt finish that softens and enhances the light in your room, while its contemporary colours tempt the senses.
View The Colours
Pick a colour
Happy to browse or already have a dream palette in mind? Scroll through all 60 shades or focus your search with our filter.
How much is delivery for Sample Pots?
Delivery for sample pots is a flat rate of £3.00 regardless of quantity.
Find Out More